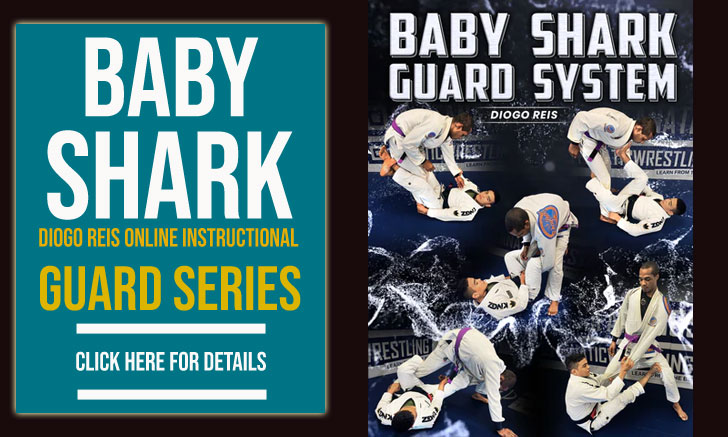 Patricia Fontes, commonly known as "Pati" Fontes, is a Brazilian jiu jitsu black belt under Lucas Leite, being one of the most successful competitors of her generation. Having built her reputation in the lower belt divisions of the sport, Pati earned the grappling community's admiration after her 2015 run, when she won her first two IBJJF World titles, first one as a brown belt (gi), repeating the deed a few months later, at the No-Gi Worlds as a black belt, that way consolidating her new rank.
Patricia Fontes Jiu Jitsu
Full Name: Patrícia Maria N. Fontes dos Santos
Nickname: "Pati" – short for Patricia.
Lineage: Mitsuyo Maeda > Carlos Gracie > Helio Gracie > Rolls Gracie > Romero Cavalcanti > Leonardo Vieira > Lucas Leite > Patricia Fontes
Main Achievements:
IBJJF World No-Gi Champion (2017/2016/2015)
IBJJF World No-Gi 2nd Place (2018)
IBJJF Pan American 3rd Place (2016)
IBJJF Pan American NOGI 3rd Place (2021)
Main Achievements (Colored Belts):
IBJJF World Champion (2015 brown)
IBJJF World Championship Runner-up (2014 brown)
IBJJF World No-Gi Championship Runner-up (2012 purple, 2014 brown)
IBJJF Pan American Championship Runner-up (2015 brown)
CBJJ Brazilian National Runner-up (2011 purple)
IBJJF World Championship 3rd Place (2013 brown)
IBJJF World No-Gi Championship 3rd Place (2013 brown)
IBJJF Pan American Championship 3rd Place (2013 purple, 2014 brown)
IBJJF Brazilian National Championship 3rd Place (2010 blue)
Weight Division: Peso Pluma (53kg/118lbs)
Favorite Position/Technique: Open guard
Team/Association: Checkmat
Patricia Fontes Biography
Patricia Fontes was born on November 9, 1990 in Salvador, state of Bahia – Brazil.
The Fontes family was relocated to Niterói in Rio de Janeiro when Patricia was a toddler, where she was raised. This was also where Pati started taking ballet classes at the age of 3, an activity she devoted herself to for over 15 years.
Patricia found jiu jitsu at the age of 15 through coach Fabricio "Bicudo" Medeiros in Niterói, training also with Ricardo Vieira in Rio de Janeiro. After her 18th birthday, as her interest for jiu jitsu grew, Fontes chose to abandon her dancing career to follow her goal of becoming an elite grappling athlete.
In 2012 Patricia moved to the United States of America to further pursue her goals of becoming a world champion. She immediately joined Lucas Leite's academy in La Habra – California where she earned her brown belt on April 2013.
One of the most active competitors in the women's division, Pati Fontes went on to medal at a multitude of events of national and international scale. After her victory at the 2015 World Championship (IBJJF) as a brown belt, Fontes was promoted to black belt by Lucas Leite, whilst still standing on jiu jitsu's most prestigious podium (May 29, 2015).
Patricia made her mark in the women's black belt division that year at the World No-Gi Championship, by winning her weight class. Then becoming a 2x World Champion.
Patricia Fontes vs Leanna Dittrich