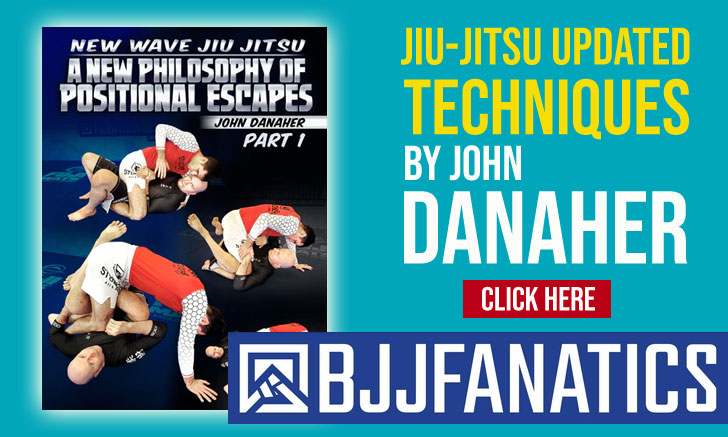 FRIDAY – APRIL 27, 2018 Abu Dhabi – United Arab Emirates hosted once again the UAEJJF World Pro, this being the first day of the black belt division in the main event after 2 other tournaments (King of Mats and Country Qualifiers) took place earlier in the week.
Arguably the most expensive tournament in the Brazilian jiu jitsu sporting world, with hundreds of competitors having travel and plush accommodation expenses paid for by the federation, as well as hefty cash prizes being awarded for podium placers at the event. With all these efforts the Abu Dhabi World Pro came up slightly short on raising the interest of the sport's biggest names. All but one current IBJJF male black belt World Champion traveled to the UAEJJF capital and many other big names stayed on the side lines, an issue that has became more evident over the past couple of years after the addition country qualifying rounds – a measurement that greatly increased the length of the tournament and seemingly penalized almost exclusively Brazilian and US competitors.
Be that as it may the tournament ran smoothly and had plenty of good matches to offer, as well as high level talent on the mats from all around the globe, being likely the most diverse tournament in the world. Particularly at the black belt level.
In the male black belt division, and as expected, Felipe Pena was one of the most dominant competitors on the mats. The Gracie Barra standout competed in one of the toughest brackets of the tournament and made it look easy, the same happening with featherweight favorites Paulo Miyao and Gianni Grippo who submitted their way through to the final. An athlete who truly stood out today was Norwegian grappler Espen Mathiesen. The Kimura Team competitor went through the incredibly tough 77 kilogram division by defeating two of the favorites – Edwin Najmi and Jonathan Satava, while also beating veteran Yan Cabral. On the other side was Jake Mackenzie who also looked on point, the two will make a Norway vs Canada final, the first time this happens at the UAEJJF Pro.
A positive side achievement was that of Nelton Pontes of Portugal in the 110 kilogram division. The Gracie Barra Lisbon athlete took down Muslim Patsarigov, this was the first throw ever suffered by the Chechen athlete in his entire jiu jitsu career. Pontes advanced but came up short on the quarter-finals match against Igor Silva by 6×0.
Below are the current standings ahead of the final day of the Abu Dhabi World Pro 2018, which will take place tomorrow. To check the finalists' run on the tournament, click on the grappler's profile on BJJ Heroes and check their grappling record.
56 Kilograms Division
Given that this was a 5 man division, the UAEJJF did a "round robin" style tournament, which was decided on the day. The victory came to Jose Carlos Lima of GFT who beat 3 of his 4 opponents.
62 Kilograms Final
João Miyao vs Wanki Chae
3rd Hiago George
69 Kilograms Final
Paulo Miyao vs Gianni Grippo
3rd Ali Munfaredi
77 Kilograms Final
Jake Mackenzie vs Espen Mathiesen
3rd Jaime Canuto

85 Kilograms Final
Faisal Al Ketbi vs Isaque Bahiense
3rd Gabriel Batista
94 Kilograms Final
Felipe Pena vs Adam Wardzinski
3rd Helton Jose
110 Kilograms Final
Erberth Santos vs Lúcio Lagarto
3rd Igor Silva
Female Black Belt Division
49 Kilograms Final
Livia Gluchowska vs Mayssa Bastos
3rd Serena Gabrielli
55 Kilograms Final
Amanda Monteiro vs Amal Amjahid
3rd Talita Alencar
5625 Kilograms Final
Bianca Basilio vs Ffion Davies
3rd Larissa Paes
70 Kilograms Final
Ana Carolina Vieira vs Jessica Swanson
3rd Thamara Silva
90 Kilograms Final
Marta Szarecka vs Angélica Galvão
3rd Jessica de Andrade