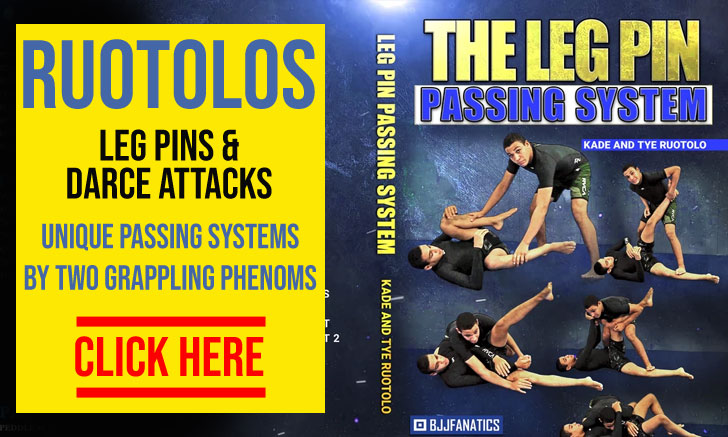 Monique Ricardo is a Brazilian jiu jitsu black belt under Eddie Ricardo, as well as a pro bikini athlete and International Federation of Bodybuilding (IFBB) competitor. In the sport of jiu jitsu Ricardo conquered several important titles, particularly in the International Brazilian Jiu Jitsu Federation (IBJJF) circuit, such as World No-Gi, European Open No-Gi and Pan American Championships – to name a few.
Monique Ricardo Jiu Jitsu
Full Name: Monique Ricardo Carvalho
Nickname: N/A
Lineage:  M. Maeda > C. Gracie > H. Gracie> C. Gracie Jr > Carlos Machado > Eddie Ricardo > Monique Ricardo
Main Achievements:
IBJJF World No-Gi Champion (2016** Master 1, 2014* Master 1 brown)
IBJJF European No-Gi Champion (2017**)
IBJJF Pan American Champion (2017 Master 1)
IBJJF Pan American No-Gi Champion (2016** Master 1)
IBJJF Chicago Summer International Open Champion (2015*)
IBJJF Austin International Open Champion (2015*)
Fight Two Win Pro 22 Super-fight Winner
IBJJF Masters World Championship Runner-up (2017 Master 1)
IBJJF Atlanta Summer International Open Runner-up (2015*)
IBJJF World Championship 3rd Place (2016)
* Absolute
** Weight and absolute
Favorite Position/Technique: Guard Passing
Weight Division: Meio-Pesado (74,00 kg / 163.5 lbs)
Team/Association: Checkmat / Cobra Jiu Jitsu
Monique Ricardo Biography
Monique Ricardo was born on August 17, 1984 in Portsmouth, VA – United States of America, growing up mostly in Lakeland, Florida.
As a teenager Monique gave start to a prosperous modeling career in both commercial and high fashion, but as she matured Ricardo didn't feel comfortable with the aesthetic standards of the industry. The pressure to stay thin at all cost didn't agree with Monique's sporty nature, and so she chose to let go of her profitable occupation in exchange for a different set of thrills as a fitness model.
In the sports modelling world Monique became a pro bikini athlete, competing under the umbrella of the International Federation of Bodybuilding (IFBB) and taking part in important events such as the Olympia and the Arnold Sports Festival.
In 2008 a friend named Eddie Ricardo invited Monique to try one of his jiu jitsu classes. She found BJJ very stimulating for both her body & mind and for that reason she decided to put her efforts towards learning the grappling trade. Only 3 weeks into her training Monique competed jiu jitsu for the first time, placing second in the gi division and first in no-gi. Her results fuelled Ricardo's interest in the sport's competitive facet even further.
Eddie Ricardo stood by Monique's side throughout her competitive career both as a grappler and sports model. Their personal relationship gradually grew on the mats, leading to their marriage. Monique was graded through all belts by her husband, including her black belt (January 2015). Being a member of Checkmat, her grading took place also in the presence of Leo Vieira – the team's head coach.
Monique Ricardo vs Fabiana Borges

Monique Ricardo vs Rossie Snow