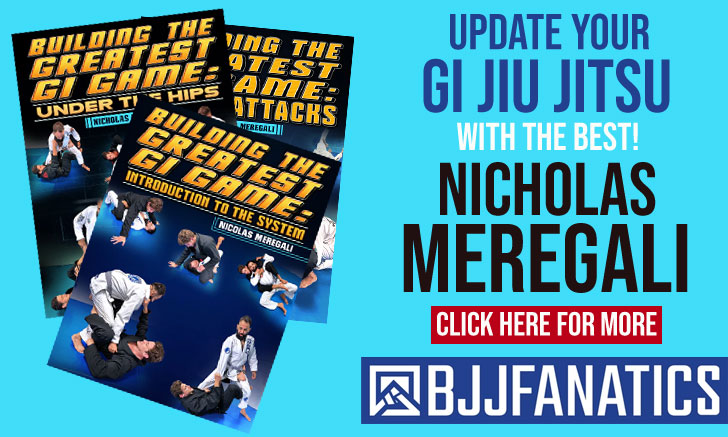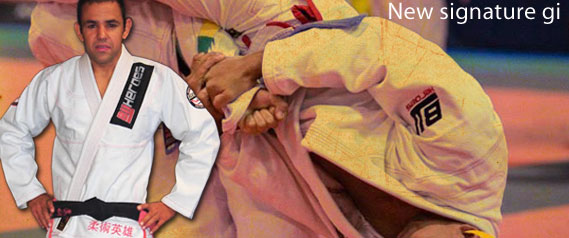 The BJJ Heroes x Ezekiel Kimonos Gi pre-sale is finally here, after much thought and several months of real world testing. The gi is being sold in the US, Europe and Asia by 3 different websites. Check below which website to buy from according to your country of residence.
The BJJ Heroes Gi is a lightweight kimono, fit for BJJ competition with BJJ Heroes embroidered logos at the front (chest), side (right arm) and back (top) as well as Ezekiel logo on the pants/trousers and arm (left). It is fully IBJJF legal, and in fact has already been tested at an IBJJF competition. This BJJ Gi only comes in one color, white, celebrating the original Jiu Jitsu gi's colors.
BJJ Heroes Gi, details:
Thick collar
450gsm
10oz Ripstop pants
Rope drawstring
One piece jacket (no back seam)
Red stitching
Tailored fit
Note this is a pre-sale and the kimonos will start being dispatched by the end of February.
Below is the gallery of the testing phase of this BJJ Gi and the end result.