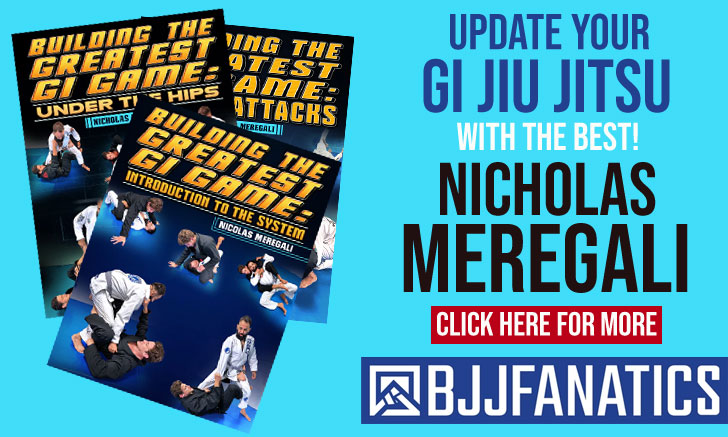 Crézio Chavez is an important figure of Jiu Jitsu having attained the 9th degree (red belt) in the gentle art. Crézio Chavez competed several times for the Gracie Academy in the 1950s decade in Vale Tudo fights ending his career undefeated. Chavez was also a great ambassador for BJJ in Petropolis, Brazil, where he opened the first academy of the region, he also fathered an important Carlson Gracie Academy fighter of the 1980s and 1990, Mr Crézio Sousa.
Crézio Chavez Jiu Jitsu
Full Name: Was born Crezio Azevedo de Souza but changed its name to Crezio Chavez.
Nickname: Crezio was fast and very technical, hence he was called "Cabritinho" (Kid – Little Goat) by Helio Gracie and his gym peers. Chavez was also known as "Fuzileiro" (Marine) as he was part of the Marine Corps.
Lineage: Mitsuyo Maeda > Carlos Gracie/Helio Gracie > Crezio Chaves
Major Achievements: n/a
Favorite Position/Technique: n/a
Weight Division: n/a
Team/Association: Gracie Academy / Team Crezio Lutas
Crezio Chaves Biography
Crezio Chaves began his Jiu Jitsu training in the late 1940s, around the same time when Crezio de Souza changed his name to Crezio Chavez in honor of his mother. When he started his training with the Gracie family, Crezio fell in love with the gentle art and decided to live in the Gracie Academy, living alongside his masters for a long and fruitful period of 12 years.
Helio and Carlos Gracie (senior) saw great potential in the young Crezio Chavez and encouraged him to fight Vale Tudo (old form of MMA). He made his debut at the age of 17, defeating his opponent in just 57 seconds of the first round. The Vale Tudo fights were gaining such popularity at the time that a major television network called TV Continental showed interest in the sport – a now defunct television station from Rio de Janeiro (Channel 9 between the years 1959-1972). Continental TV decided to produce a fighting show led by Carlos and Helio Gracie. The TV show was called Heróis dos Ringues (Ring Heroes) and it was transmitted directly across Brazil. The fights on the card were​ between Gracie Academy students and representatives of other fighting styles such as: Capoeira, Boxing and Luta Livre (among others). Fights were decided between 3 rounds of 5 minutes in a ring set up in Flamengo's football school premises in Rio de Janeiro.
Crezio Chavez was part of a team where the great Carlson Gracie and Joao Alberto Barreto were the stars, also Helio Vigio, Robson Gracie among others. As Barreto and Carlson Gracie were the big names of the show and the academy, Crezio Chavez was often the Co-Main Event of the show.
At 22 years of age Crezio Chavez graduates as an instructor, a grade delivered by the hands of Carlos and Helio Gracie. Soon after Crezio Chavez meets a lady by the name of Marly Cardoso, he marries her and moves to her home town of Petropolis where he opened the first academy of Jiu Jitsu in that mountainous region of the state of Rio de Janeiro (1959).
Crezio retired undefeated from his fighting career, defeating some big names of his generation, such as Wilson Carmona, Severino de Freitas and Samuel Lancreste. Crezio Chavez retired from fighting as a competitor but not as a coach, an area where he prospered for many years, still coaching well over his 80th birthday.