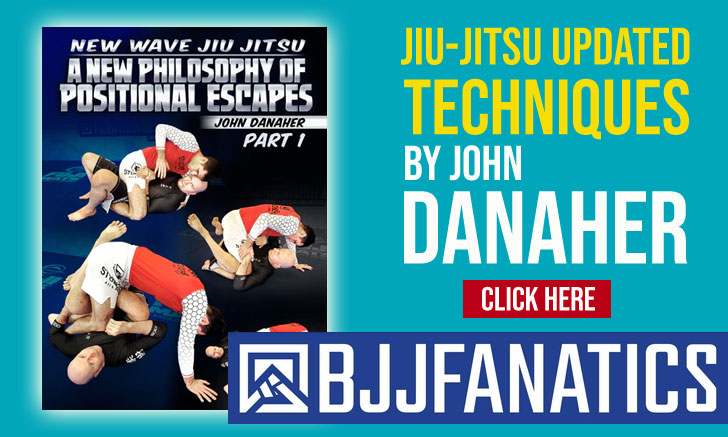 JUNE 23, 2018 Another exciting weekend of action for jiu jitsu fans around the globe – particularly those who follow the no-gi aspect of BJJ. Two big tournaments in two days: Boa Super 8 and EBI. First on deck was the Australian promotion (BS8) who launched the 4th edition of their event and saved no expenses in bringing some of the best names to Melbourne. The show provided super-fights with well known competitors and mixed in a high level tournament under ADCC rules.
The 8 man grand prix was the focus of the event. In it featured big names such as hometown favorite Craig Jones, the well known Americans DJ Jackson and James Brasco as well as newly promoted black belt Philippe Pomaski, BJJ film maker Stuart Cooper and homegrown talent Sami Baki and Ben Hodgkinson.
The matches started off slow with Philippe Pomaski clashing against Cooper. Clearly in a size disadvantage the Swiss Pomaski did try to engage the with the Brit Stuart who played defense every second of the match, a tactic that led Philippe to "lose his cool" and pull guard in the last few seconds. A terrible tactical mistake given the ADCC ruleset and the guard pulling penalty guideline that comes with it.
The action picked up the following match with DJ Jackson's domination over Sami Baki. Jackson went on to play his traditional "takedown > half guard shoulder of doom" pass strategy throughout the tournament, which ultimately secured him the Boa Super 8 title. The only man he did not pass the guard of was runner-up Craig Jones who lost by penalty due to a guard pull – much like the aforementioned Pomaski. Below are the results of the tournament and the main superfights on the card.
Boa Super 8 Tournament:
4F Stuart Cooper def. Philippe Pomaski – 0x0pts, 0x1pen
4F DJ Jackson def. Sami Baki – Kimura lock
4F Craig Jones def. Roberto Frias – 7x0pts
4F Ben Hodgkinson def. James Brasco – 2×2, ref decision
SF DJ Jackson def. Stuart Cooper – 3×0
SF Craig Jones def. Ben Hodgkinson – Outside heel hook
F DJ Jackson def. Craig Jones – 0x0pts, pen
Super Fights:
Dean Liebenberg def. Uros Culic – 0x0pts, 0x2pen
Livia Gluchowska def. Tegan Krarup – Kneebar/heel hook
Thalison Soares def. Mikael Yahaya – Bow and arrow choke
Pasha Stolyar def. Thiago Stefanutti – 2x2pts, ref decision