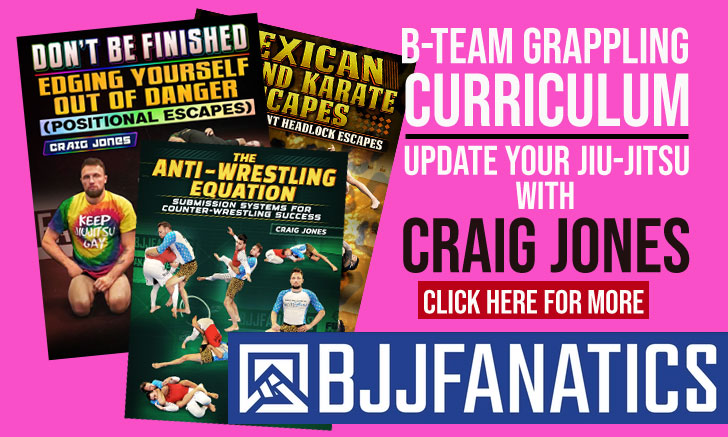 One of the toughest divisions in the IBJJF Pan American Championships (this weekend) has just got a whole lot tougher with the addition of current IBJJF American National middleweight champion Victor Silvério.
One of the leading stars of the GF Team, Silvério has never cut weight throughout his career at black belt, having just briefly ventured into the 168.0 lbs division as a brown belt. Those were different days according to the Rio de Janeiro native, settled in Miami: "At the time [brown belt] I didn't do it properly. This time I am doing everything right and I believe I will get to the day in peak condition". Victor continued "I've never truly dieted, something that 99% of our current world champions do. I'm just following that same path".
Silvério was already shedding is weight when he competed at the ACBJJ GP (Berkut GP) last month, losing to the natural heavyweight Arnaldo Maidana by referee decision. He expects this to become his new weight class, one which he will be competing at in the World Championships in June.
Silvério's bracket at the Pan Ams this weekend is absolutely stacked. He is expected to make his lightweight debut against Metamoris veteran, and Kron Gracie's most accomplished black belt, Morgan Neidlinger on the first round of the tournament.
Silvério's 2011 Highlights: