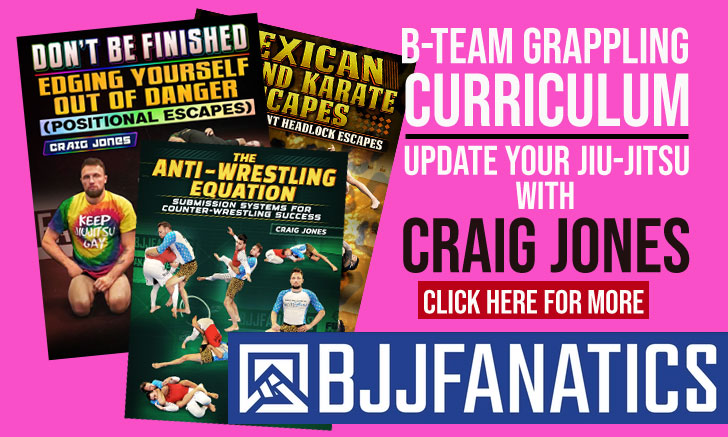 Braulio Estima to fight Rick Hawn
The much anticipated fight has been comfirmed! The two grapplers are set to fight on the 15th of May in North Caronlina with the Shine Fights organization.
While this will be Braulio Estima's first MMA fight, Rick Hawn is an experienced Judo fighter with a love for the "Morote Seoi Nage" and a strong right hand who has has a 6-0 record in the professional Mixed Martial Arts scene.
The ADCC open weight champion will have his hands full as he premieres in MMA and we wish him the best of luck with his first fight.
Who is Rick Hawn Video