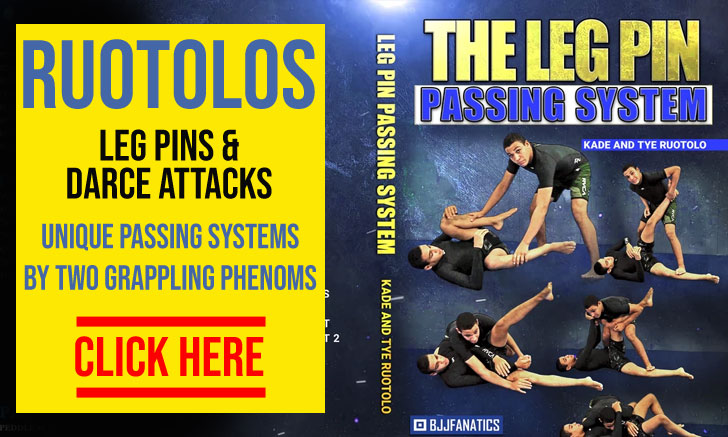 What started as a very strong card, ended up having a few hiccups near the finish line. Just days before the event Roberto Abreu (AKA Cyborg) had to pull out of the main events due to a rib injury. The company's leader Ralek Gracie also tried to fight back the bad press (earlier this month) by trying to sign on a women's fight which never happened. Feeling that the event was in jeopardy, Ryron Gracie took a page out of his grandfather Helio Gracie's book and decided to take the fight and save the card.
Ryron competed most of his life as a middle (181lbs) or medium heavy (194lbs) and competing against a ultra heavyweight fighter would never be an easy fight. To add to the equation, Josh Barnett is not just another ultra-heavyweight fighter. Barnett is a former UFC champion, Pride veteran and arguably the best catch wrestler of his generation.
But lets start from the beginning…
METAMORIS RESULTS
The show also surprised viewers with last minute bonus fights, adding two very exciting new prospects, Francisco "Sinistro" Iturralde and Michael Liera Jr. Liera Junior competed against a very experienced Morgan Neidlinger, a fight spent inside Michael's guard for the most part, ending in a draw. "Sinistro" fought against Greg McIntyre, another experienced fighter who ended up being submitted by Francisco by armbar.
Below are the results of the whole Metamoris 6 card:
Francisco "Sinistro" Iturralde vs Greg McIntyre: Armbar
Michael Liera Jr. vs Morgan Neidlinger: Draw
Evandro Nunes vs. Jimmy Friedrich: Draw
Dillon Danis vs Joe Lauzon: Darce choke
Xande Ribeiro vs Keenan Cornelius: Draw
Clark Gracie vs Roberto Satoshi: Draw
Chael Sonnen vs Renato "Babalu" Sobral: Draw
Josh Barnett vs Ryron Gracie: Toe hold