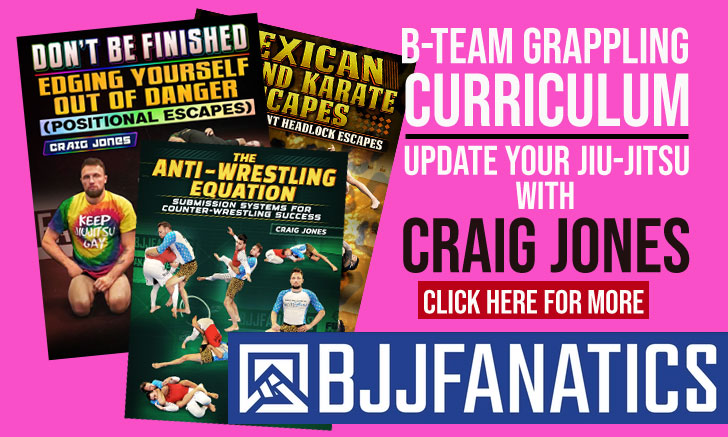 FEBRUARY 22, 2023, THE MOST ANTICIPATED MATCH OF THE YEAR IS NO MORE. There had been long-held rumors that ADCC champion Gordon Ryan (98-5-3) was unfit to take on his long-time rival, Felipe Pena (153-23-0) at this weekend's WNO grappling super fight event due to an injury, likely the same injury he had suffered late last year at the Fight Pass Invitational from the hands of Nick Rodriguez. Now it has finally been confirmed that the match is off.
The FloGrappling website, however, is giving a different reason for Gordon's release from his match, writing that the decision to abandon the match was down to illness, citing Ryan in their post with the following statement from the champ.:
"Not really sure where to start, so I'll start by saying that I can't compete on Saturday. As much as I want to even the score, my body is giving me some issues. Last Wed, after hard rounds for my peak, I got home and developed severe body aches and a migraine. I slept almost straight from Wed afternoon until Friday night, running a 100-102.5 fever while not being able to eat anything and sweating with the chills."
This was meant to be the 4th showdown between the two competitors whose rivalry started in 2016, with Felipe currently ahead in this head-to-head 2 matches to 1. Both grapplers appeared to be highly motivated for this super fight, but sadly, either the injury or the body aches have forced the 5x ADCC Champion out.
The main event will now be between Pena versus Nick Rodriguez (25-12-2), with Giancarlo Bodoni (40-18-1) of team New Wave and Pedro Marinho (51-21-1) of Gracie Barra as a co-main event for this February 25th, 2023, WNO card. The card will also feature JT Torres (Essencial/Atos) vs Magid Hage (Surf Fight JJ), and Oliver Taza (New Wave) vs Jonnatas Gracie (Atos).