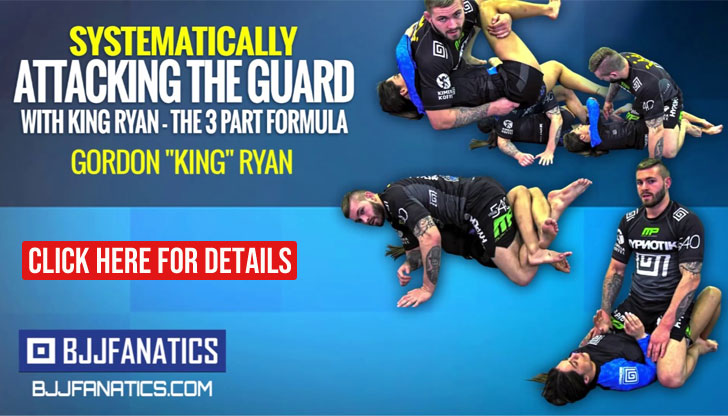 Set for June 24 (Sunday) in San Diego, California is the brand new edition of the Eddie Bravo Invitational (EBI) – one of the most popular submission-only grappling events in the world. Almost one year after EBI 12, the first 'all female' tournament held by the promotion, women are back on the spotlight in a card that is shaping up to be one of the most solid tournaments in the history of the show.
The EBI 16 event has been set in the female bantamweight division – 135 lb (61 kg; 9.6 st), having already captured the interest of 3 super tough athletes. So far the roster includes:
– Raquel Pa'aluhi Canuto (Checkmat)
IBJJF No Gi World Champion (2017)
Invicta MMA veteran
IBJJF European Open silver medal (2018)
– Bianca Basílio (Almeida JJ)
IBJJF Pan American Champion (2017)
CBJJ South American Champion (2017)
UAEJJF Abu Dhabi Pro Champion (2018)
– Beatriz "Bia" Mesquita (Gracie Humaitá)
ADCC Champion (2017)
IBJJF World Champion (2016/2015/2014*)
IBJJF World No-Gi Champion (2010)
IBJJF Pan American Champion (2016/2015/2014*/2012/2011)
IBJJF European Champion (2018/2010*)
* Weight and absolute
The event was also prepared to introduce Finland's 10th Planet standout – Elvira karppinen to the tournament. Unfortunately Elvira injured her knee recently and will likely miss her spot.
With the majority of challengers still to be announced, the event has not only gathered the interest of these highly accomplished female athletes, but also that of Vagner Rocha and Boogeyman Martinez who will also take part though under the EBI Combat rulees. This will be a super fight for the welterweight title between current WW champion Richie Martinez and EBIC lightweight champion Vagner Rocha.
We look forward to hearing the rest of the card and will report that back to you.