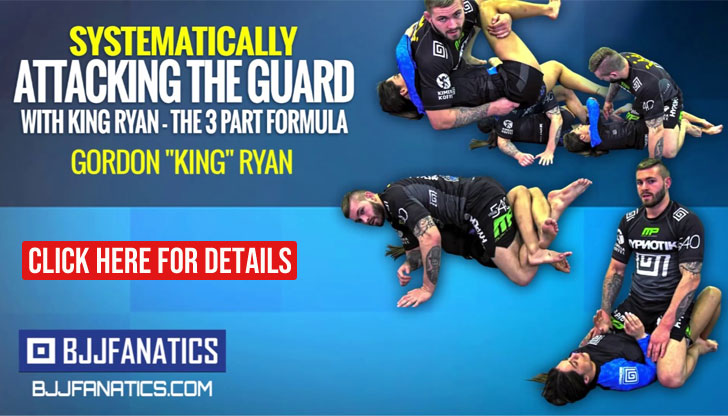 OCTOBER 31st, 2016 – And it is back! The original event that placed the EBI rules on the map (one of the fastest growing rulesets in our sport) returns for its 9th edition. This time the promotion's president, Eddie Bravo is looking for his first ever light-heavyweight champion at 205lbs (93kg), putting together a 16 men line-up for that effect.
Setting a similar tone to its previous events, the card for Eddie Bravo Invitational 9 has a wide range of footlock experts, well established competitors and a few lesser known athletes from local circuits, who will be looking for their claim to fame.
Current absolute and middleweight EBI champ Gordon Ryan returns to the tournament that gave him notoriety to try and steal his 3rd belt. Ryan and 2011 ADCC champion Vinny Magalhaes will be the favorites to win the 205 crown, but will have some interesting match-ups along the way. Below is a list of the competitors who will be on display at EBI 9.
EBI 9 LIGHT-HEAVY TOURNAMENT LINE-UP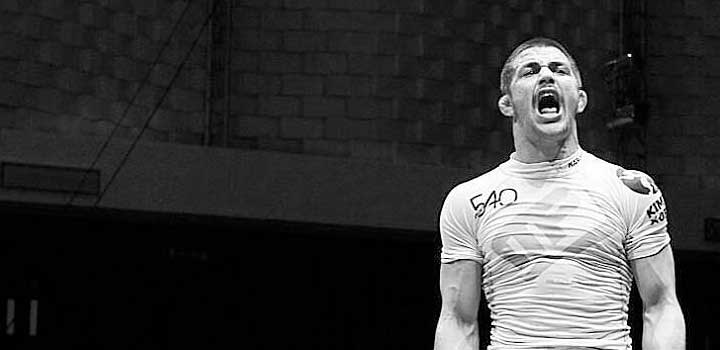 Replacing Gordon Ryan who injured himself while training (cut to the eyebrow) is Gordon's main training partner and influence in grappling, Garry Tonon. A natural lightweight, Tonon will give up a big size difference to the other competitors. But what he lacks in size, he will make for in experience being a 3x EBI title holder.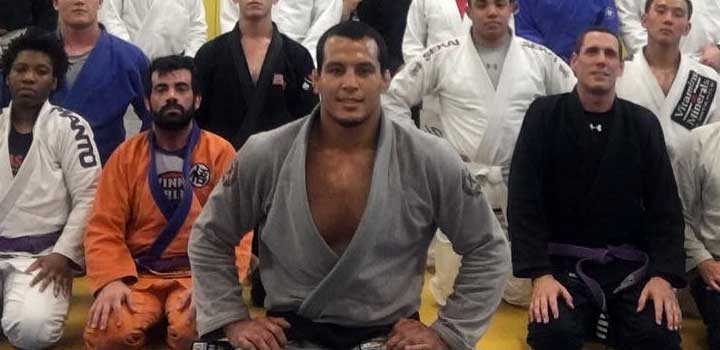 Another athlete with great odds on his side is Vinny Magalhaes. A veteran of the sport with an ADCC title in his long list of achievements, Vinny earned his black belt from Royler Gracie back in 2007, having since grown tremendously in the no-gi scene, training with 10th Planet and other MMA academies.
There won't be much left in the grappling world that Vinny hasn't yet come across, having beaten legends such as Robert Drysdale, Pé de Pano, Garry Tonon and even 'Buchecha' back in 2011 .
JIMMY FRIEDRICH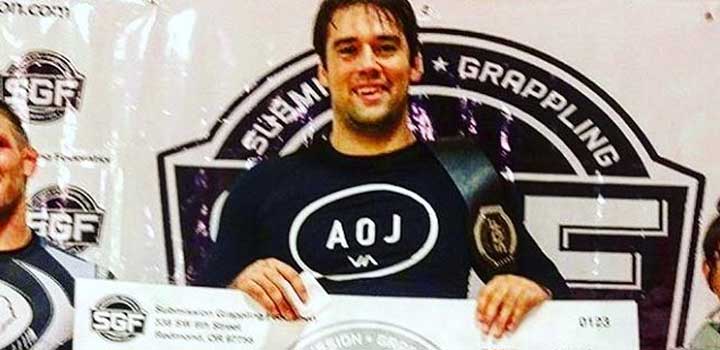 A brown belt under Andre Galvao, Friedrich has been around the competition scene for a long time, testing himself not only in IBJJF, but also in ADCC and sub only. In fact Jimmy was the first Purple Belt to compete in the ADCC twice and the first purple to win a Metamoris tournament.
Over the past year Jimmy conquered a No-Gi Worlds silver medal (2015 brown belt) and a Pan American bronze (2016 brown belt) with the gi.
ADAM SACHNOFF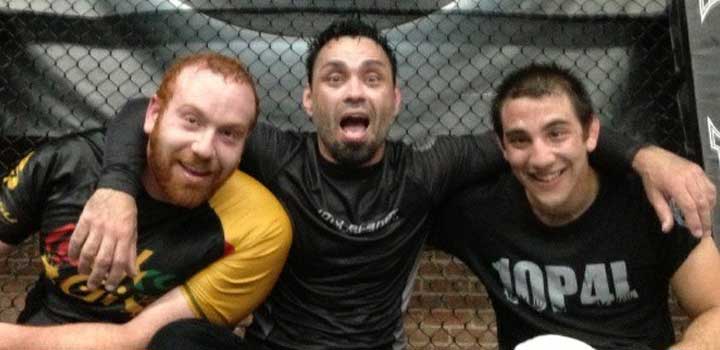 A 10th planet black belt under Denny Prokopos, Adam conquered the ADCC US trials back in 2015 which earned him a place in the finals of the famous tournament. In Sao Paulo, Brazil Sachnoff faced former IBJJF world champion Rodolfo Vieira in the first round, who was too much to handle at the time. We hoped to have seen more of the 'Big Red', but have been informed he is very well versed in leg locks and an active figure in the sub-only tournament scene.
GUYBSON SÁ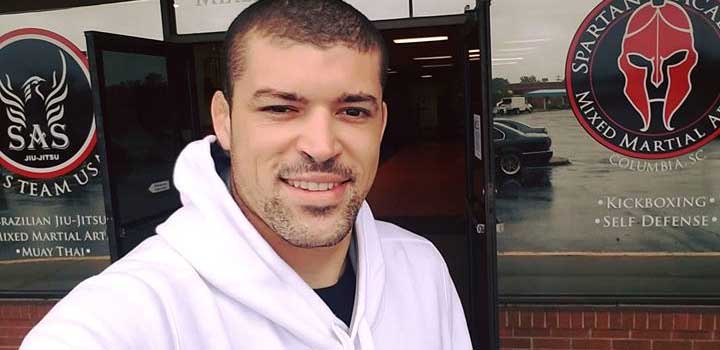 Another interesting addition to the EBI tournament, Sá is a Brazilian jiu jitsu black belt from a very unique background in our martial art – that of Takeo Yano. The Japanese Yano spread his grappling knowledge in the Northeast of Brazil in the early 20th century, outside of Mitsuyo Maeda (Gracie family) leaving strong a lineage in the SAS academy. SAS is a team built by Guybson's father, 9th degree red belt Francisco Sá (RIP).
Guybson has been living in the USA for some time, competing regularly with and without the gi, being a very sound challenger.
DANIEL STRAUSS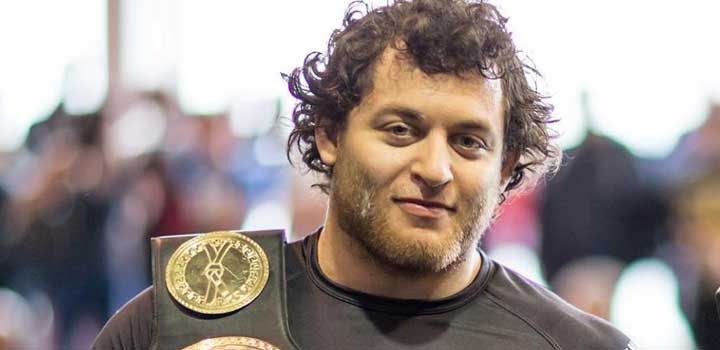 Known for his metal bending strength, Strauss is also a very technical black belt under Nick Brooks from London, England. Strauss has been highly proficient in the European scene for quite some time, being also an ADCC veteran. A guard player with a taste for the guillotine, Strauss is a great entertainer, and you should expect him to put on a great show.
When it comes to strength, Strauss has competed as low as featherweight as a purple belt. Although he is certainly not at that weight these days, he should be giving up a substantial size advantage to athletes such as Magalhaes or Friedrich.
RODRIGO ANTUNES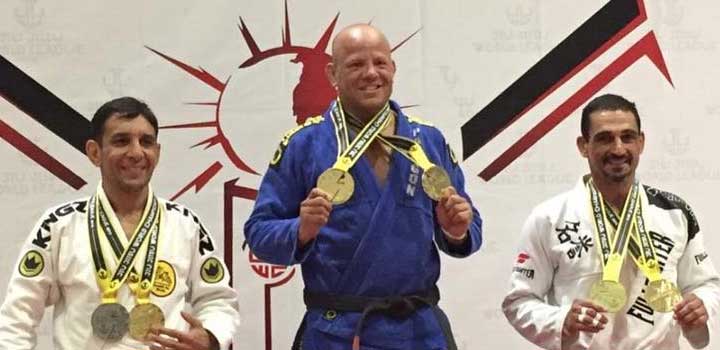 40 year old Rodrigo Antunes has been a black belt since 1999 (just 4 years after Gordon Ryan was born), but shows no signs of slowing down. Antunes has coached and competed all over the world, including Brazil, Australia and the US.
Originally a black belt with Zé Mario Sperry, Antunes has more recently joined 'Franjinha's Paragon in the USA.
DANIEL O'BRIEN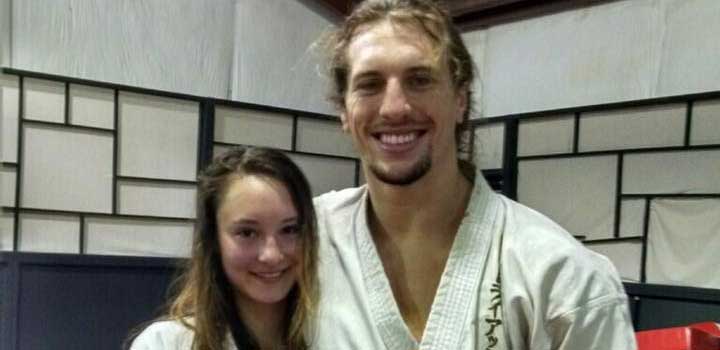 Alabama's own O'Brien will be facing the best at EBI 9. We don't know a lot of Daniel, who is a black belt under Johnny Lee Smith and competes for Triad MA. He certainly looks like a physical specimen, and we expect him to have the technical knowledge necessary to participate in a tournament at this level.
TOM BREESE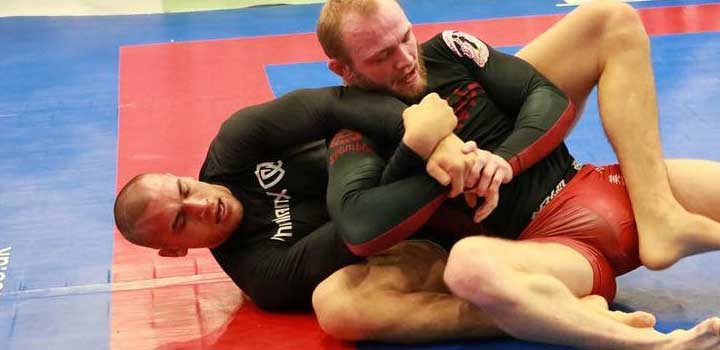 UFC's own Tom Breese is a very worthy contestant for EBI 9. Coming off a win at Polaris 4 over Newaza Challenge champion Ben Dyson, Breese has the size, athleticism and skill to pull off a few upsets here.
The British professional MMA fighter earned his jiu jitsu brown belt under Firas Zahabi of Tristar MMA back in Canada and competes no-gi regularly in Europe, having a taste for the kimura trap.
JACEN FLYNN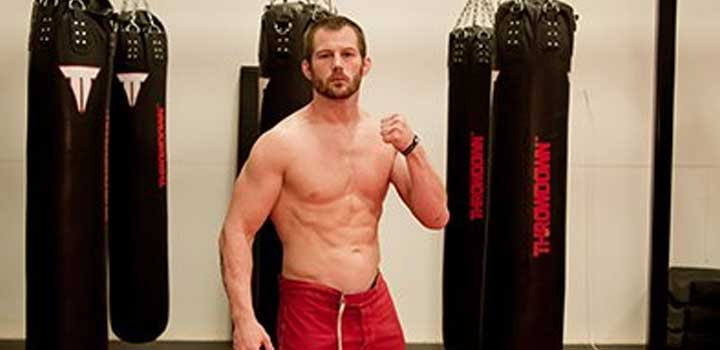 Jacen Flynn was seen as a rising star in mixed martial arts 15 years ago, a time when he defeated big names such as Dean Lister and Dennis Kang.
Flynn's career never took off as many expected it to, and we haven't heard of him for some time. He is a black belt under the very 1st non Brazilian to earn the grade (Craig Kukuk), and trains out of The Mat Boise.
TRAVIS MOORE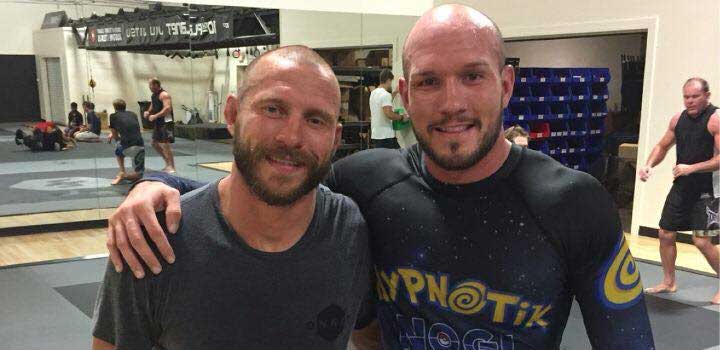 28 year old Travis Moore is a black belt under Jarrod Clontz and trains out of John's Gym – Texas. Travis has competed in mixed martial arts (MMA), but we don't have much of a background of what he has achieved in grappling.
KYLE BOEHM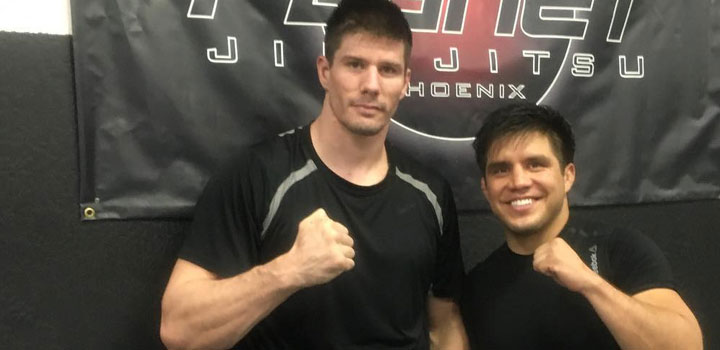 The athletic 205'er from 10th Planet is a purple belt who earned his way into the EBI tournament by winning the Gracie Worlds qualifier. A rock climber with a competitive nature, Kyle has trained at different gyms in preparation for the big show, including visits to Caio terra's academy.
RYAN WALSH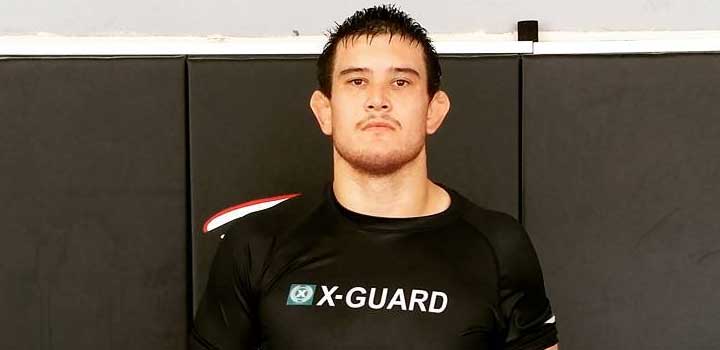 Walsh won the Pan American Championship at purple belt earlier this year. A victory that earned him his promotion to brown belt. EBI will be an interesting challenge for this Caio Terra pupil, who is certainly more familiar under IBJJF rules.
QUENTIN ROSENZWEIG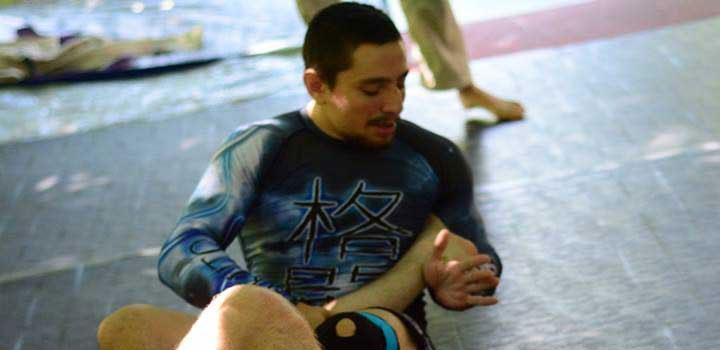 Quentin is a EBI veteran, having entered the 185lbs tournament. He believed the weight cut affected his performance and asked for another shot, which has been granted. Rosenzweig is a heel hook specialist having competed in MMA amateur rules and in Atlanta's local grappling circuit.
ELLIOT KELLY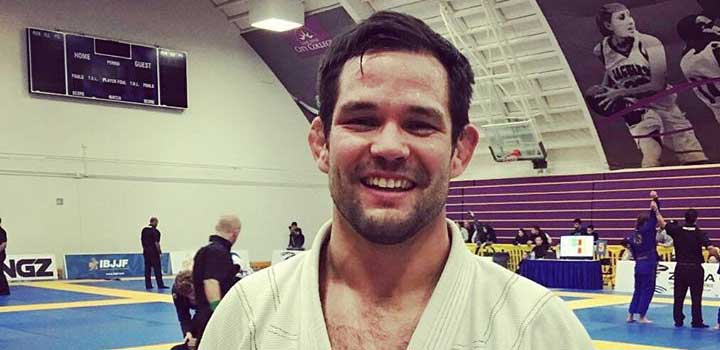 A black belt under the illustrious Marcos Torregrosa, the Yemaso BJJ representative had tremendous performances at the World Masters Tournament (above 30YO), reaching the final against Rafael Lovato Jr. Kelly comes from a wrestling background and is very versatile, often competing with and without the gi.
MATT KIRCHWEHM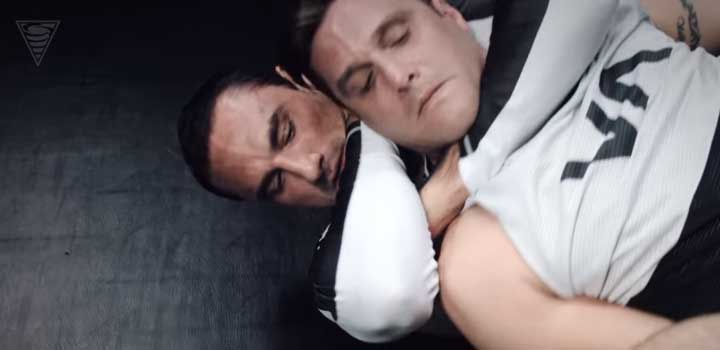 We couldn't find much information on Matt. He is mentioned to have been training for over 15 years.