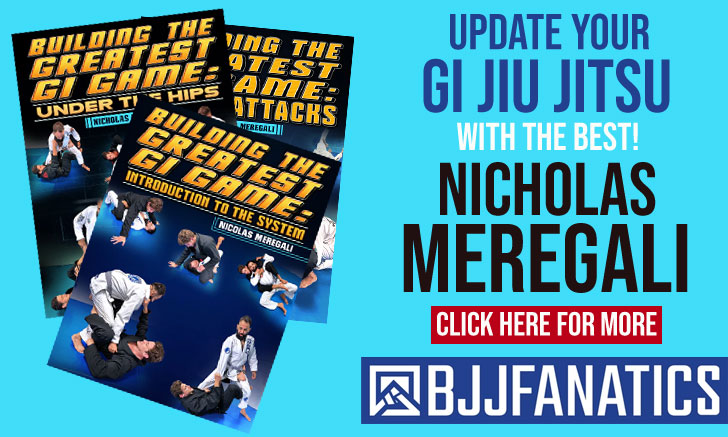 The IBJJF had a busy weekend, promoting and organising two major events in our sport's calendar. Yesterday (October 1, 2016) we saw Alliance – Marcelo Garcia team dominate the Jiu Jitsu No-Gi Pan American Championship in New York, while the following day they geared their attention to the West Coast, namely Los Angeles where the BJJ PRO LA took place.
The BJJ Pro's are a set of tournaments organised by the IBJJF, with the intent to promote professional jiu jitsu, by laying out a fair amount of prize money to the adult black belt tournament champions. Their Los Angeles event called out a few of the top competitors in California, who put on a real show for the spectators, with submissions for every taste. Below are the full results of this spectacular event.
BJJ PRO Los Angeles Results
70KG/154lbs DIV. RESULTS
SF Rick Slomba def. Rene Lopez by 0x0 pts, 1×0 adv
F Gabriel Marangoni def. Rick Slomba by Triangle Choke
82KG/181lbs DIV. RESULTS
SF Nathan Mendelsohn def. Thomas Oyarzun by 8×2 pts
SF Otavio Sousa def. Gabriel Arges by Straight Ankle Lock
F Otavio Sousa def. Nathan Mendelsohn by Triangle
94KG/207lbs DIV. RESULTS
1/4F Nick Schrock def. Arnaldo Maidana by Estima lock
1/4F Tanner Rice def. Inacio Neto by Triangle Choke
SF Tarsis Humphreys def. Nick Schrock by 2×0 pts
SF Keenan Cornelius def. Tanner Rice by 4×0 pts
F Tarsis Humphreys def. Keenan Cornelius  by DQ*
*Keenan attacked the knee of Tarsis, and there was a tap. After the board of referees reviewed the footage of the submission, they deemed it illegal (bending the knee in a banned angle).
+94KG/207lbs DIV. RESULTS
1/4F Joao Rocha def. Gustavo Elias by 17x0pts
SF Luiz Panza def. Elliott Kelly by kneebar
SF Manny Diaz def. Joao Rocha on points
F Luiz Panza def. Manny Diaz by "Botinha" lock