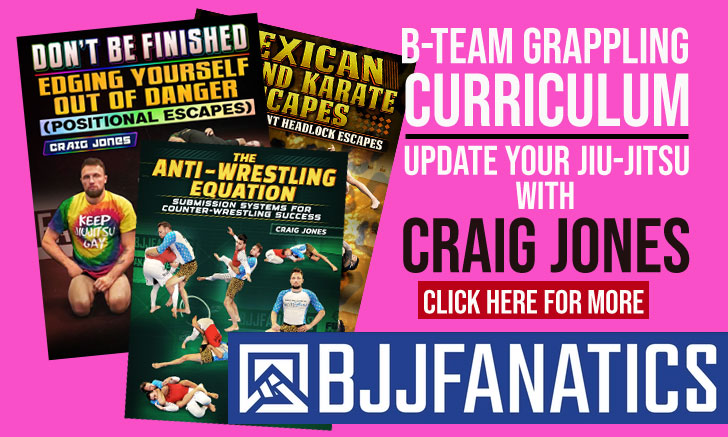 Many grappling fans will know Ericka Almeida as one of the top competitors in our sport. A jiu-jitsu black belt with Brazilian and South American titles to her credit in the IBJJF as well as a solid career in mixed martial arts (MMA), having competed in the Ultimate Fighting Championship (UFC) Octagon. What most may not be aware of is that, according to Almeida, many of these accolades were conquered while battling an extremely abusive relationship with her former coach, Herman Gutierrez, as revealed by Globo this week – the largest news network in Brazil, a case that is now being investigated by the federal (civil) police.
The relationship between Ericka and Herman began when she started working as a receptionist at a gym where he taught. According to the plaintiff, Herman started courting her early on, offering car rides from and to work, lunches, training sessions, etc., before making his romantic advances. Almeida was a 17 years old high-school student back then, and Gutierrez a 38-year-old married man.
According to Ericka's testimony, Herman started well out mannered and caring, but once the relationship settled, the abuse quickly sparked: "The verbal aggressions became more frequent, and meaner, which led to physical assault. Any little thing would be a reason to hit me. If I wore my hair loose he would hit me, if I wore makeup he would hit me" she explained in her interview to Globo.
The case would take a turn for the worst once Ericka's 15-year-old sister, Ellen, joined the academy as she also became a target for Herman's advances, following that same path of physical abuse, not knowing that Ericka was in a secretive relationship with the black belt. There was one big difference between the two sisters, however. Ellen recorded all her interactions with Gutierrez in her personal Diary, evidence that has now been handed to the police in a recent set of charges filed against the well known Sorocaba based grappling coach.
According to Ericka, one occasion that nearly pushed her over the line was a brutal assault at her residence, once Herman found out of a WhatsApp group chat Almeida had with a few girlfriends, a common messaging tool used by Brazilians to communicate at long distance. Once Gutierrez found about the group, he confronted Ericka and beat her repeatedly with her own mobile phone. Fearing for her life after this brutal event, Ericka recorded herself with her phone, hoping that, if he returned to "finish her", someone could find the phone and link her death back to Gutierrez, another piece of evidence that will be now used to build the case against her attacker. A screenshot of this recording was used as the cover for this article and can be seen on Globo's report below.
After this attack, Almeida confided with a friend from college who convinced her to tell her parents of what was going on. Ericka has since followed through with her friend's advice, relocating to the state of Paraná, 400 km away from home, in 2017, fearing repercussions. There Almeida joined Rodrigo Fajardo's academy where she settled.
Full story in Portuguese, here by Globo (GE).
Video interview below, in Portuguese.