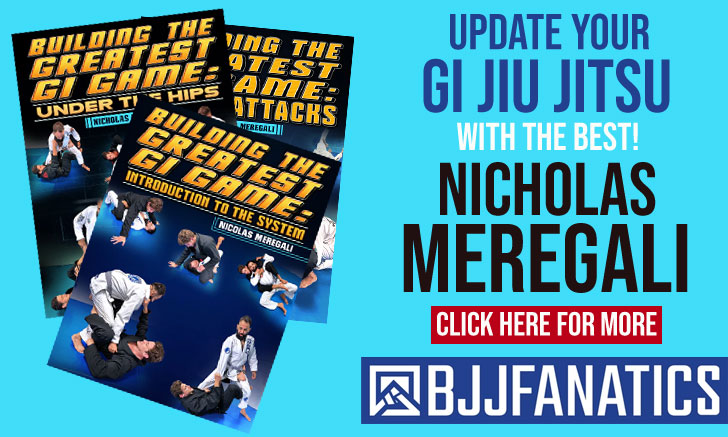 One of the top grappling news stories of the weekend was that of One FC's flyweight title match between USA's BJJ ace Mikey Musumeci (c) and Sambo's Gantumur Bayanduuren of Mongolia. As many of our readers will know, Musumeci won the match fairly easily, via decision, but Bayanduuren resisted several Heel Hooking and Mikey Lock attacks, despite the clear damage endured during the attacks.
More recently the One FC made public the full extent of Gantumur Bayanduuren's injuries during the match as he's now been officially diagnosed with a torn ACL, torn MCL, torn meniscus, and a broken ankle.
When requested to make a statement about the event, Mikey Musumeci (60-5-0) said:
"I'm really sick to my stomach. I never felt someone's leg explode like that in a match. I've been training For 22 years I never broke someone's leg that much. I've broken a lot of legs, but that leg exploded. I didn't know what to do and it was just disgusting and gross. I really wish he tapped. The result didn't change and now he's in the hospital. So I don't know. But what a warrior he is for showing his will.
I'm good. I'm just upset I didn't get the submission win but it is what it is.
When I compete, I don't want to hurt anyone I want them to train tomorrow. You know, I don't want to hurt my opponent at all. So I really didn't like being put in that position where I had to break his leg. I'm like nauseous right now from doing it. I'm a really gentle training partner. I don't hurt anyone I roll with. So it definitely pulled out a part of me that like I didn't like. It's just stupid. I just thought it was a waste of him doing that to his leg."
Check the moment of Musumeci's submission attempt below: