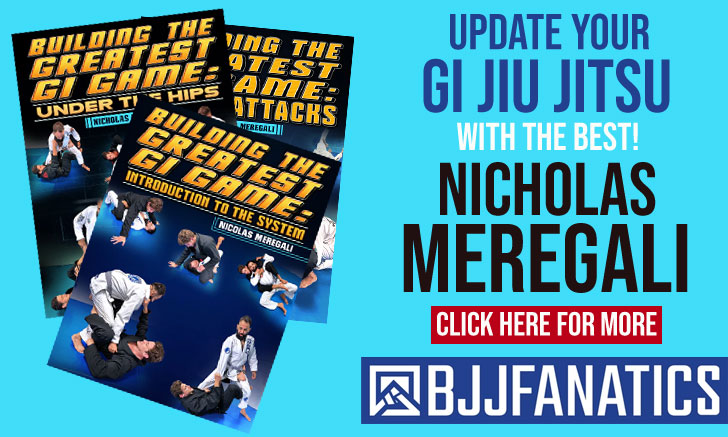 One of the stronger promotions in our sport's professional circuit is New York based, no-gi specialists, Kasai Pro, who have been at the forefront of the Grand Prix format for the past couple of years, but have also, earlier in 2019, released their first 'Super-Series' event, a super-fight based layout that delivered a hand-full of top-notch matches in Dallas last February.
The promotion will return to their Super Series events, this time in Orlando, on a grappling celebration of the 4th of July, also known as 'Independence Day'. The card will gather a few of the top figures in our sport for a strong main card, and solid undercard. Full details below.
KASAI SUPER SERIES EVENT DETAILS
When: Thursday, July 4, 2019
Where: Disney's Coronado Springs Resort Hotel
Time (Local): Undercard: 6:00pm, Main Card: 8:00pm
Stream: FloGrappling
MAIN CARD MATCHES
DANTE LEON vs RENATO CANUTO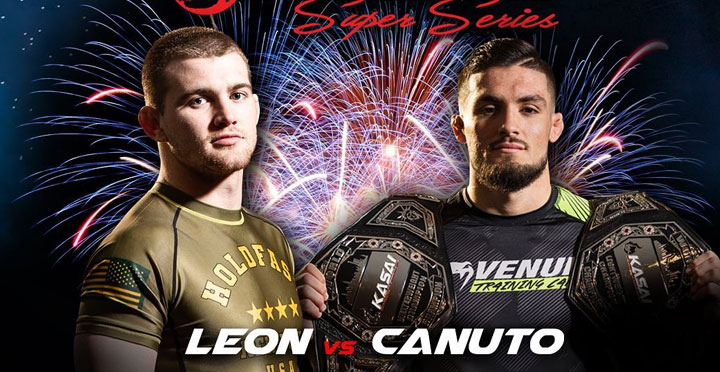 A very interesting match-up between two athletes who oddly have never met at the black belt level, even though they compete in every ruleset in this sport, and in similar weight classes. Canuto is currently a 2x Kasai Pro champion and will have his hands full with the powerful Canadian choking specialist.
Dangerous from all angles, Leon will likely be playing from the bottom against Renato, who will have a serious speed advantage over Dante. Classic match between guard passer x guard player, and speed x strength.
CELSO VENICIUS vs VAGNER ROCHA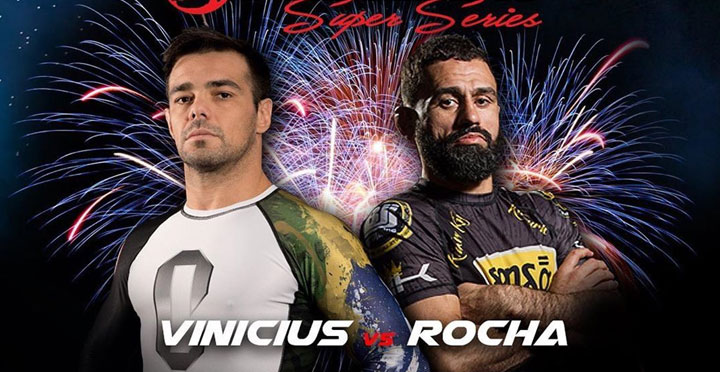 Two gritty seasoned veterans and a fantastic match-up. Celso was arguably THE best lightweight of his generation, with 3 IBJJF world titles to his credit, Rocha, on the other hand, was gained notoriety on a mainstream level, more recently through his performances in a few well known submission-only events.
Venicius was known throughout his career for his use of the half guard but has a highly underrated wrestling and pressure passing game. Vagner, on the other hand, plays well from the top and has had plenty of success with his trademarked '50-50 Of The Arms' system. Expect a war out of these two.
TEX JOHNSON vs CRAIG JONES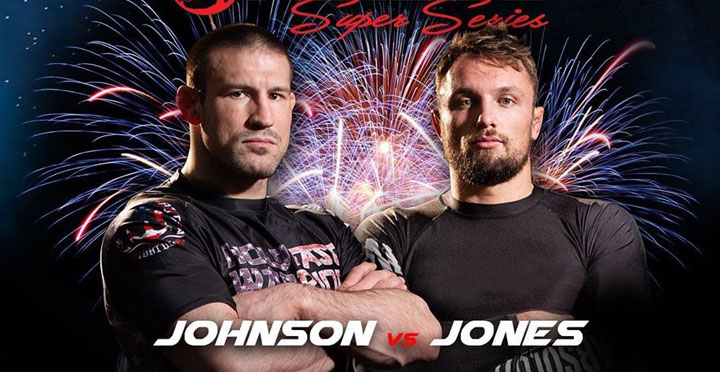 We do not expect this one to go the distance. Both athletes are highly skilled leg-lockers, Jones will be the more refined and well-rounded technically, but Johnson's single-game approach is incredibly dangerous and he is well known for bringing "fire" to the mats. There will only be one thing on both these grapplers minds, and that is the finish.
MAYSSA BASTOS vs TALITA ALENCAR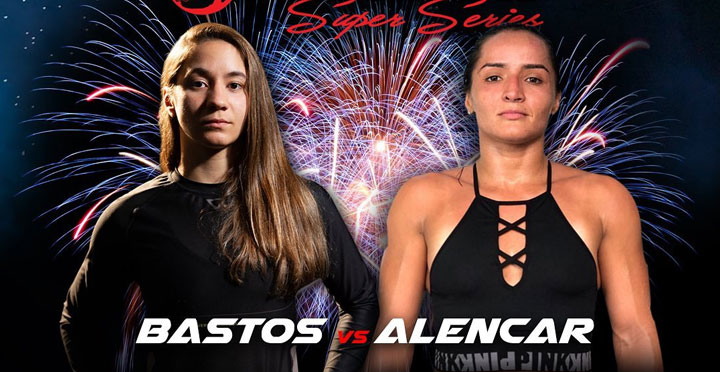 This might be the fight of the night right here. Talita is the female equivalent of a 'Tasmanian Devil', a fantastic scrambler who likes to press the action, while Bastos is a masterful technician with a more cerebral approach to the competition. An interesting clash of styles between two IBJJF world champions.
MANSHER KHERA vs ENRICO COCCO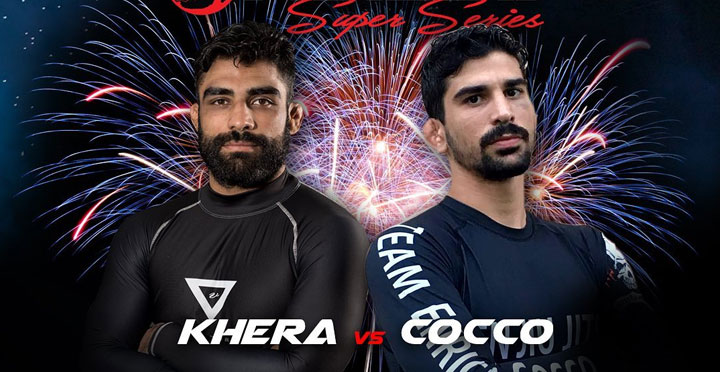 The match-making at Kasai Super Series Orlando has definitely improved on previous events considering this is yet another perfect style clash. Current Polaris Invitational Welterweight Champion Mansher Khera will be facing one of the legendary faces of Florida's submission grappling scene.
Khera will likely be the more powerful of the two, with a game famous for his knee-cut pass while Cocco is more of a loose passer and high-level scrambler with incredible transitions into flashy submissions. Very technical athletes, both of them, one more heavily focused on the fundamentals (Mansher) and another with a more fluid and diverse approach (Cocco).
RICHIE MARTINEZ vs GLEISON TIBAU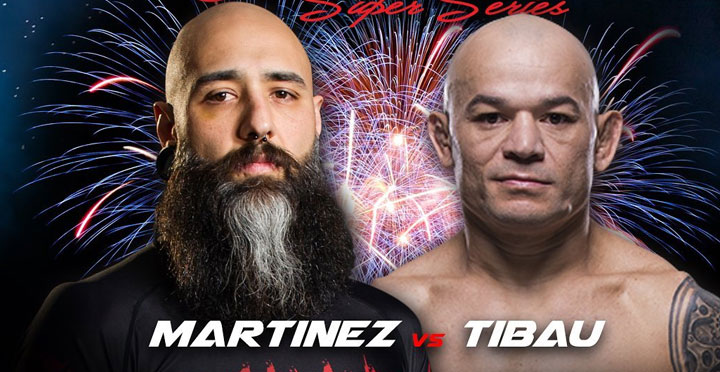 We don't know too much of Tibau's grappling game, although given how long he used grappling as his main weapon in the UFC, we can guess it is pretty high level.
Although Gleison should be the better wrestler here, the stand-up will not matter all that much as we expect Martinez to pull guard and apply his vast guard weaponry to work towards a submission. A total enigma, given how little we know of Tibau's game, but if we gambling people, our money would be on a submission win for Richie.
MATHEUS LUTES vs VALDIR ARAÚJO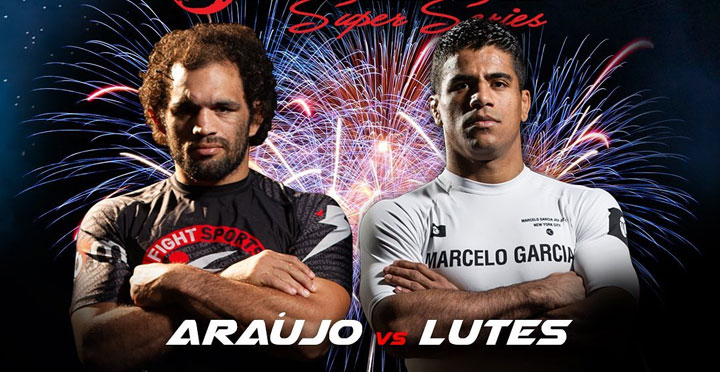 Two of the better scramblers in the sport today in Matheus Lutes (Alliance) and Valdir Araujo (Fight Sports). Expect a lengthy stand-up battle here, as neither has been too fond of the guard game in the past.
JZ CAVALCANTE vs JORGE 'MACACAO' PATINO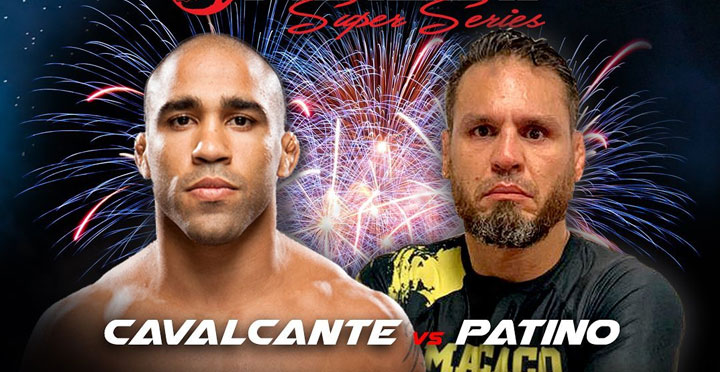 The famous Pride Fc rivalry between BTT vs Chute-Boxe is well personified in this match-up, that which was arguably the best and most real rivalry in MMA history.
With the Pride Fc days well behind us, we will get to see what these two veterans have left in the tank for us.
UNDERCARD
John Liniker vs Tony Way
Ricky Nelson vs Fabin Rosa
Josh Souder vs Thiago Domingues
Kevin Gallagher vs Aaron Conway
John Ortolani vs Julian Synan
Jose Velez vs Phil Rowe
Dylan Whyte vs Igor Feliz
Tiffani Friedman vs Maria Llaguno
Gabriel Napolitano vs Justin Primrose
Jay Enoch vs Lucas Napolitano
Elias Ramirez vs Mikey Conlon