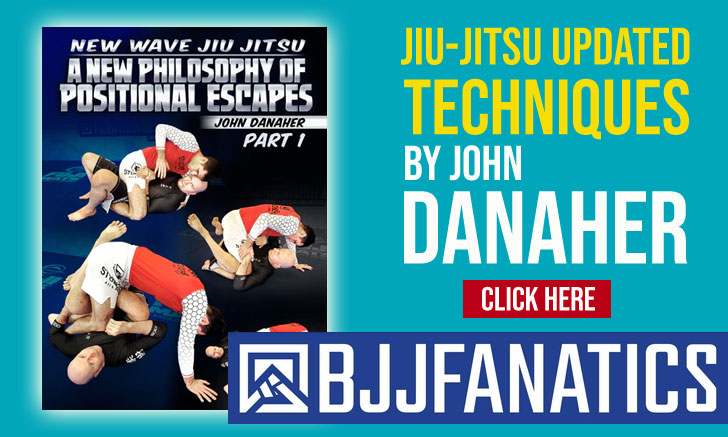 We have mentioned before that the sport of Brazilian jiu jitsu is heading towards professionalization, and 2015 seems to be be giving giant steps towards this goal. The original thought originated by the UAEJJ in 2009 has since been picked up by different organizations, with all different formats from Copa Podio and FIVE to Metamoris and Polaris.
With all these organizations enjoying a healthy buzz within the grappling community, the organizers of the Abu Dhabi World Pro have kept pushing the pace for their brand, launching a world wide endeavour. The plan is to have several professional events around the world, with cash prizes. The competitors also fight for a chance to travel to Abu Dhabi to participate in the World Pro Championship that takes place there every spring.
To kickstart these National Pro events, the UAEJJ brought the fun to Rio de Janeiro – Brazil, considered by many as the "Mecca of Jiu Jitsu". Under the watchful eye of the promotions frontman Zé Mario Sperry, we saw many big names of the "carioca" grappling scene compete for the USD $120,000 on offer.
Results of the 2015 Brazil National Pro
62kg Final: Hiago George (Cícero Costha) vs Pedro Henrique (Gordo)
In an even match, Hiago beat Henrique by two advantafes
69kg Final: Isaque Paiva (Saikoo) vs Leo Saggioro "Cascão" (BTT)
One of the top featherweights in the world at the moment, Isaque Paiva had a fantastic day, submitting his first two opponents, then beating a very game opponent in Bruno Célio on points and later the famous Saggioro. Saggioro is a famous tactician, who took Paiva to a very tough decision.
-77kg Final: Luan Carvalho (Nova União) vs Ricardo Rocha (Barbosa)
Luan is in great form! After his flawless performance at the Brazilian Nationals where he defeated both former national champions (Langhi and Kamezawa), the man from Macaé did it again, winning yet another important trophy. Luan had a tough match with Thiago Aragão, then submitted two opponents before facing Ricardo Rocha. Rocha, one of Marcos Barbosa's toughest students who took the champion through a war that ended in 4×2 for Carvalho.
-85kg Final: Gabriel "Timbo" Procópio (BTT) vs Jaime Canuto (GFTeam)
Timbo was the revelation of the tournament, the tough representative of the Brazilian Top Team defeated (2×0) one of GFTeam's biggest stars, Jaime Canuto for the upset.
-94kg Final: Diogo "Moreno" Sampaio (Soul Fighters) vs Ruan Oliveira (Soul Fighters)
A clean sheet for Soul Fighters' Moreno. The former IBJJF world silver medallist (2012) finished all his opponents with chokes from the back, although the final seemed to be an exhibition match between training partners, who more than likely decided on the result prior to the match.
+94kg Final: Luis Felipe (GFTeam) vs Jacinto Junior (GFTeam)
Two GFT monsters in the final. Felipe took the prize winning by advantages.
Brown Belt Absolute Male: Max Gimenes (GFTeam) vs Admilson Gobi (TLI) by 6 a 0
Brown Belt Absolute Female: Tayane Porfírio (Alliance) venceu Thamires Diógines
Purple Belt Absolute Male: Waldyr Filho (BTT)
Purple Belt Absolute Female: Mayssa Bastos (GFTeam)
Blue Belt Absolute Male: André Porfírio (Cícero Costha)
Banner photo by Flashsports