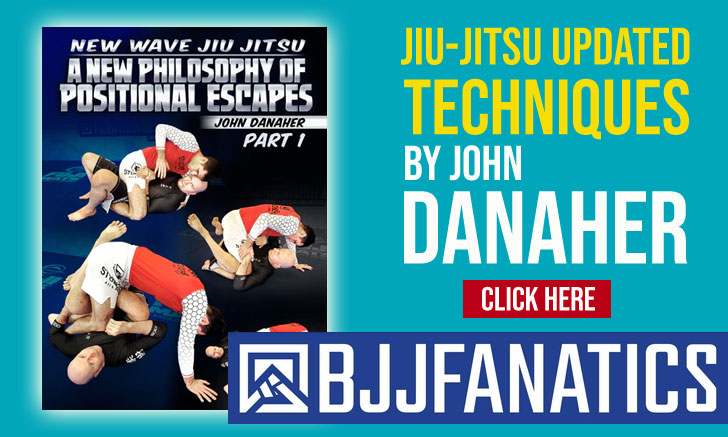 APRIL 15, 2018 New York – USA witnessed its second Kasai Pro event, arguably the premiere professional jiu jitsu event at the moment on the East Coast. A tournament set to establish the promotion's middleweight champion, gathering some of the most exciting athletes in the division for that effect.
In a month teeming with high end professional shows, including ACBJJ and Marianas Open, this ambitious NYC project was in no shape or form behind any of the more established events in terms of grappling talent or as a spectacle.
Many had Australian submission wizard Craig Jones as the favorite to conquer the Kasai Pro middleweight strap, and although currently riding high on excellent form the Absolute MMA standout was met by a technical (and tactical) Michael Perez of Atos Jiu Jitsu, who "stole" Jones' chance to make it to the final in the very last round of the group stage.
On the other side of the brackets a dominant Matheus Diniz bulldozed through the group with ease. All wins to the Marcelo Garcia team member on his way to the final against Perez.
DJ Jackson Replacement
Well worthy of a sidenote was purple belt Pierre Leclerc who came in as a late replacement in DJ Jackson's absence. Pierre came in with a 24 hour notice and although smaller and less experienced than any of the other athletes on the GP, he held his own and showed tremendous grit and talent.
Superfight Agazarm vs Lôro
Dominant performance by AJ over MMA veteran Marcos Galvão. Agazarm pulled guard a few times, attempting footlocks from 50/50, one of which ended finishing the match.
Superfight Ryan vs Martinez
The much debated challenge between 16 year old Nicky Ryan and 10th Planet standout Geo Martinez did not disappoint. With plenty of movement, both grapplers tried their best to throw submissions at each other having all of those successfully blocked by their opponent. On the last few seconds Ryan threw an inverted triangle (similar to that of often used by his older brother Gordon) which looked pretty locked up, though the match time came to an end before we could find out how the position would unfold. Without immediate success that triangle attempt was the closest thing to a submission and likely what swayed the judges decision Nicky's way.
Superfight Cummings vs Canuto
A disappointing and uneventful match that saw Eddie Cummings buttscooting his way up and down the mat for 15 mins. Canuto did try to do a few acrobatic passing attempts, none of which came close to establishing position. In the end it was a stalling warning by the referee that gave the victory to Cummings, who (to Canuto's credit) never once came out of his game plan throughout the full 15 mins of the match.
Group A:
R1 – Craig Jones defeated Nick Calvanese by triangle choke
R1 – Mike Perez defeated Dante Leon by outside heel hook
R2 –  Nick Calvanese defeated Mike Perez by 4×2
R2 – Craig Jones defeated Dante Leon by 2×0
R3 – Dante Leon defeated Nick Calvanese by short choke
R3 – Mike Perez defeated Craig Jones by 3×2
Group B:
R1 – Felipe Mota (Gargamel) defeated Pierre Leclerc by 9×0
R1 – Matheus Diniz defeated Richie Martinez by 7×0
R2 – Matheus Diniz defeated Felipe Mota (Gargamel) 2×0
R2 – Richie Martinez drew with Pierre Leclerc 0x0
R3 – Richie Martinez defeated Felipe Mota (Gargamel) by armlock from rubber guard
R3 – Matheus Diniz defeated Pierre Leclerc by Japanese necktie
3RD Place Match:
– Craig Jones defeated Richie Martinez by inside heel-hook
Final Match:
– Matheus Diniz defeated Mike Perez by 2×0
SUPERFIGHTS
– AJ Agazarm defeated Marcos Galvão (Lôro) by inside heel hook
– Nicky Ryan defeated Geo Martinez by unanimous referee decision
– Eddie Cummings defeated Renato Canuto by 2×1