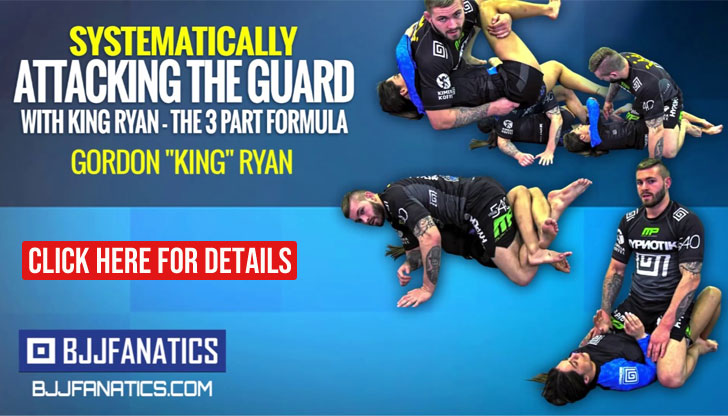 The Worlds Jiu Jitsu Championships finally arrived, though this year the event missed some of the sports biggest stars due to injuries, Roger Gracie, Braulio Estima and Xande Ribeiro, it still possesses too much man power for the event to be hindered, with almost every weight division absolutely stacked with potential champions.
To watch the black belts divisions live, press this link
BJJ Mundials Results (Days 1 and 2)
The first and second day (Thursday and Friday) were dedicated to the lower belt divisions where the future of sport is being brewed, and the young guns didn't disappoint. In the blue belt division, the big champion came from Finland, the north of Europe has been a beacon for BJJ in the old continent, with Denmark and Finland paving the terrain for the other European nations (closely followed by England), this year Hannu Karjalainen finished 4 of his 6 opponents in the heavyweight division, but not happy with that Karjalainen fought 4 more opponents in the absolute weight division to win the open weight also.
The two Brazilian brothers of Japanese descent João Ricardo and Paulo Henrique Miyao, have been winning everything in Brazil, and as expected the Cicero Costha pupils closed the purple belt featherweight division with flying colours. Another big star in the making for the sport is Mackenzie Dern, the daughter of Megaton Dias breezed through the purple belt division, finishing 2 of her 3 opponents. Also worth a mention in the purple belts was Cris "Cyborg", the MMA champion who has been sharpening her game with André Galvão fought and won the purple belt division without suffering one single point against her.
Men's BJJ Worlds Black Belt Absolute Division
This year a few changes occurred to the rules in the absolute weight division. The open weight was run before all the other weight divisions, and not only that, but all those who subscribed to the absolute and don't show up to fight will be automatically disqualified from their respective weight divisions. This new rule was put in place to avoid wins by WO in the absolute as this had happened several times in the past
Men's BJJ Worlds Black Belt The Rounds
Men's BJJ Worlds Black Belt 1/4 Finals
Men's BJJ Worlds Black Belt Semi Finals
* Marcio Cruz "Pe de Pano" verbally tapped complaining that Cavaca was reaping the knee, the referee stopped the fight (because of verbal tap) but did not agree that Cavaca was reaping the knee. Cavaca advances.

Women's BJJ Worlds Black Belt Finals

Men's BJJ Worlds Black Belt Finals