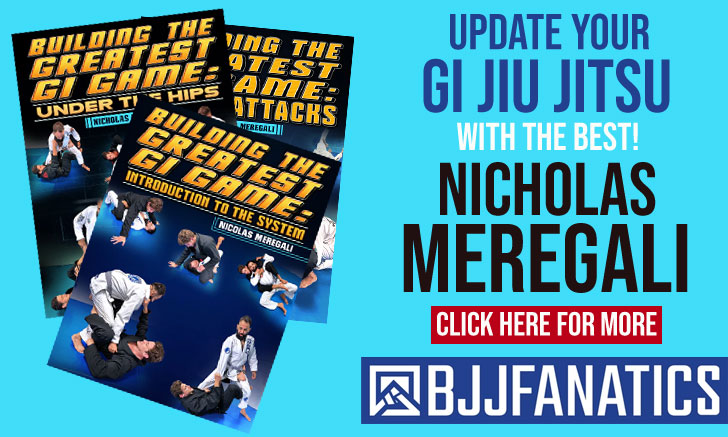 A very strong grappling weekend just went past, and one of its top events was the Quintet Fight Night 4, held in Akita — Japan. The event, led by the legendary MMA fighter Kazushi Sakuraba gathered 4 of the top grappling academies in Asia, namely Paraestra (Japan), Carpe Diem (Japan), Sakuraba's own group and the South Korea coalition team K-Top Team.
Once again Sotaro Yamada of the Carpe Diem crew dominated the event, taking most of the team's wins and leading them to victory. Aside from featuring big names such as Tomoyuki Hashimoto, Inseong Jang, Wanki Chae, Masahiro Iwasaki and more, the event also featured a few exhibition matches between old Japanese legends such as Minowaman, Takanori Gomi and Sakuraba himself. Below are the full results of the Quintet Jiu-Jitsu matches.
Also on the card was a more serious super-fight between rising African star Rida Haisam and 10th Planet Freaks athlete Kyle Chambers. A match won by Haisam.
QUINTET FN 4 RESULTS
Semi-Final 1:
Carpe Diem x K-Top Team
– Tomoyuki Hashimoto drew with Inseong Jang
– Sotoro Yamada def. Youngseung Cho by Kneebar
– Sotoro Yamada def. Gyeongseop Lee by RNC
– Sotoro Yamada drew with Jun Young Cho
– Wanki Chae drew with Masahiro Iwasaki
Semi-Final 2:
Sakuraba Team x Paraestra Team
– Shutaro Debana def. Ayumi Shioda by Armbar
– Shutaro Debana drew with Kohei Yasumi
– Yoichi Fukumoto drew with Yusuke Honma
– Shoki Higuchi def. Yuji Hoshino by Armbar
– Shoki Higuchi drew with K Suzuki
– Daisuke Nakamura def. Yutaka Saito by Kneebar
Final:
– Tomoshige Sera def. Kazuhiro Suzuki by Armbar
– Tomoshige Sera def. Shutaro Debana by Kneebar
– Tomoshige Sera drew with Yuji Hoshino
– Yukinari Tamura drew with Daisuke Nakamura
– Sotaro Yamada def. Yoichi Fukumoto by Straight ankle lock
Super-Fight:
– Rida Haisam def. Kyle Chambers by decision