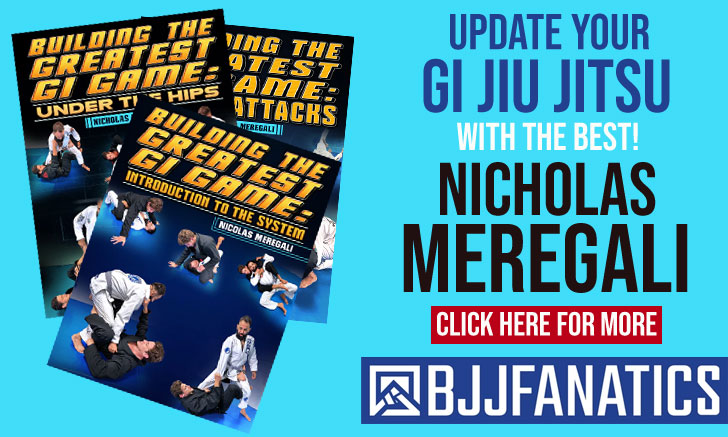 FEBRUARY 19, 2017 – if this month had been very entertaining up until two days ago, the weekend that just past has doubled up on that sentiment. A true Brazilian jiu jitsu extravaganza, the 18th (Saturday) saw 3 high level tournaments with Copa Podio's lightweight GP taking on most of the spotlight.
While things were getting heated at Copa Podio, an up and coming brown belt was causing havoc in Buenos Aires, at the UAEJJF Argentina National Pro. That brown belt was Gustavo Batista, commonly known as 'Braguinha'. Less than two years ago this student of Leandro Lo was winning the IBJJF World Championship as a blue belt, and now he is going toe-to-toe with the best on the planet, absolutely incredible.
Yesterday, after winning his division (brown belt 94 kg), where he submitted everyone, Gustavo made way to the absolute division (77 kg to 110 kg), a mixed category of brown and black belts. Where he was thrown in with big names of our sport such as José Junior, Rodrigo Martins, Alexandre Ribeiro and Gabriel Arges. In the end the young talent came out the victor, beating 4 black belts on his way to the podium, including Jose Jr and Xande Ribeiro (both beat on points).
Below are the results of the black belt divisions:
77KG DIVISION
1st Eduardo Vieyra
2nd Matias Asencio
3rd Matias Simonelli
85KG DIVISION
1st Gabriel Arges
2nd Enrique March
3rd Lucas Perello
94KG DIVISION
1st Alexandre Ribeiro
2nd Giovanne Dellamea
3rd Emiliano Simonelli
110KG DIVISION
1st Rodrigo Martins
2nd José Junior
3rd Luis Irigoitia
MALE ABSOLUTE / BLACK / -77 KG BRACKET
1st Murilo Amaral
2nd Matias Simonelli
3rd Facundo Ciancio
MALE ABSOLUTE / BLACK / -110 KG BRACKET
1st Gustavo Batista
2nd Alexandre Ribeiro
3rd José Junior
FEMALE DIVISION
70KG
1st Luiza Monteiro
2nd Stephanie Bragayrac