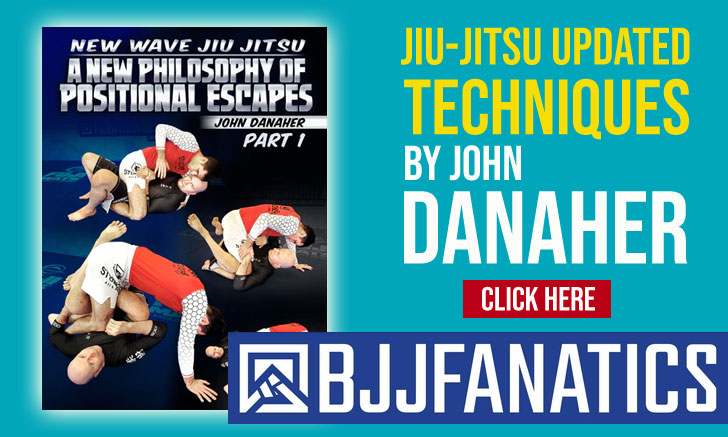 FEBRUARY 19, 2017 – three events captured the attention of jiu jitsu fans around the world this week. Copa Podio in Sao Paulo as well as UAEJJF's Argentina National Pro and New York International Pro, the latter a tournament that gathered some of the finest American East Coast black and brown belts.
João Miyao, Gianni Grippo, Jonathan Satava, Aaron Johnson, Amanda Alequin, Erin Herle and many more stepped on the squared arena for a chance to place at the Abu Dhabi World Pro Championship, happening this Spring.
Miyao was the heavy favorite to win the 69 kilogram division, a favoritism he confirmed on the mats. The tone changed, however, in the lightweight absolute division (under 77kg) where the Cicero Costa standout was beat in the very first round by rising star Johnny Tama. The Ecuadorian and the Brazilian had the best match of the event, fought until the very last second – a time when Tama turned the score around by securing a guard pass. This is the second time Miyao gets his guard passed in a month, an unprecedented set of circumstances for the young accomplished grappler.
Another point of interest in the tournament was the return of Augusto "Tio Chico" Carsalade Vieira, the older brother of Felipe Pena. The veteran black belt reached the final of the 85 kg division, being stopped by the talented Jonathan Satava of Alliance – Marcelo Garcia on points. Satava who also placed 2nd in the open weight class (under 110 kg).
Among the many fantastic performances it is worth pointing out Gianni Grippo – who won double gold, as did Amanda "Tubby" Alequin of Marcio Cruz Jiu Jitsu in Florida. Tubby confirmed her favoritivism finishing all her matches by way of submission
Full Results of the black belt divisions here:
MALE GI / ADULT / BLACK / 69KG
1st João Miyao
2nd Isac Chaves
3rd André Monteiro
MALE GI / ADULT / BLACK / 77KG
1st Gianni Grippo/Johnny Tama (close-out)
3rd Francisco Tavares
MALE GI / ADULT / BLACK / 85KG
1st Jonathan Satava
2nd Augusto "Tio Chico"
3rd Lucas Valle
MALE GI / ADULT / BLACK / 94KG
1st Matthew Kachmar
2nd Louis Armezzani
MALE GI / ADULT / BLACK / 110KG
1st Aaron Johnson
2nd Helton Junior
3rd Shaun Dufree
MALE GI / ADULT / BLACK / ABSOLUTE -77KG
1st Gianni Grippo
2nd Francisco Tavares
3rd Johnny Tama
MALE GI / ADULT / BLACK / ABSOLUTE -110KG
1st Helton Junior
2nd Jonathan Satava
3rd Augusto "Tio Chico"
FEMALE GI / ADULT / BROWN BLACK / 62KG
1st Mayssa Bastos
2nd Vianca Jager
3rd Jennifer Lofaro
FEMALE GI / ADULT / BROWN BLACK / 70KG
1st Amanda Alequin
2nd Erin Herle
3rd Emilly Martins
FEMALE GI / ADULT / BROWN BLACK / 90KG
1st Tara White
2nd Jessica Swanson
3rd Megan Nevill
FEMALE ABSOLUTE / PURPLE BROWN BLACK / -90 KG Bracket
1st Amanda Alequin
2nd Tara White
3rd Jessica Swanson