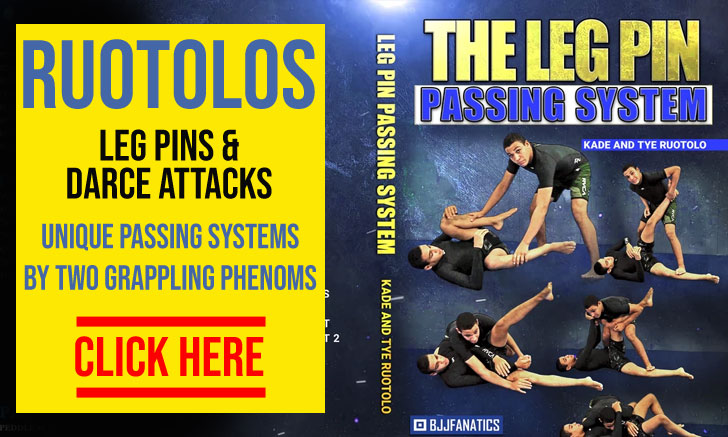 FEBRUARY 2017 – Exciting times ahead for jiu jitsu fans as we approach the kick-off for Season 5 of Copa Podio's famous Grand Prix, one of our sport's most exciting professional events. As in previous years, CP will start with the lightweights, adding also some unique superfight concepts and the 3rd round of the Vikings x Kangaroos segment – the clash between Scandinavia and Australia's BJJ teams.
The exquisite match-making of Copa Podio has grown tremendously over the years, and this Lightweight GP is proof of this evolution. From veteran world champions, to legends of our sport mixed in with a handful of the hottest prospects in our sport, and this event has all the ingredients to provide an amazing night of jiu jitsu entertainment. Below is a description of the event and the competitors line-up
COPA PODIO LIGHTWEIGHT GP 2017 LINE-UP
DATE: 18 February 2017 (Saturday)
VENUE: Ginásio do Clube Sírio
ADDRESS: 1 Ceci Street, Planalto Paulista – São Paulo
STARTS: 18:00 (Brazilian time)
STREAM: fighteria.tv
BROWN BELT SUPER-FIGHT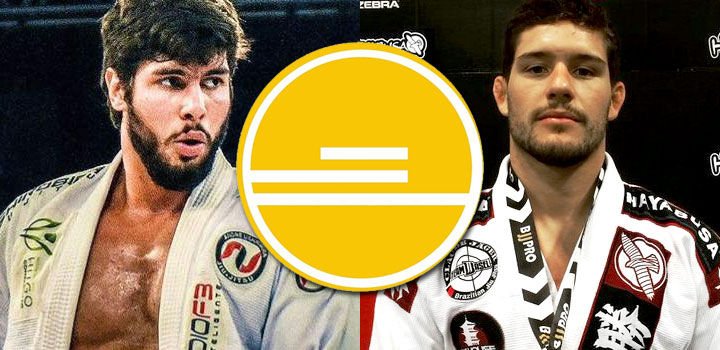 Fellipe Trovo (BRA) vs Phillippe Pomaski (SUI)
Trovo returns to Copa Podio after the last event, one that brought him world-wide recognition thanks to his highly entertaining performances. The student of André Ushirobira will have his hands full against Pomaski – a regular appearance at the world's toughest podiums, having also earned a mention at BJJ Heroes' "Rising European Grappling Stars" article last year.
NO-GI SUPERFIGHT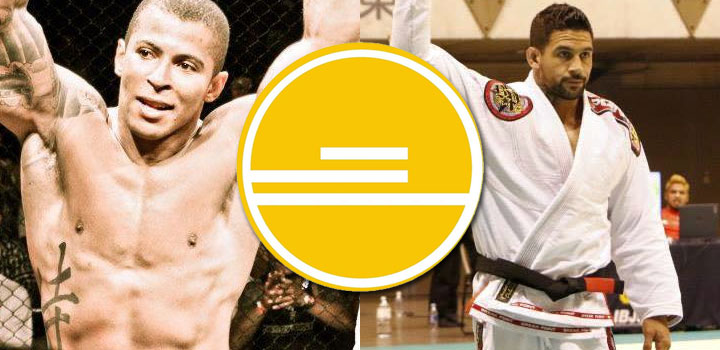 Joaquim "Mamute" (BRA) vs Dany Gerard (TAH)
Testosterone in bunches at this ultra-heavyweight clash between Brazil and Tahiti. Mamute (Mammoth) was originally scheduled to rematch Max "Montanha" (Mountain), but luckily this will not happen and we will have the Atos standout Gerard instead, a much more sophisticated grappler who has the tools to provide a better spectacle than that of Montanha at the last event.
GRAND PRIX CHALLENGE (77 KG)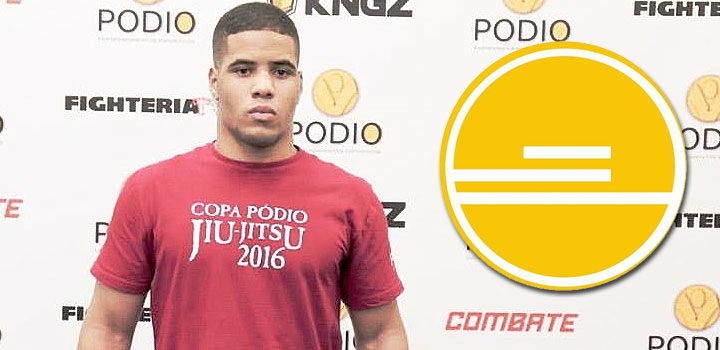 Isaque Bahiense – Alliance BRA
Alliance's new emerging star returns to Copa Podio, this time in his natural weight class after competing at the heavyweight GP last year as a brown belt. Bahiense's rise to black belt was nothing short of impressive, and in his black belt debut at the European Open he proved to be a force in the division by defeating some big names in this sport – and doing it in style. Anything less than a placement in the semi finals would be below expectations for this young and exciting athlete.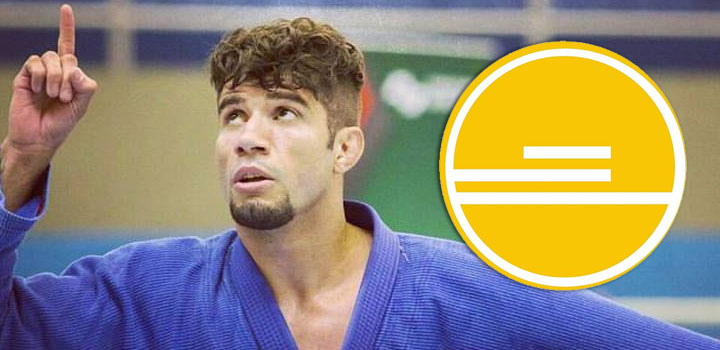 Caio Almeida Michael Liera Jr. – Almeida JJ
Caio Almeida will take the place of San Diego's Michael Liera Junior, who is out of the Grand Prix due to a knee injury suffered while training for this event. Liera was one of the favourites to make it to the podium and a hard man to replace, particularly in terms of PPV since he was the only American on the GP. Be that as it may, Almeida is a very seasoned veteran with numerous medals in the Brazilian grappling circuit and a vast curriculum as a coach – being currently the head instructor of some of the world's leading athletes, including world champions Erberth Santos, Cleber "Clandestino" and Bianca Basílio.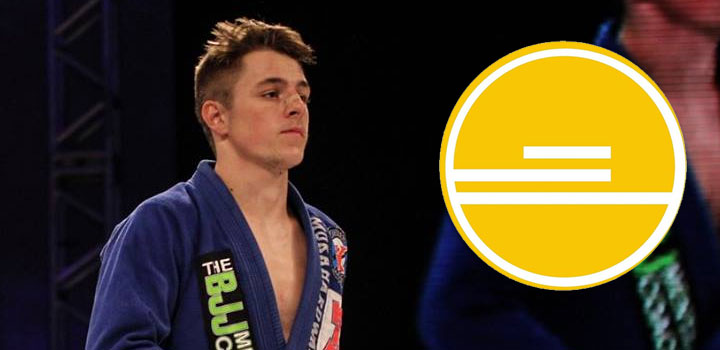 Espen Mathiesen – Kimura/NU NOR
The Norwegian athlete is one of Europe's toughest lightweights, having just come out of a another gold medal at the IBJJF European Open (brown belt) where he tapped all 5 of his opponents. Mathiesen is deceptively strong, plays well from top/bottom and is aggressive. A perfect fit for Copa Podio's fast paced ruleset.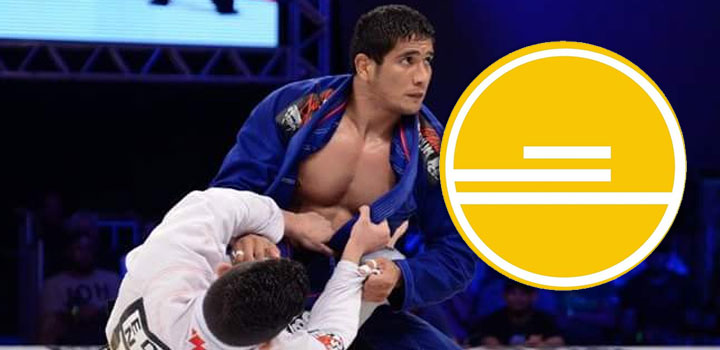 Diego Borges – Zenith BRA
Will this be Diego's turn? Borges is a Copa Podio veteran who's medalled on 3 occasions. With Leandro Lo out of the race Diego is seen as one of the favorites to steal the lightweight crown.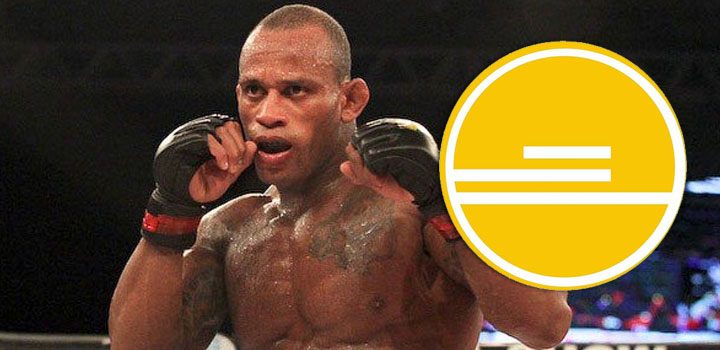 Delson Heleno (Pé-de-Chumbo) – Clube Pitbull BRA
39 year old Pé-de-Chumbo will be the oldest athlete of a roster where the average age is below 25. A historic figure in the sport having earned a gold medal at the IBJJF World Championships back in 2002, Pé returns to one of the bigger shows in jiu jitsu ready to prove that he's still able to hang with the best. Heleno made of his athleticism and guard passing skills his strongest weapons during his heyday, it will be interesting to see how Delson's attributes will play out against the new-school guard players of today.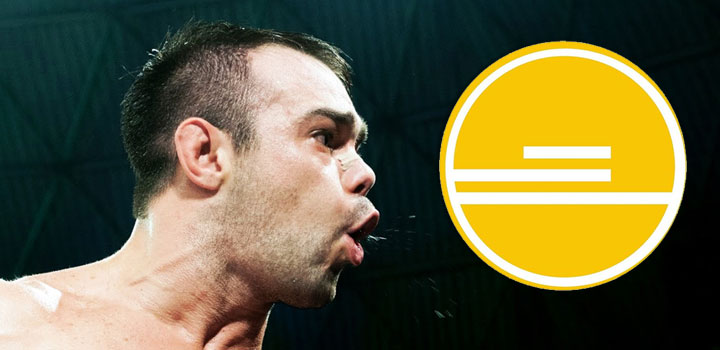 Celso Venicius (Celsinho) – Ryan Gracie BRA
Another legendary jiu jitsu figure at Copa Podio, Celsinho was the king of the lightweight division 10 years ago, prior to the Langhi-Lepri era. He has since pursued a career in mixed martial arts (MMA) while leading the Ryan Gracie Academy, though still keeping active in BJJ. Venicius was known for his incredible half guard game during his gi days, but has since developed strong wrestling and superb pressure passing from MMA training. A tough match-up for anyone on this card.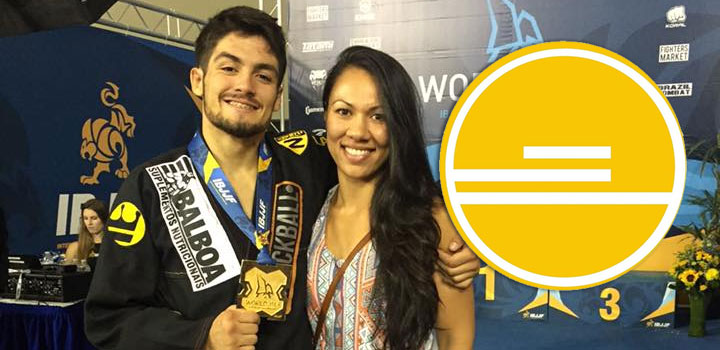 Renato Canuto – Zenith BRA
Straight into the lion's den Canuto will make his black belt debut this weekend against an all star cast. Renato was arguably the most exciting brown belt to watch in 2016, playing from both the bottom and top and with an insatiable appetite for the submission.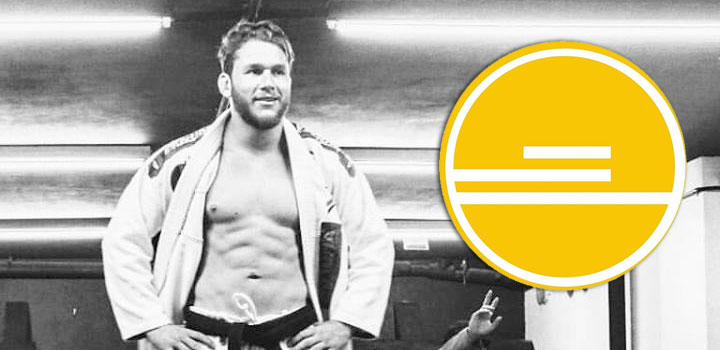 Wellington Luis (Alemão) – NS Brotherhood BRA
One of Leando Lo's most talented students being also a coach at his New School Brotherhood academy headquarters. Alemão may be one of the least known athletes on the card as he hasn't competed a tremendous amount of tournaments outside of Brazil, and neither has he grappled for the IBJJF since his World silver medal back in 2015, but rest assured he is one of the top middleweights in the world.This Copa Podio will be an important window for Luis to showcase his talent to the grappling community.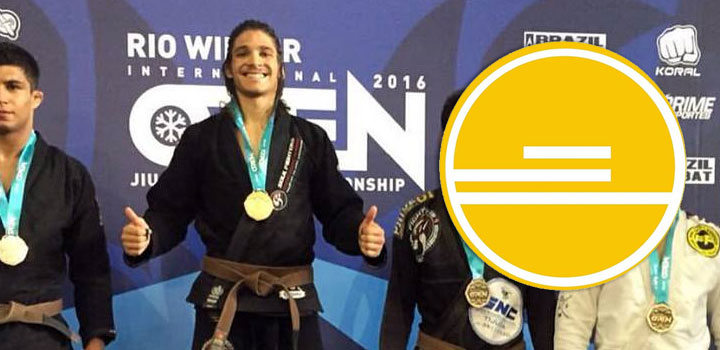 Hugo Marques – Soul Fighters BRA
Brown belt Hugo Marques has been regarded as a hot prospect in our sport since his blue belt days, having piled up an extensive curriculum in the lower belts which includes: 2x World titles Gi/NoGi and 5x Brazilian National gold medals Gi/No-Gi, among many other medals, he is athletic and plays for the crowd, making him a great addition to the show. This event will be his toughest test to date.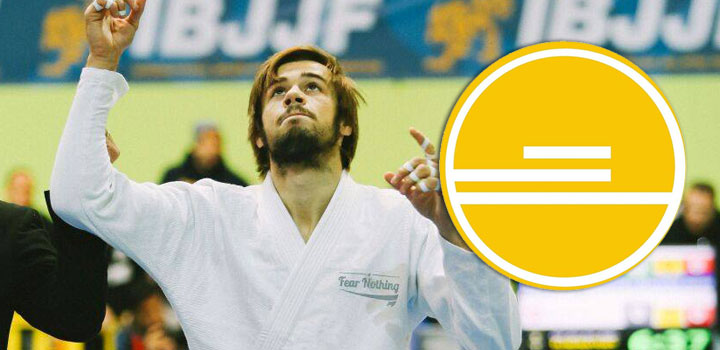 Pedro Ramalho (Paquito) – Focus POR
The second Portuguese athlete to compete in a Copa Podio event Pedro Ramalho – much like Liera Jr, brings a modern jiu jitsu approach to the game. With a flexible open guard and savvy top game of leg drags and toreando passes, Paquito has conquered podium spots in almost every major tournament on earth as a brown belt. He is expected to accomplish great things in the sport, and CP's GP will be an excellent barometer for his capabilities.
GREEN GROUP
Diego Borges (Zenith – Manaus, BRA)
Hugo Marques (Soul Fighters – Rio de Janeiro, BRA)
Espen Mathiesen (Kimura/Nova Uniao – Egersund, NOR)
Renato Canuto (Zenith – São Vicente, BRA)
Pedro Paquito (Focus – Porto, POR)
YELLOW GROUP
Delson Pé-de-Chumbo (Clube Pitbull – Teresópolis, BRA)
Celsinho Venícius (Ryan Gracie JJ – São Paulo, BRA)
Isaque Bahiense (Alliance – São Paulo, BRA)
Caio Almeida Michael Liera (Almeida JJ – São Paulo, BRA)
Wellington Alemão (NS Brotherhood – São Paulo, BRA)
FEMALE CHALLENGE
Raquel Pa'aluhi (USA) X Renata Marinho (BRA)
Two No-Gi world champions will battle 3x. 1st match with the gi, once that match finishes the two will have 1 minute to shed the gi and re-enter the mat for a no-gi round. The 3rd and final round between the two athletes will be decided by the winner of the previous two matches whether if it will go with or without the gi.
VIKINGS VS KANGAROOS CHALLENGE (FINAL ROUND)
Eirin Cathrine (NOR) vs Hope Douglas (AUS)
Nic Ruben (NOR) vs Willliam Dias (AUS)