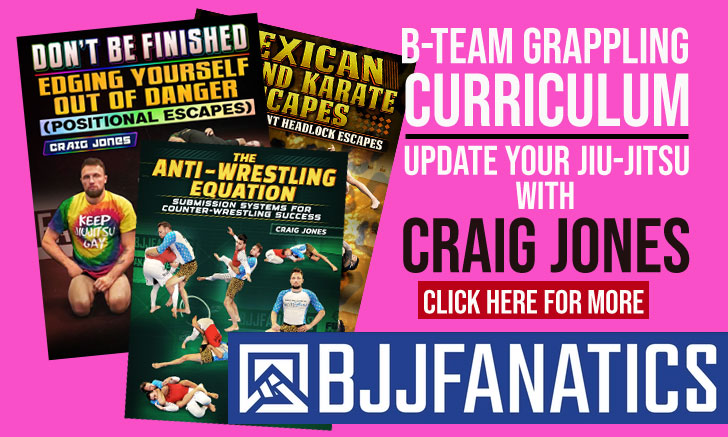 As we reach the end of 2016, and with most of our sport's top tournaments out of the way, we've turned back to this year's results in search of jiu jitsu's top submission artists. Competitors who have successfully placed the submission at the forefront of their objectives during their grappling matches.
Last year's list accounted solely for IBJJF competitors, though given the recent growth of the submission only tournament circuit, and the growing talent depth in that environment we decided to add also EBI athletes under the rule that they would have a minimum of 6 matches this year at a professional/high level – the equivalent to IBJJF black belt adult division.
So who are 2016's Top Submission Hunters? Find out below.
Top Finishers in Jiu Jitsu 2016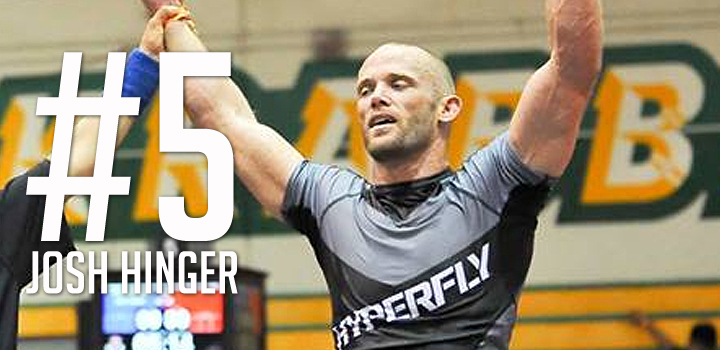 Wins: 20
Submissions: 13
Ratio: 65% Wins by submission
What an incredible 2nd half of 2016 Josh Hinger has had. After a couple of disappointing performances at the European Open and Pan American Championship, the Atos HQ representative bounced back stronger than ever with a beautiful sequence of high profile wins.
Hinger's epic performance at the No-Gi World Championships was one of the best we've witnessed all year. If Josh keeps this momentum going, expect great things to happen for the Californian next year.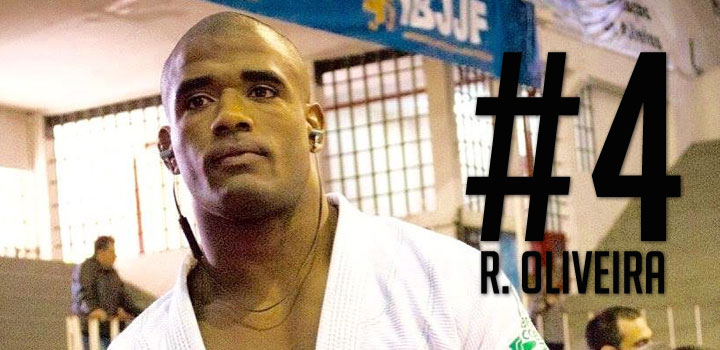 Wins: 25
Submissions: 18
Ratio: 72% Wins by submission
Part of a new generation brewing in Rio de Janeiro's academies, Ruan Oliveira won't be was well known to the North American crowd as some of the other names on this list, but make sure to keep this name in mind as this 24 year old has shown incredible potential for the future.
A Soul Fighters representative, Ruan has had a few hiccups during this first year at black belt, these often came from inexperience and due to his submission driven mindset – sometimes used in detriment of a more strategic approach. What may have cost him a few matches has also transformed Oliveira in one of the most entertaining athletes to follow on the current gi scene.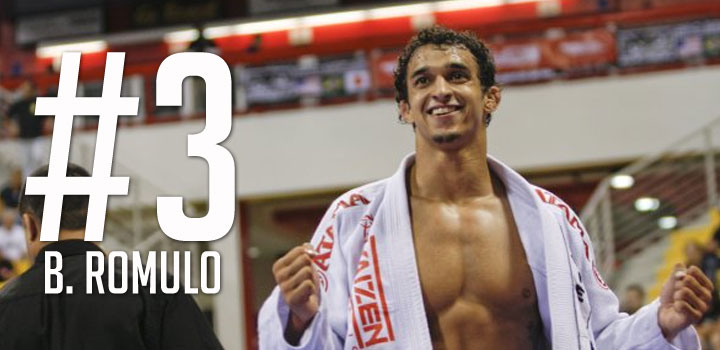 Wins: 21
Submissions: 16
Ratio: 76% Wins by submission
In sports we often hear of athletes who quit too late in their careers, this way hindering their legacies in their respective fields. This was certainly not the case for the Gracie Barra Northrige team leader Barral, who retired from the IBJJF adult circuit this year to focus on his career as a coach.
2016 was one of Romulo Barral's most successful campaigns in the sport, particularly in numbers of submissions, having also conquered two silver medals at the World and Pan American Championships as well as a double gold at the European Open. Remarkable year from a living legend of our sport.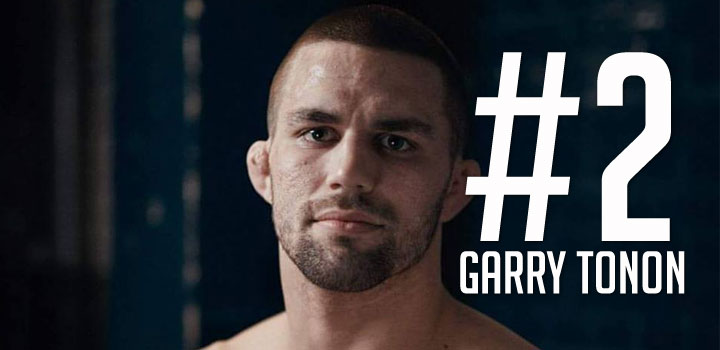 Wins: 6
Submissions: 5
Ratio: 83% Wins by submission
Although less active than last year (when he entered the mats 30+ times), Tonon's game has not stopped growing – as shown throughout 2016 during his epic battles against Gilbert Burns, 'Toquinho' Enrico Cocco, etc.
Tonon is certainly the most daring of the Danaher Death Squad group, always willing to test himself in different rules and set on defying the odds. This forward thinking mentality and his jiu jitsu have made him one of our sport's very few living icons.
#2 EDDIE CUMMINGS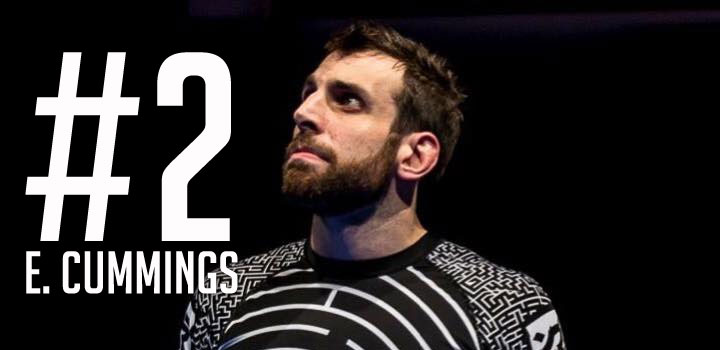 Wins: 6
Submissions: 5
Ratio: 83% Wins by submission
The king of the ashi garami control is also one of the most skilled jiu jitsu guard players in the submission only scene today. Like his team mate Garry Tonon – Cummings wasn't as busy as he's been in previous years, but expect 2017 to be an important period for the featherweight, who will surely have an EBI title defence and ADCC gold on his sights.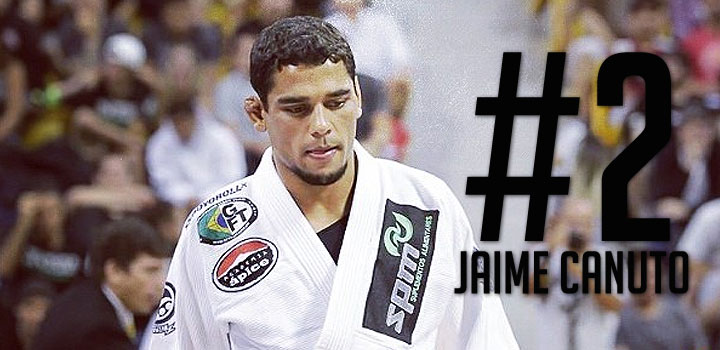 Wins: 23
Submissions: 19
Ratio: 83% Wins by submission
The only athlete on the list, who was also on our 2015 Top Finishers ranking, GF Team's Jaime Canuto keeps spreading his flair across the globe under the radar of our sport's top professional promotions.
It is also worth noting that this masterful submission driven black belt has collected more taps than any other athlete listed on this article.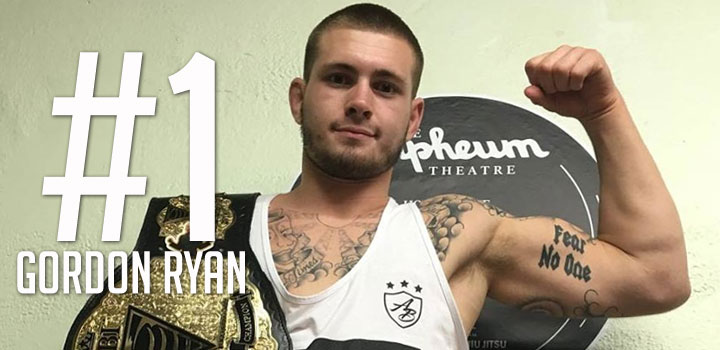 Wins: 19
Submissions: 16
Ratio: 84% Wins by submission
The most recent star to come out of John Danaher's classroom, Gordon Ryan is at the top of our list with the highest submission ration in jiu jitsu's professional circuit. Focusing solely on no-gi 'submission only' style rules, Gordon has made the inside heel hook his deadliest weapon.
Only on three occasions has Gordon Ryan not submitted an opponent in regular match time this year, while also being undefeated at black belt. The sky is the limit for the Danaher Death Squad representative, who is expected to take part in no-gi's most important tournament next year, the ADCC.