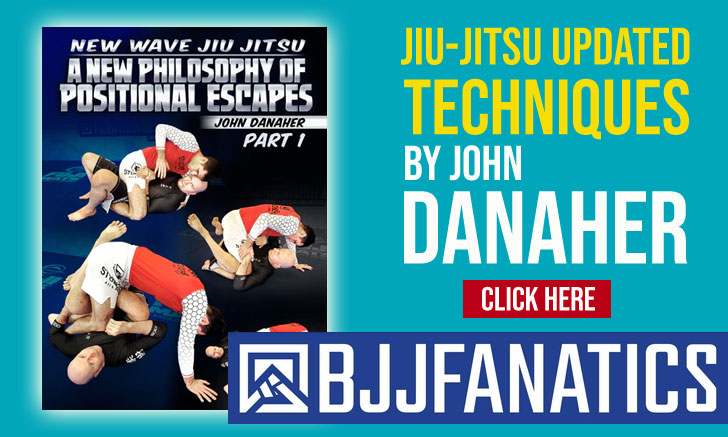 Soul Fighters is a Brazilian Jiu Jitsu team founded by former members of the Kioto BJJ Academy (from Francisco Mansur) and the Brazilian Top Team. The team was founded in 2008 and quickly elbowed its way in to the top spots of BJJ through world class coaching and top notch athletes such as Augusto "Tanquinho" Mendes, João Gabriel Rocha or Diogo "Moreno", all of who have medalled in the World Championships at a black belt level.
How Soul Fighters Started
In 2005 the Mendes brothers, Augusto "Tanquinho" and Bruno "Tanque", left their academy (Kioto) to start their own team which they called "Renovação Jiu Jitsu". Although Tanquinho was in the prime of his competitive age, he chose to focus on improving his newly founded team, his students and also his career as an IBJJF referee. Still planning to do big things in the Jiu Jitsu scene, Augusto and Bruno found it hard to improve their skills due to the lack of high quality black belts for them to spar with. This situation led Tanque and Tanquinho to join forces  with two other highly skilled Jiu Jitsu coaches/athletes  in 2007, two figures whom they knew well: Rafael "Formiga" Barbosa and Leandro "Tatu" Escobar, former students of André Almeida (Dedeco) who were starting their own academy as well.
This union became stronger as time went by and soon Master Alvaro Mansur became a part of the group as well. On May 2008 the bond was made into a team which they called Soul Fighters.
The Soul Fighters academy was born in the same year as Checkmat BJJ Academy. At the time the founding members were struggling to find a suitable name for the team and decided to run a poll with their students to find an appropriate denomination. The name most voted was Soul Fighters which represented the values of the team, aiming not only to produce champions on the mats, but a strong moral back bone and a good sense of citizenship.
The Soul Fighters team has a rapid growth, not just in competition, where it managed to medal almost immediately in the top competitions at the black belt level, but also launched a few academies outside of Brazil due to the migration of some of the team's top figures such as Tanquinho and Formiga. The team has also been represented by high profile grapplers such as MMA superstar Benson Henderson, BJJ rising star João Gabriel Rocha and half of one of the most famous 'BJJ Couples' Augusto Mendes (the other half being McKenzie Dern from Gracie Humaita).