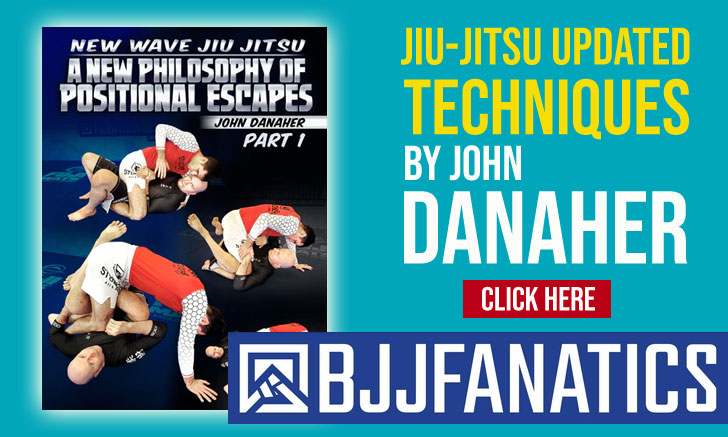 One of the most promising jiu jitsu talents in the world today is João Pedro Mendes, also known as "Bisnaga" (Instagram @joaomendes209) – a brown belt from a Brazilian state not often associated with BJJ, Paraná. A meek kid while growing up, João was placed in a martial arts classroom by his father as a way of improving on his shy nature, an act that earned him his nickname:
"The first day when my dad dropped me at the academy, in the spur of the moment he told the coach 'take good care of my Bisnaga' [E.N. Bisnaga is often used to represent someone of low energy, a momma's boy of sorts]. I tried to deny the nickname on the spot, but was too quiet in my attempt and everyone started calling me that from there on".
Although seemingly harsh, the class environment found in jiu jitsu did indeed bring out the best of João Pedro who went on to win his first major title as an orange belt (junior) in 2011, his first Brazilian Nationals gold medal of 4 he has conquered thus far.
His competitive success earned him titles in the world's most prestigious tournaments as his 3 IBJJF World Championship gold medals would attest. These feats are even more impressive when considering Bisnaga's working environment – a small academy in Paraná, ran by coach Alexandre Nunes (also known as Bokão). It was by watching his instructor compete that João Pedro gained interest for the sport and decided to follow the path of a professional athlete, today he lists Bokão as one of his idols and references in the sport alongside André Galvão and Ary Farias.
The lack of high level training partners in his hometown is compensated by Bisnaga's own workrate both physical and mental. A true studious of the game João says: "when I am not training, I am usually watching matches from the black belt world champions. Trying to decipher their games so later, during practice I will try and mimic moves I believe will be an asset to my own game. This way I am never stagnant, always evolving my game"
His talent earned him an invitation by coaches André and Angélica Galvão of the Atos Academy in San Diego – California where Bisnaga spent time preparing for this year's IBJJF World Championship.
Despite his professionalism, talent and evident competitive success, João Pedro Mendes' toughest battle has been fought outside the mats, struggling to earn enough money to survive. "This has been truly hard to do" Bisnaga said regarding earning a living from BJJ, "thankfully God blessed me with a father that gives me all the support, which allows me to dedicate my life to training. When there is a big competition for which I need to travel, my coach and my team mates chip-in and help me out. Some take care of the flight, others of with the tournament subscription, this is the way we've been going until a sponsor gives me some attention".
One of the greatest things in jiu jitsu is its merit based structure. Unfortunately the world outside the tournament mats, where the industry comes into play, gold medals and talent are not enough to make it through to the right sponsor. You need inside knowledge, charisma, looks and flamboyancy, traits not often fitting to the 'shut up and train' type of mentality that brings most athletes competitive success. We write this and hope that someday in the near future, hard working talent like Mr Mendes make it through and earn the recognition they deserve.
Cover photo by Marco Aurélio of Arena JJ.
Joao Pedro Bisnaga Highlight – 2016