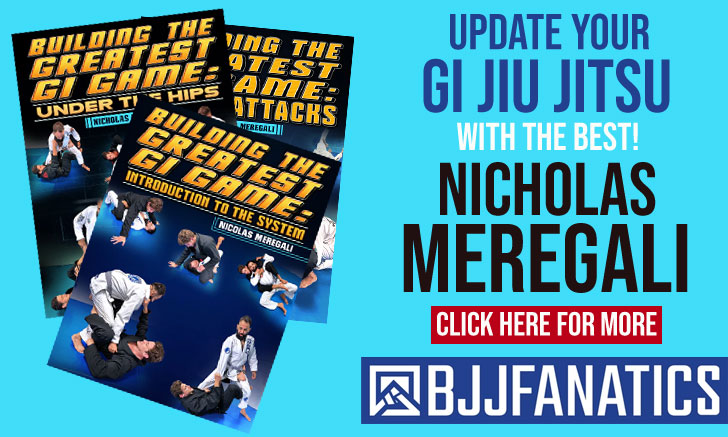 Alexandre "Baiano" dos Santos is a Brazilian Jiu Jitsu black belt under master Neury Gomes, he is also a Pan Pac's medallist belonging to the famous Cia Paulista team. In 2010 he moved to Australia to help Carlos Vieira run Paulista's ever growing franchise in the region.
Alexandre Santos in Detail
Full Name: Alexandre dos Santos
Nickname: "Baiano" which is a term attributed to people native of the state of Bahia in Brazil but also to people with a laid back nature.
Lineage: Mitsuyo Maeda > Luis França > Oswaldo Fadda > Neury Gomes> Alexandre Santos
Main Achievements:
Bahia State Champion
Alfa Barra Champion
Pan Pacific Bronze Medallist (2010)
Abu Dhabi Trials 3rd Place (Sidney – 2010)
Weight Division: Peso Leve (Lightweight) 76kg/167lbs
Team/Association: Cia Paulista Australia
Sponsorts: The Fight Factory
Alexandre dos Santos Biography
Alexandre dos Santos was born on the 12th of May, 1977 in Rio de Janeiro, Brazil. He started training at Neury Gomes's academy in Vassouras – Rio de Janeiro, influenced by his good friend Carlos "Portugues" Vieira. He trained with master Neury until he received his blue belt, but moved the the "Gracie 22" gym in Leblon (south area of Rio de Janeiro) where he was taught by Helio Soneca.
"Baiano" earned his purple and brown belt from Helio Soneca, but he divided his training between Soneca's gym and his old academy in Vassouras (where he started also helping the class). In 2001 he received his black belt from the Oswaldo Fadda protégé.
In 2010 Alexandro dos Santos was invited by Carlos Vieira to come to Australia and help with the classes at Cia Paulista Australia.