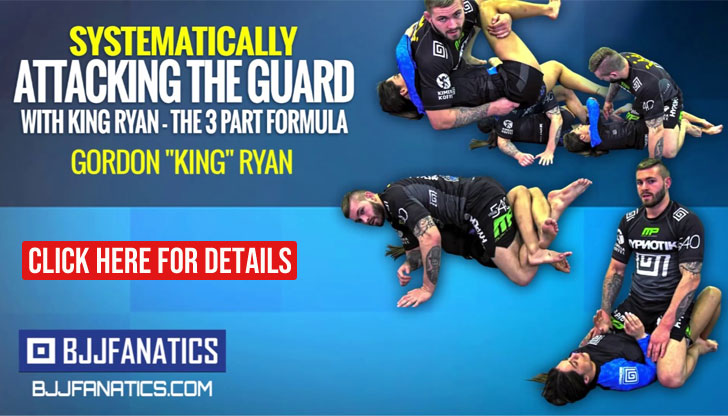 Carlos Elias, commonly known as "Caique", is one of only 8 non Gracie men to have received the degree of black belt in Brazilian Jiu Jitsu by the late Great Master Helio Gracie. A former member of the Gracie Academy, Carlos Elias "Caique" reached the degree of coral belt (red and black) in 2009 from Rickson Gracie, he is also one of the first men to bring BJJ to Southern California, where he has been located since the 1990's.
Caique Jiu Jitsu
Full Name: Carlos Henrique Elias
Nickname: "Caique" is a combination of his names, Carlos Henrique.
Lineage: Mitsuyo Maeda > Carlos Gracie > Helio Gracie >Carlos Henrique Elias
Main achievements:
Favourite Position/Technique: N/A
Weight Division: N/A
Team/Association: Caique Jiu Jitsu Academy
Carlos Elias "Caique" Biography
Carlos Henrique Elias was born on the 30th of October 1957, in Rio de Janeiro – Brazil. He became interested with Jiu Jitsu when he was a teenager, watching his surfing buddy Relson Gracie come out on top of many altercations he came across at their local beach. Intrigued with the style used by Relson to dispose of his opponents, Carlos Elias decided to give Gracie Jiu Jitsu a try.
Caique first began his Jiu Jitsu training at the original Gracie academy in downtown Rio de Janeiro, the gym where Rickson Gracie taught under the supervision of Helio Gracie. Being one of Relson Gracie's closest friends, when the "Campeão" opened his own academy in Rio, Carlos Elias followed him, training at Relson's for a while before returning to the main academy to continue his work with Rickson, ultimately receiving his black belt at the academy by Helio.
Jiu Jitsu remained as a hobby to Master Caique, after he finished his academic career he continued training on his spare time and even found a place to coach after his regular job. Carlos kept this schedule while his instructor (Rickson) and his friend (Relson) moved to the US. In the mid 1990's Helio Gracie contacted Caique and asked him to come to the US and help coach at the Gracie Academy in Torrence. As Caique's personal life was going through some turbulence  he accepted and joined the Gracie's once again, teaching at the academy for 5 years before he decided to move on with his own endeavor, the Caique Jiu Jitsu Academy. From his academy in South California Master Caique has formed several black belts, including his own son Pedro Elias.