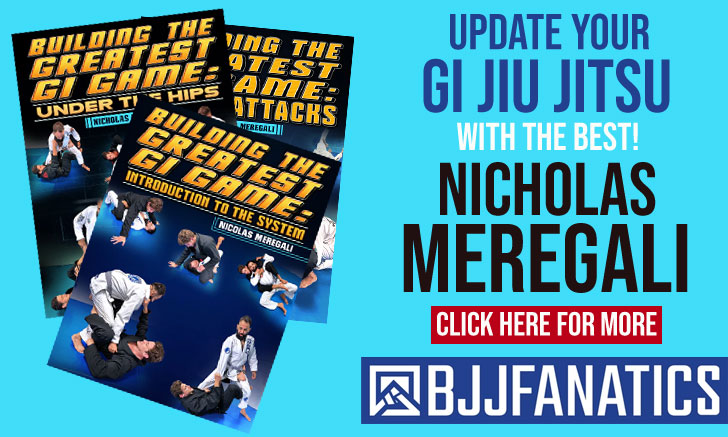 David Juliano Lemes is a member of the prestigious Atos competition team, who earned his jiu jitsu black belt from Erivaldo Junior leader of the Equipe Liga Jiu Jitsu in São José dos Campos, Brazil. David Juliano is regarded as one of the top featherweights in the world, having conquered important international tournaments such as the Sul Americano, the European Open and the Pan American.
David Juliano Lemes Jiu Jitsu
Full Name: David Juliano Lemes
Linage: Mitsuyo Maeda > Carlos Gracie > Reyson Gracie >Osvaldo Alves > Sergio Lisboa > Erivaldo Junior > David Lemes
Main Achievements:
2x South American Champion (2011, 2009)
2x European Open Champion (2012*, 2008 brown)
Pan American Champion (2009 – CBJJE)
World Silver Medallist (2007 brown – CBJJE)
* Closed bracket with team mate Bruno Frazatto.
Favourite Position/Technique: Guarda Sentada & Meia-Aranha.
Weight Division: Peso Pena (70kg/154lbs)
Team/Association: Liga Jiu Jitsu/Atos JJ
David Juliano Lemes Biography
David Juliano Lemes was born on the 3rd of December, 1982. He started training jiu jitsu at the age of 17 and made most of his competitive career fighting alongside Claudio Calasans at the Equipe Liga Jiu Jitsu, earning his black belt from the main instructor, Erivaldo Junior (end of 2008).
Being very close with the Calasans family, David Juliano started travelling to the Atos Jiu Jitsu academy to prepare for big tournaments, after Claudio Calasans began fighting for the Rio Claro team. The benefits of this hard training came through with medals in important competitions such as the Sao Paulo state championships, the South American and the European Open.
David Juliano also has a degree in Physycal Education by the University of Vale do Paraíba and a Masters with the Gama Filho University. He also coaches BJJ at his own academy, "DJ Team".
David Juliano Lemes vs Abraão Amorim

David Juliano Lemes vs Moacir Mendes