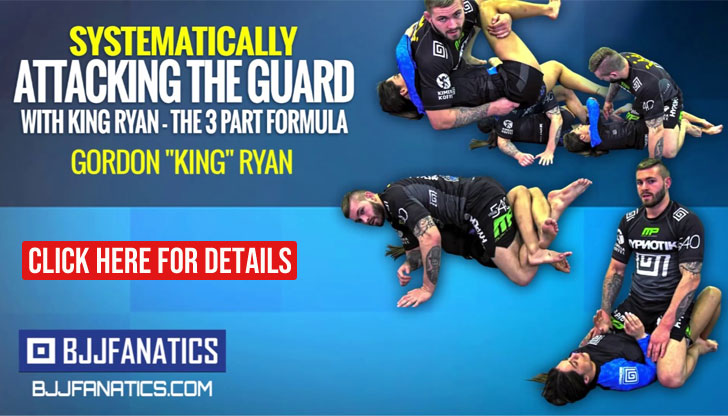 Deborah Gracie Stambowsky is a Brazilian jiu jitsu black belt under Márcio Stambowsky, being one of only two women in the Gracie family to have reached the rank of black belt (the other being Kyra Gracie). Deborah Gracie Stambowsky is also known for her work towards the development of jiu jitsu in the United Arab Emirates (UAE), where she has formed a successful a team of female competitors through the country's school program.
Deborah Gracie Stambowsky Jiu Jitsu
Full Name: Deborah Gracie Stambowsky
Nickname: n/a
Lineage: Mitsuyo Maeda > Carlos Gracie > Helio Gracie > Rolls Gracie > Márcio Stambowsky > Deborah Gracie
Main Achievements:
Connecticut State Champion – CTBJJF (2013 purple)
NAGA Runner-up (2008 blue)
NAGA 3rd Place (2009 purple)
Favorite Position/Technique: Closed Guard
Weight Division: Peso Leve (64kg/141lbs)
Team/Association: Gracie Sports USA
Deborah Gracie Stambowsky Biography
Deborah Gracie Stambowsky was born on August 12, 1986 in Rio de Janeiro – Brazil. She is a member of the Gracie clan through her mother's side – Carla Gracie, daughter of Robson Gracie.
Deborah started training as a toddler guided by her father, the illustrious Márcio Stambowsky, though her first experiences with group classes began at 6 years of age with coach Marcelo Yogui at Gracie Ipanema. 2 years later she switched camps to Gracie Humaitá due to the academy's proximity to her new school. Her tuition then being taken over by Vini Aieta, Rolker and Royler Gracie.
Unlike the majority of her family, Deborah gave priority to her academic life instead of living embedded in jiu jitsu's competition circuit. She did keep training when and where she could, visiting not only the mentioned Gracie Humaitá gym, but also Gracie Barra and training at home with her father and family.
In 2007 her parents moved to the United States (Connecticut) where her father opened an academy. Deborah was a blue belt then, but helped her dad as an assistant coach at the gym, particularly with the kids classes. During this period Deborah maintained frequent visits to Rio de Janeiro, keeping her technique sharp with Jefferson Moura at Gracie Barra HQ and with Roberto "Gordo" Correa at Gordo Jiu Jitsu academy.
When Deborah heard of the great pro-jiu jitsu work being developed in the UAE, a project idealized by His Highness Sheikh Mohammed Bin Zayed, who embedded the sport/martial art on to the public school system and in many other social outlets. She decided to apply and send her curriculum to the country's hiring agency, being was accepted on April 2015.
Deborah was assigned to a girls only school named Um Al Fadhel. In a short period of time, the effects of Gracie Stambowsky's coaching methods made an impact in the team, medalling 5 students at the Abu Dhabi World Pro (kids division). Her team also finished the year in 1st Place on the country's the female ranking board.
On November 2015, Deborah was awarded her black belt from the hands of Renzo Gracie, who tied the belt around Deborah's waist at her father's request, who could not be present at the ceremony in Abu Dhabi.
Deborah Gracie Stambowsky Practicing Her Father's Self Defence Curriculum