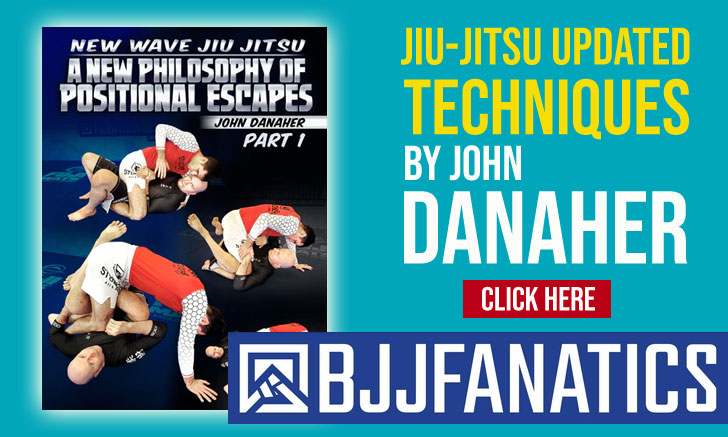 Louie Cercedez is a Brazilian Jiu Jitsu black belt under the famous Roy Harris (one of the first American BJJ black belts). With an extensive Martial Arts background, Cercedez also ventured into the early stages of Mixed Martial Arts, having fought on shows at a time when MMA was still in its embryo stage against fighters such as Javier Vazquez and Yves Edwards.
Louie Cercedez in Detail
Nickname: Iron Man, the nickname came from one of his students who thought his work ethics resembled that of a Triathlon Athlete (that do the iron man competition).
Lineage: Mitsuyo Maeda > Carlos Gracie > Helio Gracie > Francisco Mansur > Joe Moreira > Roy Harris > Louie Cercedez
Main Achievements:
Progressive Fighting Systems Silver Champion (1997, 1998 Nogi)
Unified Martial Arts Open Silver Medallist
Cage Rage BJJ Champion
Budo Cup Champion
Hyeastan Grappling Challenge Silver Medallist (2011)
Weight Division: Featherweight (70kg/154lbs)
Team/Association: Ronin BJJ
Sponsors: OTM and Howard Combat Kimonos
Louie Cercedez Biography
Louie Cercedez was born on Encino, California on July 6, 1973, he is the son of Louie Cercedez senior who is a martial arts expert. Louie (junior) started training with his father when he was 2 years old, he continued throughout his life, practicing Karate, Boxing, Full Contact Karate, Muay Thai (traditional and Dutch style), Judo and Kickboxing and even had contact with Brazilian Jiu Jitsu as a child, although only briefly when he met Rorion Gracie in 1979 at a demonstration in the North Valley YMCA in Mission Hills, CA.
After that brief encounter with Jiu Jitsu, Rorion Gracie caused a big impression on young Louie, he decided he wanted to learn more about the Brazilian Jiu Jitsu fighting style, but at the time there was no instruction nearby. It was only in 1993 that he met a coach by the name of Don Partch, Don owned a Tae Kwon Do school and was being taught BJJ by Roy Harris at the time and decided to start teaching himself "Ground Fighting/Grappling", Cercedez started training there. One day Roy Harris came to Don Partch's school to do a demonstration and from that moment on, Louie Cercedez was hooked to the BJJ game. Louie stayed training under Roy Harris for years, earning all his belts from Harris, including his black belt on the 13th of October, 2007.
Louie Cercedez was also part of the very beginning of MMA in the United States, having fought several times in closed door encounters, some without gloves and unsanctioned, and others in main events all over the country in the 1990's. The lack of professionalism in the sport at the time and the fact that promoters did not put money into the lighter weight categories of MMA led Cercedez to put his fighting career on the side and proceed with a career in Hollywood as both a technical adviser for fight scenes (he was part of the shows such as Shark, The Unit and American Dreams) and a motion picture lighting technician. He also coached BJJ at 13950 Ventura Blvd Sherman Oaks, ca.