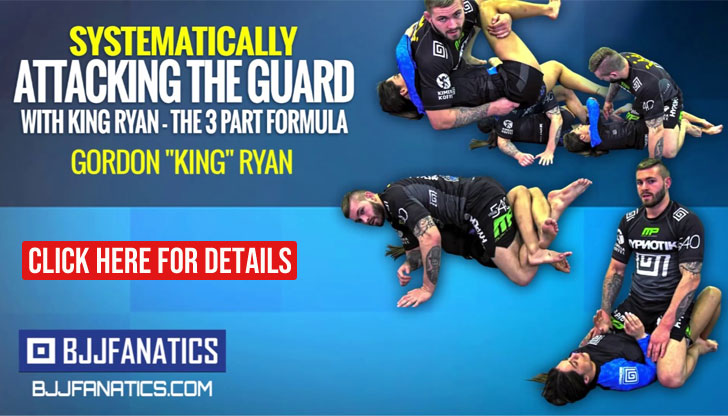 Delson Heleno is a Brazilian Jiu Jitsu black belt and a Capoeira Master who has also fought in MMA (Mixed Martial Arts). Heleno, commonly known by his nickname "Pé de Chumbo", earned his BJJ black belt training under the guidance of Adilson Lima, being also a former world champion in BJJ.
Delson Heleno Jiu Jitsu
Full Name: Delson Heleno Raimundo
Nickname: Delson Heleno earned the nickname "Pé de Chumbo" (meaning lead foot) when he started training Capoeira. His master "Batata" (potato) realized that the athlete had a powerful and heavy kick and dubbed him lead foot.
Lineage: Mitsuyo Maeda > Carlos Gracie Sr. > Carlos Gracie Junior > Adilson Lima > Delson Heleno
Main Achievements at Black Belt:
World Champion (2002)
Pan American Champion (2002)
World Silver Medallist (2006)
World Bronze Medallist (2004)
Pan American Bronze Medallist (2005 weight & absolute)
Brazilian National Bronze Medallist (2005)
Main Achievements at Lower Belts:
2x World Champion (1998 blue, 2001 brown)
2x Brazilian National Champion (1999 purple absolute, 2000 brown)
World Bronze Medallist (2000 absolute purple)
Favourite Position/Technique: Guard Passer
Weight Division: Peso Médio (82kg/181lbs)
Team/Association: Gordo Jiu Jitsu/Pitbull Jiu Jitsu & MMA
Delson "Pe de Chumbo" Heleno Biography
Delson Heleno was born on the 16th of November, 1977 in Teresópolis, state of Rio de Janeiro, Brazil. He started his martial arts training through the Brazilian martial art of Capoeira, progressing to Brazilian Jiu Jitsu in his late teens. His master in BJJ was Adilson Lima, also known as "Bitta", who was the founder of the Pitbull Clube de Jiu Jitsu & MMA in Teresópolis. The Pitbull Club was at the time an affiliate of the Gracie Barra team, and Delson fought regularly under the GB banner.
Although his premier in MMA occurred in 2001, Pe de Chumbo started dedicating more attention to the sport in 2003, fighting 3 times against top competition such as the experienced Nilson de Castro and Daniel Acácio. The regular taste for MMA in the years that followed was brought to the attention of Renzo Gracie, who invited Heleno to be a part of his team in an American event named IFL (International Fight League) in 2005. Fighting for the New York Pitbulls at this league style event, Delson achieved some success and notoriety. After the organization broke down in 2008, Pe de Chumbo started fighting in minor shows, always failing to reach a bigger stage to perform, while struggling with sponsorships to pursue his MMA career at the highest level.
Delson Heleno vs Gideon Ray (MMA)

Delson Heleno vs Mateus Serafim (ADCC Trials)

Delson Heleno vs Evandro Dias (ADCC Trials)

Delson Heleno vs Braulio Estima (BJJ World Championship)