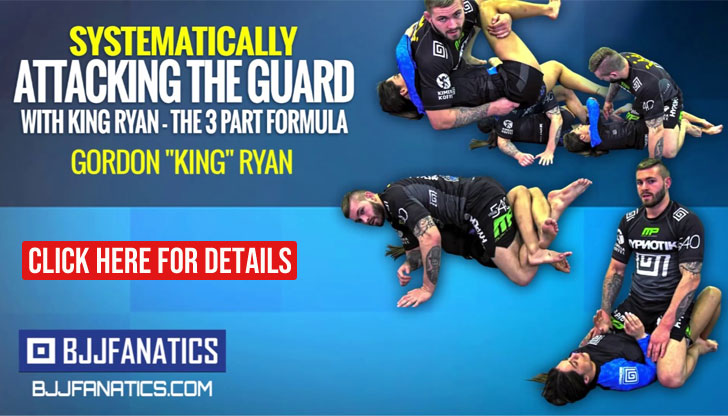 Gerry Costa, commonly known by his nickname "Kid Peligro", is a Brazilian Jiu Jitsu black belt under Royler Gracie who was one of the first Brazilian Jiu Jitsu related bloggers, being an inspiration for the hundreds of BJJ blogs that spawned since he started back in 1998. As well as being a blogger and a published author, Kid Peligro is famed for his passion for other sports such as Surfing, and "Ginastica Natural", having been instructed in this form of Brazilian gymnastics by the creator of the style, Alvaro Romano.
Kid Peligro Jiu Jitsu
Full Name: Geraldo (Gerry) Costa
Nickname: "Kid Peligro" means something along the lines of "dangerous kid" (peligro means danger in Spanish), the name was awarded by Gerry's good friend, Felipe Gama, at their Jiu Jitsu academy when Kid Peligro first started. The Kid Peligro was used in a joking tone, since Kid was one of the weakest at the academy when he first started, and was always getting beat up by his team mates on the mat.
Lineage: Mitsuyo Maeda > Carlos Gracie > Helio Gracie > Royler Gracie > Kid Peligro

Main Achievements:
International Masters & Seniors Champion (2000)
Favourite Position/Technique: n/a
Weight Division: Peso Pluma (64kg/141lbs)
Team/Association: Gracie Humaita
Kid Pelligro Biography
Kid Peligro was born in Rio de Janeiro, Brazil. Growing up as a surfing enthusiast in the beaches of the South area of Brazil, also known as "Zona Sul". Though Kid dabbled with other martial arts such as Kempo, reaching the degree of brown belt in this Chinese style, it was Brazilian Jiu Jitsu who really captured Kid Peligro's attention, and once he started training, he never stopped.
Brazilian Jiu Jitsu appeared in Kid Peligro's life through a friend named Carlos Gama. Carlos trained BJJ and insisted (almost forced) so much that Peligro ended up giving in and joining Carlos to class. Kid Peligro trained under Nelson Monteiro until he was a purple belt, later moving coaches to train under Royler Gracie's academy who awarded him both his brown and black belts (black belt in 2000).
Through Jiu Jitsu Kid Peligro met and befriended the famous Abu Dabhi Sheik, Mr Tahnoon Bin Zayed. It was Sheik Tahnoon who invited Kid Peligro to write for the Abu Dabhi Combat Club website (www.adcombat.com), in 1998, the organization behind the ADCC, the world's most important No Gi tournament. Kid Peligro quickly became a regular writer for the website, and his reputation as a reliable source of BJJ information developed from there.
Kid Peligro is also a capable Ginastica Natural instructor, having learned this famous form of exercise, practiced by many of Jiu Jitsu's greatest fighters, from the creator of Ginastica Natural himself, Mr Alvaro Romano one of Peligro's childhood friends.
Another interesting fact in Mr Peligro's life, is that his wife started practicing BJJ after the two got married. She became very involved with Jiu Jitsu having earned her black belt degree.
Kid Peligro's Online Presence:
Blog
Youtube Channel
Abu Dabhi Combat Club
Amazon Book List