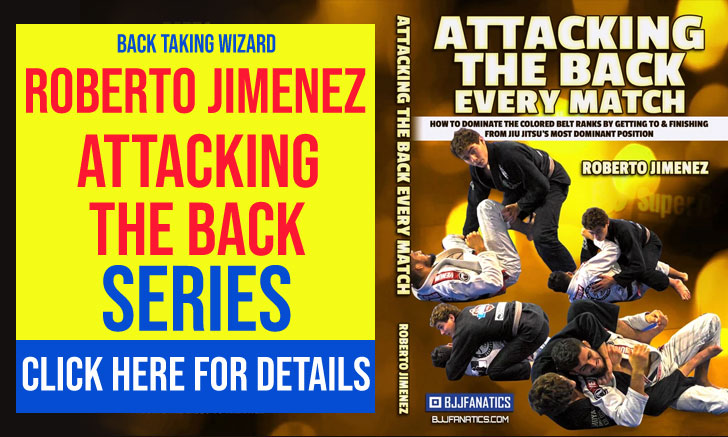 Amanda Monteiro Canuto is a Brazilian jiu-jitsu black belt under Master Júlio César Pereira and a representative of GF Team in this sport/martial art's competitive circuit. Monteiro made a name for herself in the lower belt divisions of BJJ where she earned International Brazilian Jiu-Jitsu Federation (IBJJF) World, Pans and Brazilian National titles before cementing her status as an elite black belt with outstanding performances at the UAEJJF Abu Dhabi Grand Slam and IBJJF No-Gi Pans Championship during her first few months in this category.
Amanda Monteiro Jiu-Jitsu
Full Name: Amanda Monteiro Nogueira Canuto
Nickname: N/A
Lineage:  Luis França > Oswaldo Fadda > Monir Salomão > Júlio Cesar > Amanda Monteiro
Main Achievements:
1st Place IBJJF World Championship (2018)
1st Place IBJJF World Championship No-Gi (2019)
1st Place IBJJF European Open (2018)
1st Place IBJJF Pans Championship No-Gi (2017)
1st Place UAEJJF Grand Slam, Abu Dhabi (2018)
2nd Place IBJJF World Championship No-Gi (2018)
2nd Place IBJJF World Championship (2019)
2nd Place UAEJJF Abu Dhabi Pro (2018)
Main Achievements (Colored Belts):
1st Place IBJJF World Championship (2017 brown)
1st Place CBJJ Brazilian Nationals (2017** brown, 2014* blue)
1st Place CBJJ Brazilian Teams Championship (2015 purple)
1st Place IBJJF Rio BJJ Pro (2016** brown)
1st Place IBJJF Rio Summer Open (2016** brown)
2nd Place IBJJF World Championship (2016 purple)
2nd Place CBJJ Brazilian Nationals (2015 purple, 2014 blue)
2nd Place UAEJJF Abu Dhabi Pro (2014 blue)
3rd Place CBJJ South American Championship (2016 brown)
Favorite Position/Technique: Blitz Style Guard Passing
Weight Division: Peso Pena (58,50 kg /129.0 lbs)
Team/Association: GF Team
Amanda Monteiro Canuto Biography
Amanda Monteiro was born on December 5, 1994, in the Brazilian capital – Brasília (DF), growing up in the state of São Paulo where she remained up until her 19th birthday.
As a child, Amanda became an avid football/soccer player whose talent was scouted by important clubs such as Clube Atlético Juventus. The deal with Juventus ended up falling through given Monteiro's age and the commute necessary for her to play in the squad, but the reference is a testament to the size of her talent.
Interested in combat sports from an early age, Amanda signed on to the Ryan Gracie Academy (Capão branch) during her early teens where she practiced muay Thai. Having several friends who also practiced jiu-jitsu at this same location, Monteiro ended up shifting her focus to the gi on December 2011.
Sérgio Soares – head coach of Ryan Gracie Capão was Amanda's first instructor and the person behind Monteiro's blue belt promotion, also helping Amanda win her first CBJJ Brazilian National title (double gold in 2014) and her first medal at the UAEJJF Abu Dhabi Pro (2nd place, also in 2014). These positive results in two of the sport's most prestigious tournaments helped Amanda believe her potential, a sentiment she fed on when making the decision of moving from São Paulo to train with a bigger and more competition focussed academy – GF Team in Rio de Janeiro.
Once at GFTeam Monteiro's tuition was taken by Renato Dominguez. He graded Amanda with her purple belt before she switched within the team, to the GFT's headquarters in Meyer (2015). Living inside the gym, surrounded by BJJ for 24 hours per day made a gigantic impact in Monteiro's game. The sacrifice and lack of sponsorship, however, led Amanda to consider quitting the sport on several occasions – thoughts always put aside by the solid advice and support of her coach Júlio César.
In June 2017 after conquering her first world title in the brown belt division, Master Julio promoted Amanda Monteiro to black belt. Amanda would marry Jaime Canuto, her fellow teammate, in 2019 then changing her name to Amanda Monteiro Canuto.
Cover photo by Romulo Borges.
Amanda Monteiro vs Dayane da Silva