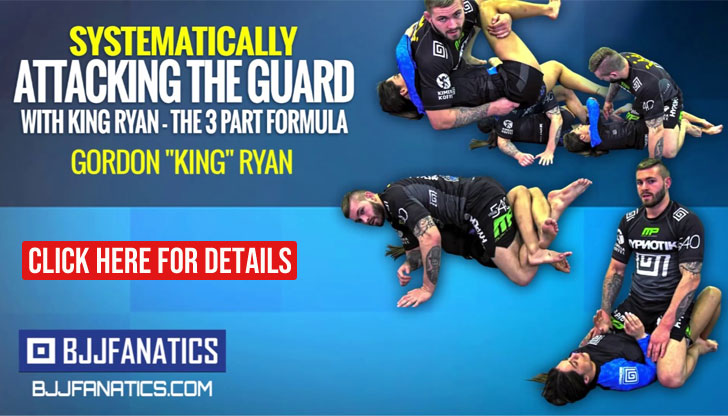 Fabiano Silva is a Brazilian Jiu Jitsu black belt under Ricardo Liborio from the American Top Team (ATT), who also competes in Mixed Martial Arts (MMA). Fabiano is the head coach of the Temecula (USA) branch of ATT.
Fabiano Silva in Detail
Full Name: Fabiano Lima Monteiro Da Silva
Nickname: "Frota", this is short for Alexandre Frota a famous Brazilian actor. The name was given by Marcel Ferreira and Ricardo Liborio because they thought Fabiano resembled the celebrity.
Lineage: Mitsuyo Maeda > Carlos Gracie > Carlson Gracie > Ricardo Libório > Fabiano Silva
Main Achievements:
2x World Nogi Champion (2009 brown weight & absolute – Master)
2x American Cup (2011 weight & absolute)
Pan American Champion (2007 brown)
American National Nogi champion (2011)
Las Vegas Open Champion (2011 black – Adult)
World Nogi Silver Medallist (2010 black – Master)
American National Silver Medallist (2010)
Pan American Bronze Medallist (2006 brown)
2x American National Silver Medallist
Gladiator Challenge Super fight Champion (2011 – MMA)
 Favourite Position/Technique: Katagatame (Arm Triangle)
Weight Division: Pesadíssimo (over 100kg/221lbs) & Super Pesado (under 100kg/221lbs)
Team/Association: ATT
Fabiano Silva Biography
Fabiano Silva was born on the 9th of May, 1978 in Rio de Janeiro, Brazil. He was raised in the burg of Tijuca until he was 15 years of age, when he moved to the beautiful beach region of Cabo Frio where he first experienced Brazilian Jiu Jitsu.
At the age of 8 Fabiano Silva started practicing Judo, he also had contact with Karate,  a martial art he practiced for a few years as a child. In his teenage years he ventured into Muay Thai influenced by his brother in law (at the time), the famous Artur Mariano (from Champions Factory). Only in 1994 did Fabiano give Brazilian Jiu Jitsu a try, mainly because of Royce Gracie's success in the early UFC's, but also because he was outwrestled by a friend at a BBQ when the two were playing around. This friend was a lot smaller then Fabiano and managed to totally dismantle him, Silva became very impressed with the technical skill of his buddy who was BJJ savvy.
Jiu Jitsu was not as developed in those days as it is today, and in a small town like Cabo Frio, the academy Fabiano found was led by Robinson Machado, a purple belt under "Zé" Marcello. Training at Robinson Machado's gym, Fabiano went from white to brown belt, all belts awarded by the gym's supervisor, Ze Marcello.
In 1998 a friend of Fabiano Silva convinced him of his potential and Silva decided to save up and go to the Pan American Championship. This was the first time Fabiano had contact with the USA, and after that trip he started making plans to return to the North American country. In 2000 he returned and established a Brazilian Top Team (BTT) branch in Boston, Massachusetts through Ze Marcello. In 2005 Fabiano moved to Florida searching for more competitive training, he joined American Top Team and under Ricardo Liborio's guidance, he won a gold medal at the Pan American Jiu Jitsu Championship. Fabiano intended to compete in Mixed Martial Arts but he  suffered a terrible knee injury that put him off the mats for almost 2 years. He returned stronger then ever and received his black belt from Liborio on the 7th of December, 2009.
Official Website: www.fabianosilvabjj.com