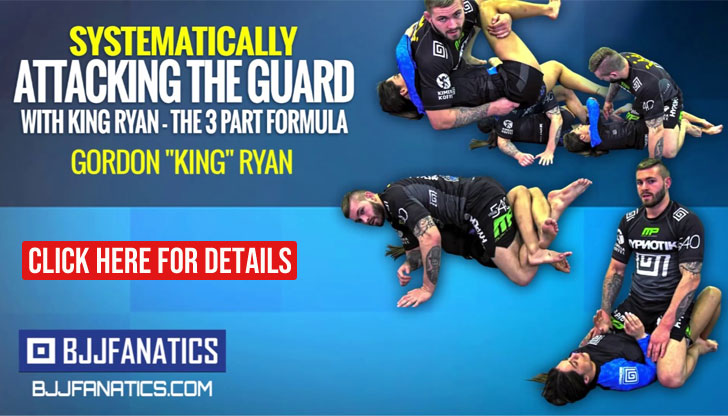 André Almeida, also known as "Dedeco" is an American Top Team representative as well as the founder of Best Way BJJ. Having received his black belt in Brazilian Jiu Jitsu from the legendary Crézio de Souza, Dedeco became one of the most respected instructors in the sport having graduated several high level black belts, including Rafael Formiga and Leandro Escobar (founders of Soul Fighters academy) as well as Michael DeLuca.
Andre Almeida Dedeco Jiu Jitsu
Full Name: André Luiz Gomes de Almeida
Nickname: "Dedeco" is a way of saying André in Portuguese; the nickname was given by Master De La Riva, Almeida's first instructor.
Lineage:  Mitsuyo Maeda > Carlos Gracie > Helio Gracie >Carlson Gracie > Ricardo Libório > André Almeida
Main Achievements:
Brazilian National Champion (1996 brown)
3x State Champion (1994, 1995, 1996 – Rio de Janeiro)
Estadual de Niterói Champion (1998)
Akxe Cup Champion (1994)
Raulf Cup Champion (1993)
Cidade do Rio de Janeiro Cup Champion (1994)
Cidade de Teresópolis Champion (1994)
Miami Open Champion (2011 senior 1)
Copa do Brasil 2nd Place – Teams (2001)
Pan American Silver Medallist (2000)
Pan American Bronze Medallist (1999)
Favourite Position/Technique: De La Riva Guard (hook sweep)
Weight Division: Peso Pesado (94kg/207lbs)
Team Association: Best Way/ATT
Andre Almeida "Dedeco" Biography
Andre Almeida was born on the 4th of October, 1973 in Rio de Janeiro, Brazil. BJJ came to his life due to self confidence issues Almeida had when growing up, after seeing a doctor regarding these issues, it was recommend that Almeida should practice martial arts. As a result, Andre and his parents chose Jiu Jitsu and Master Ricardo De La Riva as the suitable tutor. Dedeco was 15 years old at the time, and he fell in love with BJJ almost immediately.
Training under De La Riva, Andre Almeida went from blue belt all the way to brown belt, it was around that time that Dedeco decided to switch camps. At the time another Carlson Gracie student named Rinaldo Santos had opened a gym named "Fight Center" in Barra. Rinaldo placed the legendary Crézio de Souza coaching at the gym, who became Almeida's instructor when Andre joined the gym. It would be Crézio who would award Dedeco his black belt in 1997, on the same day he promoted Adalberto "Buda" de Souza as well (1997).
Dedeco opened an academy in Rio de Janeiro together with Alexey Cruz, there he built several important fighters and created the Best Way Association (1996), before receiving an interesting proposal to move to the United States. The invitation was made by Ricardo Liborio, which marked Almeida's merge with American Top Team as an affiliate in Boston (2004). After moving to the state of Massachusetts in the US, he kept holding the ATT banner high as well as his own enterprise, Best Way Jiu Jitsu.
In Andre Almeida Career as a Jiu Jitsu instructor, he has graduated over 30 black belts, some of which became very successful competitors and coaches. These are the cases of Rafael" Formiga" Barbosa, Leandro "tatu" Escobar, Rafael Rebello and Michael Deluca who are arguably the most renowned students of Master Dedeco.
Best Way Official Website: bestwayassociation.com