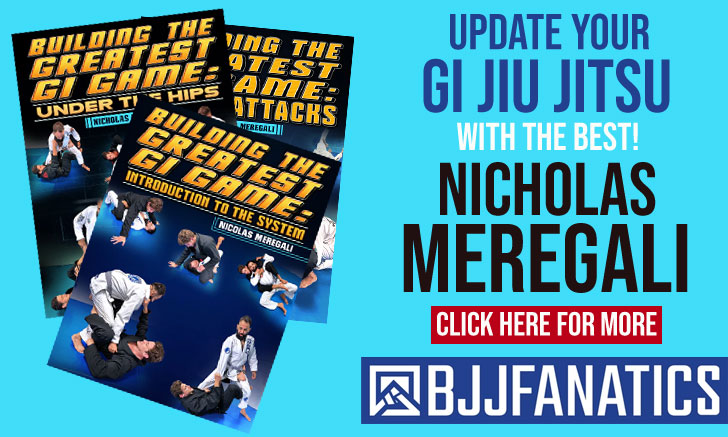 Salvatore Pace is a Brazilian Jiu Jitsu black belt under Carlos Lemos Jr and a BJJ Coach with international experience, having taught in both his native Italy and in the United Kingdom at the Gracie Barra academy in Bath (England).
Salvatore Pace in Detail
Full Name: Salvatore Pace
Nickname: "Squalo" which means Shark in Italian. Salvatore is also called Salvo which is short for Salvatore.
Linage:  Mitsuyo Maeda > Carlos Gracie Sr. > Carlos Gracie Junior > Carlos Lemos Jr > Salvatore Pace
Main Achievements:
World Cup Champion (2006 blue)
Grapplers Quest Champion – Las Vegas (2010)
2x British Champion (2005 blue, weight & absolute)
Naga Europe Champion (2010 Masters Gi)
Naga Europe Bronze Medallist (2010 Masters Nogi Advanced)
Favourite Position/Technique: Omoplata
Weight Division: Peso Médio (82kg/181lbs)
Team/Association: Gracie Barra (Bath)
Salvatore Pace Biography
Salvatore Pace was born on the 25th of October, 1974 in Sicily, Italy. Salvo started practicing martial arts early in life, at the age of 10 he began training Judo and Karate, which he practiced until he was 16 years old. He then moved on to Muay Thai, and practiced the Thai martial art  for many years becoming a qualified instructor.
In 1996 Salvo began grappling in his native Italy, but it was only when he moved to England that he got to train Brazilian Jiu Jitsu (in late 2004). Salvatore worked as a chef in an Italian restaurant and also taught and competed in Thai Boxing & MMA at the time. After losing to a ground fighter in an MMA bout, Salvo decided to take more time to learn Jiu Jitsu. He met Carlos Lemos and started spending as much time as possible with the Gracie Barra black belt, also competing in local tournaments as much as he could.
In 2005 Salvatore and Carlos Lemos opened the first Gracie Barra academy in the South of Italy. He would then start coaching BJJ in Bath,England, as well. Salvo earned all his belts from Carlos Lemos Junior and became a black belt in 2010.
Salvatore Pace vs Aykut Sonmez (Naga, Paris 2011)