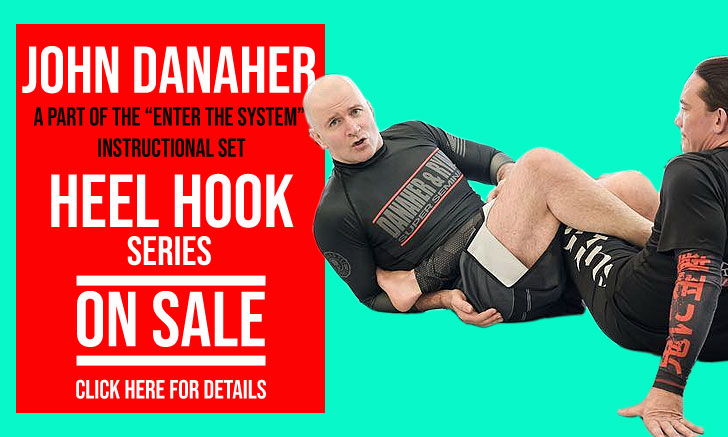 Felipe Costa is a BJJ World Champion and one of the top roosterweights in Jiu Jitsu, he became a sensation in the Jiu Jitsu realm after achieving his first gold medal at the World Championships, Felipe had never won a medal at a major competition before that date, which made him the first competitor ever to win the most coveted of medals at the black belt division without having previously established a name for himself. Felipe Costa is also the author of a successful series of online episodes called "Felipe 30+" which report his preparation for the World Championship after a serious injury.
Felipe Costa Jiu Jitsu
Full Name: Felipe P. Costa e Silva
Nickname: "Magrinho" – not many people call him by this name, it means skinny guy and it started after Felipe won the World title in 2003 when the magazine NOCAUTE wrote on its covering of the event "Felipe Costa takes over Skinny's throne."
Lineage: Mitsuyo Maeda > Carlos Gracie > Helio Gracie > Rolls Gracie > Romero Cavalcanti > Rodrigo Medeiros > Felipe Costa
Main Achievements in BJJ – Black Belt:
World Champion (2003 – CBJJ, 2006 – CBJJO)
European Champion – Adult division (2008)
Brazilian National Champion – Adult division (2007)
World Champion MASTER category – International Masters Championship (2010, 2011, 2013)
Rio de Janeiro State Champion – Adult division (2010 – primeira Etapa)
Rio Open Champion – Adult division (2013)
Brazilian Cup Champion – Adult division (2009)
Brazilian National Silver Medallist – Adult division (2004, 2008, 2010,2011,2012, 2013 adult, 2014 master)
Pan American Silver Medallist – Adult division (2009, 2010,2011 adult, 2014 master)
European Silver Medallist – Master division (2011)
Brazilian Cup Silver Medallist – Adult division (2004)
International Master Championship Silver Medallist (2009)
Rio Open Silver Medallist (2011);
World Bronze Medallist (2004, 2005, 2006, 2008, 2009, 2010, 2012, 2013)
Brazilian National Bronze Medallist – Adult division (2005, 2009)
International Master Championship Bronze Medallist (2008, 2012)
Pan American Bronze Medallist (2013)
Weight Division: Peso Galo (Rooster Weight) 57.5kg – 126.5lbs.
Team/Association: Brasa Clube de Jiu Jitsu-URCA
Felipe Costa Biography
Felipe Costa was born in Rio de Janeiro on the 17th of September 1978. The fan of the Fluminense soccer team first started training Jiu Jitsu in 1991 for self defense purposes, but soon the sporting side got Felipe's attention and dedication. Rodrigo Comprido was one of the first coaches of Mr Costa, an instructor that stood by him through the ranks, awarding him all his belts, including his black belt in 2002.
Felipe's success in recent years came as a surprise to most in the BJJ community as no other competitor had ever won a World Championship in the black belt division, without having ever placed on a podium of a major competition prior to receiving his black belt. Felipe had competed before in the lower belt divisions, but had never won a major tournament (Mundials, Pan Ams, Europeans, etc).
In 2010 Felipe launched a series of online episodes called "Felipe 30+" in which he shows his path to the World Championships (the Mundial) after an injury which caused a prolonged absence from training. The episodes show a bit of how Felipe programs his recovery and follows the plan while showing a little of his private life, and had an amazing acceptance from the BJJ community (see the videos of episodes bellow).
After being interviewed for this article, Felipe said: "I would like to invite everyone to train BJJ in Rio de Janeiro, I have here the BJJ CAMP and the Brazilian Black Belt EXPERIENCE, it's a program perfect for people interested in visiting Brazil for tourism and learn BJJ. Check out the info at www.BrazilianBlackBelt.com". If you are thinking about going to Rio de Janeiro, this is an amazing opportunity to take for any BJJ'er of any caliber, from white to black belt.
You can see more of Felipe and contact him at:
FelipeCosta.com
facebook.com/FelipeCostaBJJ
twitter.com/felipecostabjj
Picture/Banner taken by: BJJ Pix
Felipe Costa Highlight

Felipe Costa Documentary