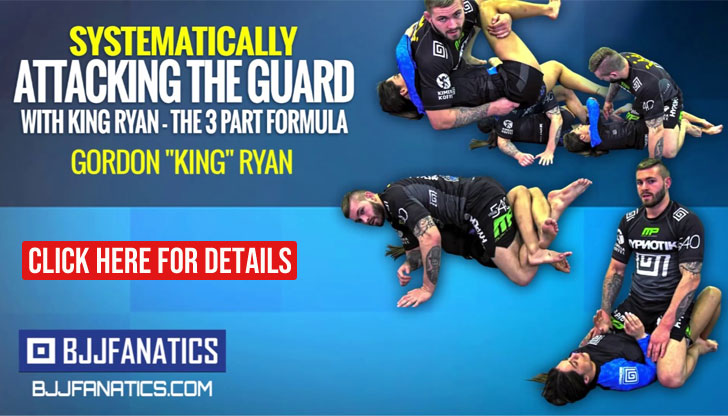 Gabriel Rainho, also known as 'Biel' is a Judo and Brazilian Jiu Jitsu black belt from the Grappling Fight Team of Rio de Janeiro, Brazil. A black belt graduated by Master Julio Cesar Pereira Gabriel became one of the top featherweights of the team having won the the Rio de Janeiro State Championships and the Brazilian National numerous times.
Gabriel Rainho Jiu Jitsu
Full Name: Gabriel Rainho Fontes
Nickname: "Biel" is short for Gabriel, the name always ran amongst family members and it transposed to the BJJ mats.
Lineage: Mitsuyo Maeda > Luiz França > Oswaldo Fadda> Monir Salomão > Julio Cesar Pereira > Gabriel Rainho
Main Achievements (BJJ):
Brazilian National Cup Champion (2011 – CBJJO)
Brazilian Teams National Champion (2006)
Helio Gracie Cup Champion (2011)
5x Brazilian National Junior Champion (1996, 1997, 1998, 1999, 2000)
4x Rio State Champion (1994, 1995, 1998, 1999 Junior Div)
Brazilian National Silver Medallist (2005 purple)
3rd Place at the Rio State Championship (2011 FJJR)
3rd Place at the Rio State Championship (2011 FJJDR)
Main Achievements (Judo):
2x State Champion (2000, 2001)
Weight Division: Peso Pena (70kg/154lbs)
Favourite Technique: Throws
Team/Association:  Grappling Fight Team
Gabriel Rainho Biography
Gabriel "Biel" Rainho was born on the 28th of December, 1985 in Rio de Janeiro, Brazil. He started practising Jiu Jitsu when he was 6 years old together with his cousins (today accomplished BJJers themselves) Vinicius Marinho and Felipe Tavares, all encouraged by their parents who believed in the benefits of a sports in a child's education. Rainho's first coach was Master Laerte Barcelos, it was Barcelos who awarded Gabriel his blue belt, he would change to the Universidade Gama Filho academy (which later changed name and became GFT) and got all his belts from their on from Master Julio Cesar, including his black belt that came in 2003 when Biel was 23 years old.
Gabriel Rainho Fight Videos

Gabriel Rainho at the Rio State Championship (2011)