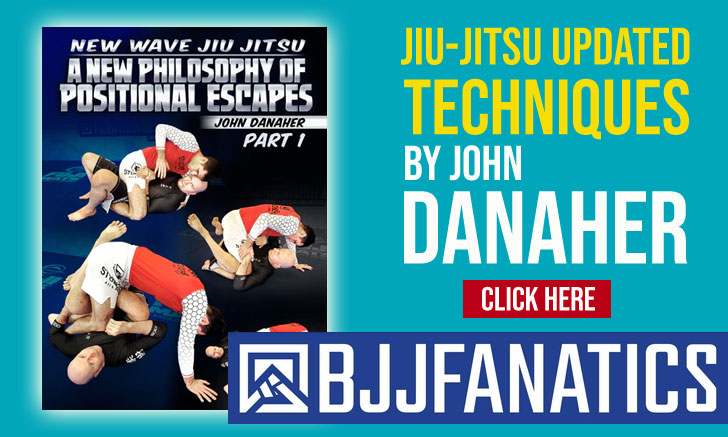 Alessandro Capodeferro is the leader of the "Escola Bragantina de Jiu Jitsu" an affiliate of the Barbosa Jiu Jitsu team in Bragança Paulista (State of Sao Paulo). Capodeferro is an instructor and a competitor having achieved podium spots at several important tournaments such as the Sao Paulo State Championship and the World Cup.
Alessandro Capodeferro in Detail
Full Name: n/a
Nickname: n/a
Lineage: Mitsuyo Maeda > Carlos Gracie > Helio Gracie>Rickson Gracie > Marcelo Behring > Waldomiro Perez>Roberto Godoi > Marco Barbosa > Mario Dias > Alessandro Capodeferro
Main Achievements:
South American Cup Champion (2008 absolute – CBJJE)
World Cup Silver Medallist (2008 absolute – CBJJE)
Pan American Silver Medallist (2008 – CBJJE)
Sao Paulo State Silver Medallist (2005)
World Cup Bronze Medallist (2008 – CBJJE)
Weight Division: Pesadíssimo (over 100kg/221lbs)
Favourite Position/Technique: Side Control
Team/Association: Escola Bragantina de Jiu Jitsu/Barbosa Jiu Jitsu
Alessandro Capodeferro Biography
Alessandro Capodeferro was born on the 18th of October, 1975 in Bragança Paulista, Sao Paulo – Brazil. He started getting involved in martial arts through Muay Thai, a sport that led him to his first "Vale-Tudo" (No Holds Barred) fight. The fight was unsanctioned and had no time limit, and though Alessandro was confident that his abilities as a kickboxer would be more then enough to win the tournament that day, a Jiu Jitsu fighter made quick work of Capodeferro on the ground. He decided that he needed to learn Jiu Jitsu, he was 21 years old at the time.
His first instructors were Juliano Prado and Flavio Padilha, this duo awarded Alessandro his blue belt. All belts after that were awarded by Mario Dias, including his black belt, awarded on the 27th of July, 2008.