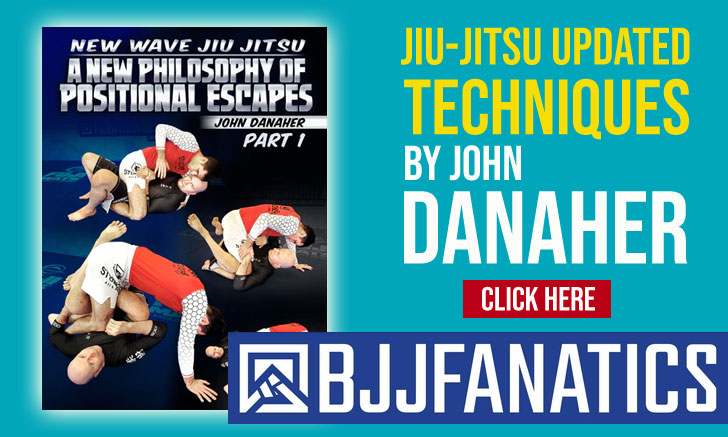 Gustavo Dias Elias is a Brazilian Jiu Jitsu black belt under Cristiano Marcello and Ocimar Costa, who competes for the Gracie Humaita team, Dias has a long list of accomplishments in some of the sports main competitions, including two World championship titles in the lower belt divisions and a gold medal at the South American championship, which had the specialized media naming Gustavo as one of the top grapplers of his generation.
Gustavo Dias Jiu Jitsu
Full Name: Gustavo Dias Elias
Nickname: n/a
Lineage: Mitsuyo Maeda > Carlos Gracie > Helio Gracie > Royler Gracie > Cristiano Marcello > Ocimar Costa >Gustavo Dias
Main Achievements:
Pan American No Gi Champion (2015)
South American Champion (2010)
World Championship Runner-up (2017)
South American Championship Runner-up (2008)
World No-Gi Championship Runner-up (2016)
World No-Gi Championship 3rd Place (2015)
Pan American 3rd Place (2018)
Main Achievements (Colored Belts):
World Champion (2007** purple, 2005 junior blue)
Pan American Champion (2007/2006 purple, 2005 junior blue)
Brazilian National Champion (2008 brown, 2007** purple, 2006 junior blue)
World Championship Runner-up (2008 brown, 2005* junior blue)
Brazilian Championship Runner-up (2006* junior blue)
* Absolute
** Weight and absolute
Favourite Position/Technique: Half Guard, Armbar
Weight Division: Ultra Heavy (over 100kg/221lbs)
Team/Association: Gracie Humaita
Gustavo Dias Elias Biography
Gustavo Dias Elias was born on the 10th of February, 1988 in Paranagua, city along the seaside of the Parana state in Brazil. Gustavo started training Jiu Jitsu influenced by his cousin and by the big names in MMA, such as Rodrigo Minotauro and Renzo Gracie, he was 14 years old at the time (2002).
Ocimar Costa was Gustavo's first coach and a man that accompanied Elias throughout his career. At the age of 19 Gustavo moved to Curitiba (capital city of Parana) where he continued to train with Cristiano Marcello, Ocimar's former coach. Dias Elias was a brown belt at the time. During the time spent at Marcello's academy (Chute-Boxe gym), Gustavo had the chance to train with some of the biggest stars in MMA, people like Wanderlei Silva, Maurício 'Shogun' Rua, Murilo 'Ninja' and many others. This was a valuable learning curve for Dias Elias.
On July 19, 2008, after placing second in the World Championship, Gustavo Dias Elias received his black belt from both Cristiano Marcello and Ocimar Costa. Later Gustavo moved to the United States where he continued to train at Gracie Humaita.
Cover picture by Gracie Mag.
Gustavo Dias Elias vs Bennin Corey