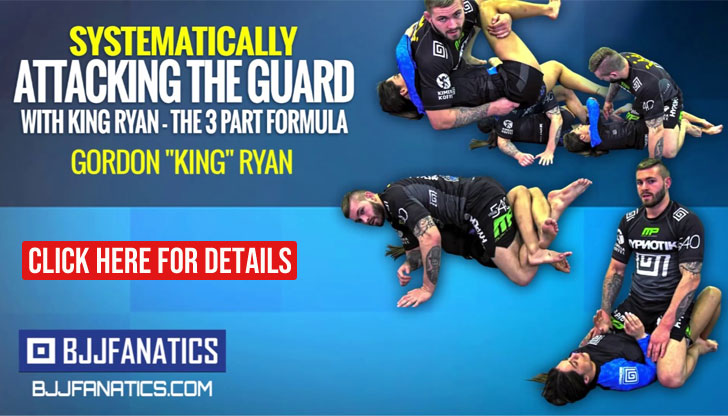 A Brazilian Jiu Jitsu black belt under the legendary Royler Gracie, Cristiano Marcelo made a name for himself in the BJJ and MMA world first for his successful run as as the coach of the legendary Mixed Martial Arts (MMA) team, Chute-Boxe. With his involvement with the team, Cristiano became himself an acknowledged MMA fighter, reaching the pinnacle of his recognition at the age of 34 after he entered the famous MMA TV show, The Ultimate Fighter: Live.
Cristiano Marcello in Detail
Lineage: Mitsuyo Maeda > Carlos Gracie > Helio Gracie > Royler Gracie > Cristiano Marcello
Main Achievements (BJJ):
Weight Division (BJJ): Lightweight (76kg?176lbs).
Favourite Position/technique: Mount & Triangle.
Affiliation/Team: CM SYSTEM
Cristiano Marcello Biography
Cristiano Marcello was born in 1977 in Rio de Janeiro, Brazil. He grew up in a rough neighborhood in the Brazilian metropolis, and had to find a way to learn how to defend himself from a very early age. In 1989 he enrolled in a Gracie Academy and had as teachers Rickson and Royler Gracie as well as Vinicius Aieta. His start with the Gracie academy propelled him to a successful career in Jiu Jitsu, achieving numerous titles in the sport.
In 1995 Cristiano Marcello had a golden opportunity knocking at his door, Rickson invited him to come to the United States and train with him over there. He stayed with Rickson in the US until 1998, and returned to Brazil to compete in his first "Vale Tudo" fight, at the very early stages of MMA, were the rules included headbuts, stomps and other illegal moves. Cristiano graduated as a black belt in Brazilian jiu jitsu by the hands of Master Royler Gracie. After the black belt came a series of successes in competitions and his first experience as an instructor.
In 2001 Rudimar Fedrigo, the leader of world famous MMA team Chute Boxe, invited him to join the team in Curitiba, Brazil, as the head coach in the grappling department. Cristiano Marcello did not let this great chance pass him by, and took the opportunity to improve his Muay Thai skills training with the very best in MMA at the time. People like Anderson Silva, Wanderlei Silva, Murilo Ninja Rua, Mauricio Shogun, Jose Pele Landi-Jons, Andre Dida, Nilson de Castro among many others. Being a part of a team as well connected as Chute Boxe, Cristiano found himself with proposals to fight MMA in the big shows such as Pride FC and Art of War.
In 2009 Cristiano Marcello left Chute Boxe in good terms, having decided to dedicate himself fully to his own team, the "CM SYSTEM". Cristiano became a internet sensation in 2005 after an incident with Charles Bennett at the backstage of Pride Shockwave 2005. The incident was recorded at the time and can be watched in an earlier post by BJJ Heroes by clicking here.
Video's of Cristiano Marcello
Cristiano Marcello vs Hector Muñoz