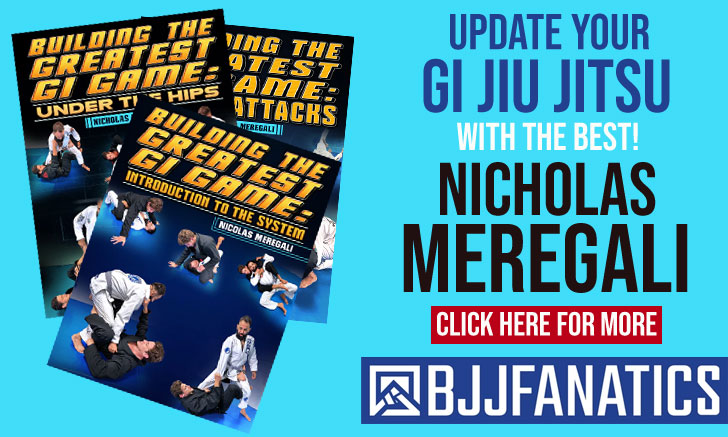 Hillary Williams, also known as "Killary", is an American grappler with numerous international titles, including a world championship (2010). Coming up the Brazilian jiu jitsu ranks, Hillary was famed for her athletic ability as much as her technique and constant drive to seek the best coaches in the sport, she was also one of the most accomplished North American jiu jitsu competitors of her generation.
Hillary Williams Jiu Jitsu
Full Name: Hillary Williams
Nickname: Hillary has a few, but the ones that stand out are, of course, her war name "Killary" (which goes without explanation) and "Paraíba" given by her training partners. Paraíba is a Portuguese word that has the equivalent connotation to the term "red neck" in the United States, this was due to her Arkansas roots.
Lineage 1: Mitsuyo Maeda > Carlos Gracie > Carlson Gracie > Andre Pederneiras > Toni Emanuel > Matt Hamilton > Hillary Williams
Lineage 2: Mitsuyo Maeda > Carlos Gracie Sr. > Carlos Gracie Junior > Diojone Farias > Rolando "Roli" Delgado > Hillary Williams
Main Achievements/Record:
World Champion (2010)
Bronze Medalist at ADCC;
Pan American Gold Medalist (2010, 2009 weight & absolute, 2008, 2007)
Purple Belt World Champ (weight & absolute)
No Gi World Champion (weight & absolute brown/black)
Brazilian Nationals Champion (2010)
Silver Brazilian Nationals Medallist (2010 absolute)
Pan American Bronze Medallist (2010 absolute)
Weight Division: Middleweight (69kg-152lbs)
Favorite Technique: Triangle
Association/Team: Westside MMA in Little Rock, AR.
Hillary Williams Biography
Hillary was born on the 14th of October 1988 in Arkansas, United States of America. A competitor by nature, she has been involved one way or another with numerous different sports, such as volleyball, soccer, softball, and even golf.
It was at the off season of these sports that Hillary got in touch with BJJ. Trying to find a sport that would keep her fit during the sport's break, she started training Brazilian Jiu Jitsu at Westside MMA with two experienced coaches, Matt Hamilton and UFC's Roli Delgado. Hillary was 18 years old, and loved her first BJJ experience (much to her mother's dismay).
Being the competitor that she is, she immediately started competing at the local tournaments with the other girls, and sometimes even venturing in the men's divisions. With time Hilary started her "Ronin" training attitude, always interested in training with the best, she wondered around the US in search for as much training as possible, and also looking to go to the source of BJJ (Brazil) as often as possible.
Collecting first places in competition after competition, Hillary was awarded her Brown Belt by the hands of Roli Delgado in November 2009. In Early June 2010 Hillary achieved her Black Belt by the hands of her long term coaches Roli Delgado and Matt Hamilton. The cerimony was celebrated after she won the World Championships in the combined Brown and Black Belt Women's Division. Being one of the very few Americans to have reached the most prestigious Jiu Jitsu tournament in the World, Hillary achieved all these amazing deeds in an astonishing time frame of little over 4 years.
Hillary Williams highlight of the Abu Dhabi North America Trials

Hillary Williams Pan Am 2008

Hillary Williams vs Tahiana konig World Championships 2009 (CBJJE)