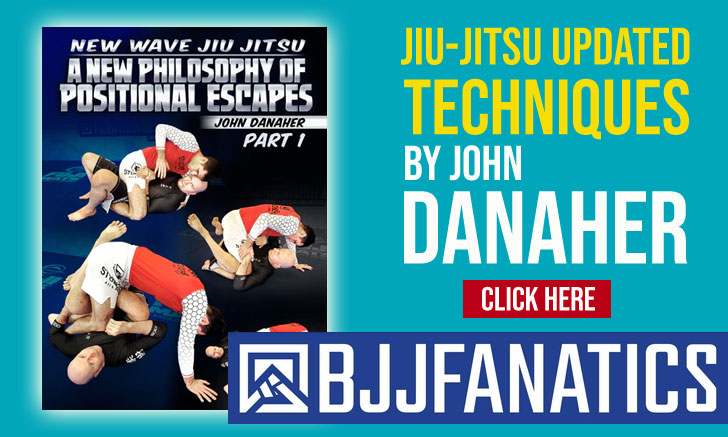 Jurandir Moura is an Important figure in the Jiu Jitsu and Vale Tudo (no holds barred) history of Brazil, specially in the Northeast region of the country. Having passed away on January 2010, Jurandir Moura was an 8th Degree Instructor (Coral Belt) and the man responsible for the tuition of several important fighters in the 1950's and 1960's era.
Jurandir Moura in Detail
Full Name: Jose Jurandir Moura
Lineage: Mitsuyo Maeda > Carlos Gracie > George Gracie > Jurandir Moura
Main Achievements:
Jurandir Moura competed almost exclusively in Vale Tudo competitions (no holds barred within 1960 and 1964) though his exact record is not known.
Team/Association: n/a
Jurandir Moura Biography
Jose Jurandir Moura earned his instructor status from George Gracie, at the time the belt system was different from what it is today and the only belts separating an instructor from a student was the navy blue belt. Jurandir Moura also spent time with Pedro Hemeterio (one of the Carlos Gracie's top students) and Takeo Yano in Fortaleza, Brazil.
In 1955 Jurandir Moura established his first Jiu Jitsu academy in Pernambuco, North East of Brazil. From that academy he created several important fighters, one of the first being Euclides Pereira, who was also Moura's neighbour and who Moura invited to come and train when he opened his academy. In 1959 Mora sent one of his students, José Maria to Campina Grande (state of Paraíba), there Jose Maria met and taught Ivan Gomes (another man who would become a big star in Brazil's fighting circuit).
Jurandir Moura also fought in No Holds Barred from 1960 until 1964 at the "Clube Português" venue (Portuguese Club). He maintained his academy for many years, establishing himself as one of the beacons of the sport in the remote region of Pernambuco.
He passed away on the 28th of January when he was 86 years old. He was buried at the Parque das Flores cemetery.