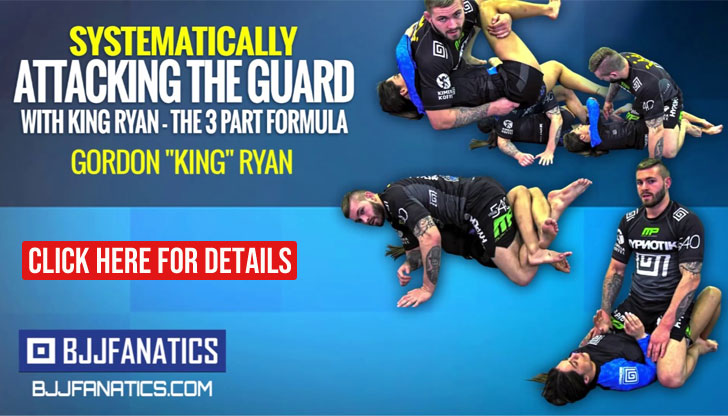 Deoclecio Paulo, also known as "Master Deo" is a red belt (9th degree) in Brazilian Jiu Jitsu who started practising the sport in the 1940's, being considered at the time of his youth to be the best competitor in Oswaldo Fadda's academy. A highly regarded instructor of his own merit, Deoclecio Paulo has taught in different areas of Brazil, having also brought Jiu Jitsu to the country of Chile in the 1970's. Master Deo's teaching methods live on today, through his own academy, the Associação Deo Jiu-Jitsu which has its head quarters in the capital of Brazil, Brasilia.
Deoclecio Paulo Jiu Jitsu
Full Name: Deoclecio Paulo
Nickname: "Deo" which is short for Deoclecio.
Lineage: Mitsuyo Maeda > Luis Franca > Oswaldo Fadda > Deoclecio Paulo
Main Achievements:
Favorite Position/Technique: Mão de Vaca (wristlock) and footlock.
Weight Division: N/A
Team/Association: Associação Deo Jiu-Jitsu
Deoclecio Paulo Biography
Deoclecio Paulo was born in the town of Bento Ribeiro, state of Rio de Janeiro, Brazil in 1933. Deoclecio started practicing Jiu Jitsu when he was around 10 years old, in a small academy run by Oswaldo Fadda in Bento Ribeiro, back in a time when BJJ was still unknown outside the Rio de Janeiro city centre circle, also a time when Fadda's students' kimonos were made inside the academy with the use of a sewing machine and flour sack material. Master Deo learned all throughout his BJJ pupil life under Fadda, earning all belts from the hands of the legendary Master, including his instructor's certificate by the age of 20, when Deoclecio was regarded as Master Oswaldo Fadda's top student and competitor.
Around that same time as he graduated as a BJJ instructor, Deoclecio Paulo joined the Brazilian army and had to leave his home town to be stationed in a sequence of different locations. He took the long distance as an opportunity to begin his coaching career, opening small academies everywhere he was posted by the army, such as his gym in Marquês de Valença. He also opened an academy in one of the largest neighbourhoods in Rio de Janeiro, Jacarepaguá, after he was sent to the area with his company. This was one of his most successful academies at the time which he managed to maintain for a few years in number 32 Camélias street (Vila Valqueire). He developed a substantial amount of local talent there until he was called to serve at the Brazilian embassy in Santiago, Chile. The Chilean landscape did not stop Master Deoclecio Paulo on his tracks and he kept teaching his beloved martial art, coaching it at the Army Sub-Officers Club.
Master Deo resided in Chile until 1974, after which he returned to Brazil carrying his career as a BJJ instructor and military man, settling in Brasilia where he opened the "Associação Deo Jiu-Jitsu", an academy that ran prosperous for many years, having affiliates also in the United States.
Photo by:
Feliz Rodriguez, TXMMA.