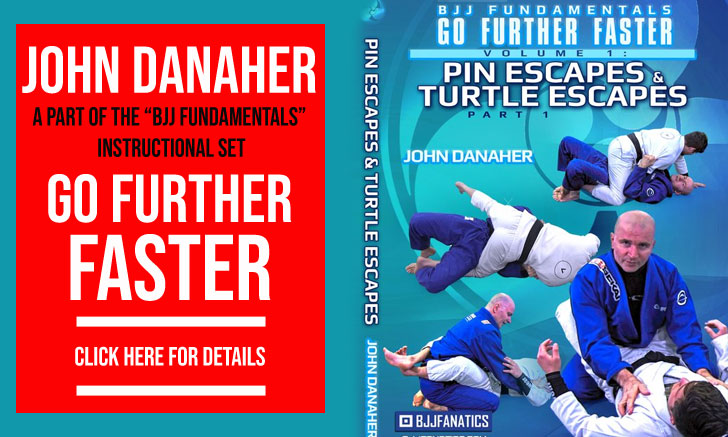 Marcus Vinicius Ribeiro is a Brazilian jiu-jitsu black belt under Luciano Nucci (Casquinha), who also worked extensively with coaches Juan Caio Kamezawa and Rodrigo Siqueira at the Alliance Academy (Mooca). Marcus Ribeiro is widely recognized as one of the top super-heavyweight competitors of his generation, a reputation he earned while grappling in the colored belt divisions of this sport/martial art, a time when he conquered numerous important titles of the International Brazilian Jiu-Jitsu Federation (IBJJF) circuit.
Marcus Ribeiro Jiu-Jitsu
Full Name: Marcus Vinicius Ribeiro de Siqueira
Nickname: Marcus is often referenced as 'Scooby' by his teammates, the name was picked-up while goofing around with his training colleagues, mimicking the famous cartoon character.
Lineage: Mitsuyo Maeda > C. Gracie > H. Gracie > Carlos Gracie Jr. > Ryan Gracie > Luciano Nucci > Marcus Ribeiro
Main Achievements:
1st Place IBJJF World Championship (2015 blue, 2019 brown)
1st Place IBJJF Pans Championship (2015 blue, 2017 purple, 2019 brown)
1st Place CBJJ Brazilian Nationals (2019 brown)
1st Place IBJJF São Paulo Open (2018**)
2nd Place CBJJ Brazilian Nationals (2019* brown)
3rd Place IBJJF World Championship (2018** brown)
3rd Place ACBJJ World Championship (2018** brown)
3rd Place IBJJF European Open (2018 brown)
* Absolute
** Weight and absolute
Favorite Position/Technique: Blitz Style Passing
Weight Division: Super Pesado (100,50 kg / 222.0 lbs)
Team/Association: Alliance JJ
Marcus Ribeiro Biography
Marcus Vinicius Ribeiro was born on November 17, 1996, in Mogi das Cruzes. a city located near São Paulo, Brazil.
For Ribeiro, the idea of training jiu-jitsu sparked from listening to his school friends, who trained, talk about their experiences in this sport/martial art. Marcus was 13 to 14 years of age and became very curious about grappling, starting his first class sometime in 2010.
Luciano Marcos was Ribeiro's very first coach in Marcus' home town of Mogi das Cruzes. He remained under Luciano's tuition for 2 years, earning his blue belt there before joining the Alliance Academy where he met Rodolfo Ionta.
At Alliance, and although Ionta was a crucial part in Ribeiro's development as an athlete, it was once Marcus started spending more time at the team's affiliate gym in Mooca that Marcus Vinicius' talent truly started shining through at the international stage. Alliance Mooca is widely recognized as one of the top grappling schools in the world during this time period, much due to the outstanding work being done by coaches Luciano Nucci, Juan Kamezawa, and Rodrigo Siqueira.
At Alliance – Mooca, Ribeiro had the chance to work with an elite level squad, around athletes such as Dimitrius Souza and Guilherme Augusto, who were of great value in Marcus' development, whose competition record skyrocketed as a brown belt, a time when Marcus Ribeiro earned medals in all 4 of the main IBJJF tournaments, European Open, Pan Championship, Brazilian Nationals and World Championship.
Marcus Ribeiro's outstanding performances on the mats would earn him his black belt promotion on June 10, 2019, a ceremony led by Luciano Nucci and Alliance's team leader Fabio Gurgel.