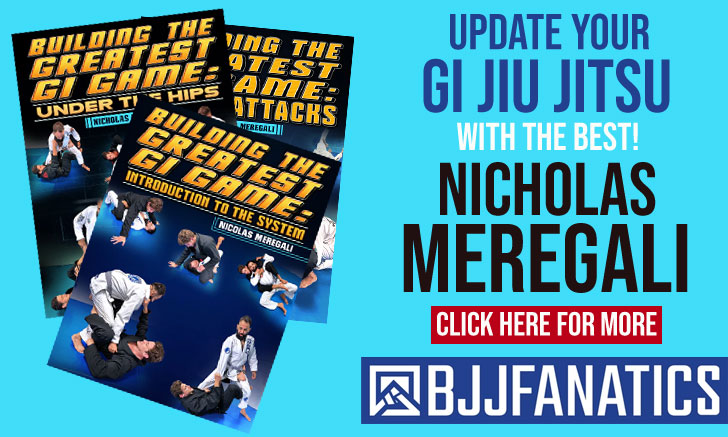 Master José Higino is a Brazilian jiu jisu 9th degree red belt from the famous Oswaldo Fadda lineage. A former student of Master Aderbal Baptista during the 1960's, Higinio fought numerous no holds barred fights, later becoming the president of the Liga Brasileira de Lutas Associadas, a Brazilian fight promotion. José Higino is also a respected coach who produced established black belts, such as Fabrício do Couto.
José Higino Jiu Jitsu
Full Name: José Higino Alves Nunes
Nickname: n/a
Lineage: Mitsuyo Maeda > Luiz França > Oswaldo Fadda > Aderbal Baptista > José Higino
Main Achievements: n/a
Favorite Position/Technique: n/a
Weight Division: n/a
Team/Association: Associação Higino de Jiu­ Jitsu
José Higino Biography
Influenced by the highly popular vale tudo (no holds barred – NHB) events screened on TV during 1950's Brazil, Master José Higino decided to start practising jiu jitsu at the age of 11 (1959) with Fernando Peçanha as his coach, at his local association. Soon Higino moved to the JAPA academy, where he was introduced to Pedro Sampaio Duarte and Aderbal Baptista both of whom became his coaches. José Higino was extremely devoted to the gentle art from the 'get go' earning the grade of instructor at the age of 17 (1965).
Higinio was a well respected competitor at the time, when asked about the competitive jiu jitsu scene at the time, the Master said:
During the 60s there were only NHB tournaments because all academies gave priority to this style of fighting. It was very popular at the time and had a regular presence on TV which boosted the profile of the gyms. There were very few academies at the time that did only grappling.
After earning his instructor's diploma, Higino started coaching his own team at the 'Academia Bangu de Jiu Jitsu' and a gym in Realengo. He taught at both these places until 1967 after which he started coaching from his own home, this lasted until 1969, a time when he rented his own space, calling it the 'Associação Higino de Jiu­ Jitsu'. It would be there that Master Higino would solidify his career as a coach for many years.