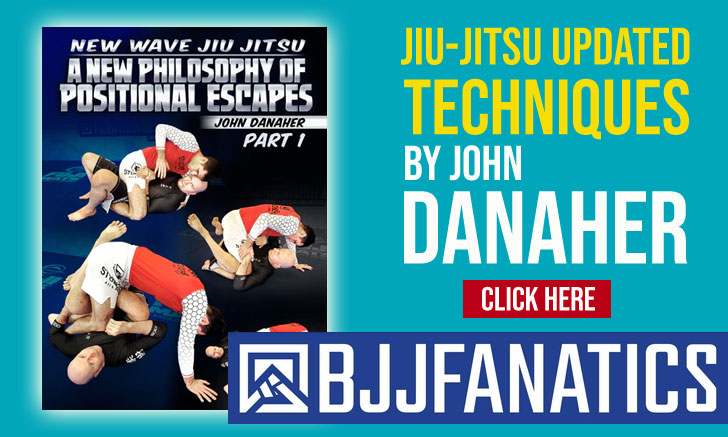 Marlon Sandro is a former professional mixed martial arts prize fighter who was one of the main figures of team Nova União's MMA squad at the turn of the 20th century, a workgroup that was placed at the forefront of the sport at the time. Sandro is also a Brazilian jiu-jitsu black belt under André Pederneiras, a skillset he used extensively inside the cage while becoming a symbol for overcoming adversities through combat sports, due to his being born and raised in one of the most notorious slums (favelas) of Rio de Janeiro, de Morro de Santo Amaro, a place he returned to after retiring from cage-fighting.
Marlon Sandro Jiu Jitsu
Lineage: Carlos Gracie > Helio Gracie > Carlson Gracie > André Pederneiras > Marlon Sandro
Main Achievements (BJJ/MMA):
2rd Place CBJJ Brazilian Nationals (2001 purple belt)
Favorite Position: Arm Triangle (Katagatame)
Weight Division: Pluma (64Kg-141lbs)
Association/Team: Nova União.
Marlon Sandro's Biography
Marlon Sandro was born on the 8th of March 1977 in "Morro de Santo Amaro" a famous slum in Rio de Janeiro. Marlon's poor roots made his rise through the MMA ranks all the more tough, surviving by working more than one job from his early teens, jobs that went from life guard in the local public pool to brick layer in the slums working with his cousins.
It was through his work that he first began training Jiu Jitsu, as Marlon successfully applied to be a life guard at the Upper Academy – an academy run by Andre Pederneiras and the Head Quarters of the famous Nova Uniao. Making a living at Upper ment that Sandro had a chance to work with one of the biggest BJJ teams in the World (Nova Uniao), which he did. He had already competed in Surfing competitions and always practiced Capoeira, so he picked up BJJ with ease.
Soon he started training for MMA, a sport where he could earn some extra cash for himself and his family. Unfortunately, starting an MMA career in Brazil is not an easy task, and Marlon tasted the bad side of the business very early in his career, with promoters failing to pay him his fees after the competitions. His bad luck took it's tow, so much that Marlon decided to stop training in order to work and support his family.
Luckily, through his mentor Andre Pederneiras (Nova Uniao's strongman) managed to pull Marlon Sandro back to the mats and competitions. Marlon's new run started off well, fighting for the Shooto organization in Brazil and later being invited by the Pancrase organization to compete for them where he achieved their Championship Belt and the title of Pancrase Featherweight King.