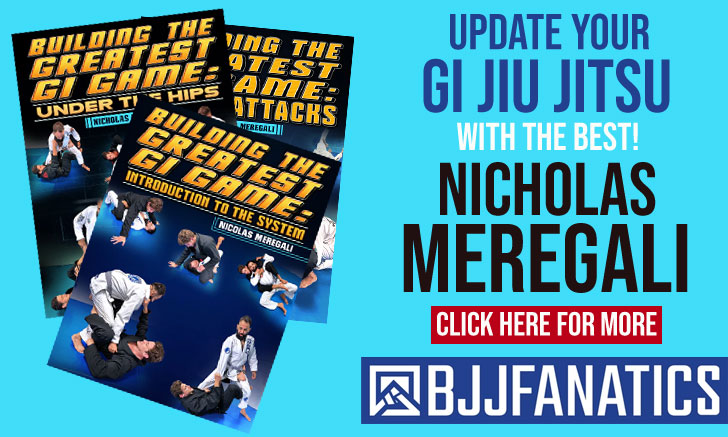 Rolker Gracie is an important figure in Brazilian Jiu Jitsu, being the 4th son of Helio Gracie and one of the main figures within the Gracie Humaitá organization, arguably the most historical of BJJ academies, from where he has influenced the technical growth of many world champions. Rolker Gracie is also a BJJ coral belt (7th degree).
Rolker Gracie Jiu Jitsu
Full Name: Rolker Gracie
Nickname: n/a
Lineage: Mitsuyo Maeda > Carlos Gracie > Helio Gracie > Rolker Gracie
Main Achievements:
LINJJI Cup Champion
Lightning Bolt Cup Champion (2x)
Copa Company Cup Champion
Favourite Position/Technique: n/a
Weight Division: n/a
Team/Association: Gracie Humaita
Rolker Gracie Biography
Rolker Gracie was born in Rio de Janeiro, Brazil. He is the 4th son of the legendary Helio Gracie (one of the founders of Gracie Jiu Jitsu) and like his brothers he started training BJJ still as a child, more accurately (according to several interviews given by Rolker), he initiated around the age of 6.
Though Rolker did not have as much of an impact in competitive BJJ, or a flamboyant coaching style, he's solid knowledge of the family trade made him a well recognized coach. Rolker became one of the head instructors of the Gracie Humaita academy in the 1990's after his brother Rickson left the country to coach in America. Rolker and his brother Royler transformed the Gracie Humaita into one of the top teams in competitive BJJ.
After the exodus of many competitors and coaches of Gracie Humaita, including his brother Royler, to the United States, Rolker remained at the Rio de Janeiro academy as the main coach of the team's Rio headquarters.