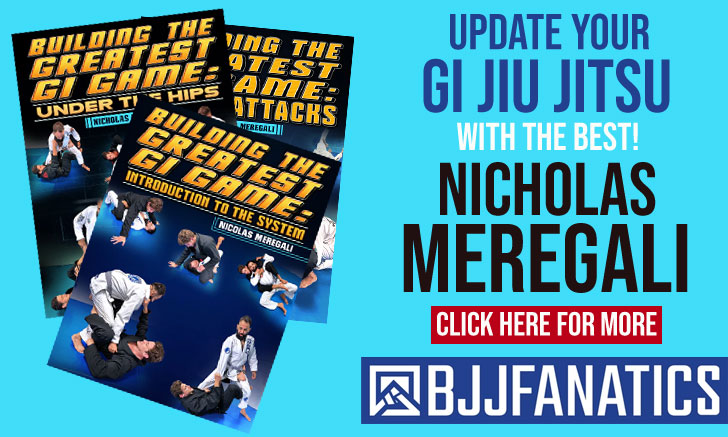 Theodoro Canal is a Brazilian Jiu Jitsu coach who was considered one of the world's top competitors in the featherweight division. A black belt under Julio Cesar from Grappling Fight Team (GFT), Theodoro has won some of the world's top competitions, such as the World Cup, Brazilian National Cup, Pan American and Rio Open.
Theodoro Canal Jiu Jitsu
Full Name: Theodoro Gabriel Canal Almeida
Lineage: Mitsuyo Maeda > Luis França > Oswaldo Fadda > Monir Salomão > Julio Cesar Pereira > Theodoro Canal
Main Achievements:
World Cup Champion (2010 CBJJO)
Internacional Masters & Seniors Champion (2011)
3x Pan American Champion (2012, 2011 weight & open weight – Master)
2x Brazilian Teams Champion (2009, 2008)
2x Rio Open Champion (2011, 2009 closed final with team mate)
3x Brazilian National Silver Medallist (2009, 2002 brown, 2001 purple)
Brazilian National Nogi Silver Medallist (2011)
2x Rio Open Silver Medallist (2010, 2008)
World Bronze Medallist (2008)
2x Pan American Bronze Medallist (2010, 2007)
3x Brazilian National Bronze Medallist (2010, 2008, 2005)
Weight Division: Peso Pena (70kg-154lbs)
Team/Association: GF Team
Theodoro Canal Biography
Theodoro Canal was born on the 22nd of April, 1981 in the State of Espirito Santo – Brazil. He started practicing jiu-jitsu by the age of 7 under Master Maeda, because his mother thought it was a good way for her youngster to get in shape while interacting with other kids of the same age. When he was 14 years old, he changed camps as his family moved houses and Theodoro picked up training with Agnaldo Goes's school.
Later Canal moved to Rio de Janeiro and trained with Nigue and Vinicius Amaral from the Carlson Gracie Team, competing under that banner for 4 years. It was around that time that Theodoro Canal received a scholarship from the Gama Filho University, one of the most recognizable Physical Education schools in the country. One of the school's subjects was Jiu Jitsu and it's team was rated amongst the best in the country (the University cutt BJJ from their program at a later stage, but the team went on to form Grapple Fight Team – GFT), Theodoro started training there with Master Julio Cesar already as a purple belt and earned his brown and black (2003) from the hands of Cesar.
Since earning his black belt, Theodoro Canal became one of the strongest competitors making the top spots of many important tournaments such as the Mundial, Pan Ams, World Cup and many others.
Contact: [email protected]
Banner picture by Ross Finlayson
Theodoro Canal vs Marcelo "Galinha"

Theodoro Canal vs Bernardo Pitel

Theodoro Canal vs Bruno Malfacine